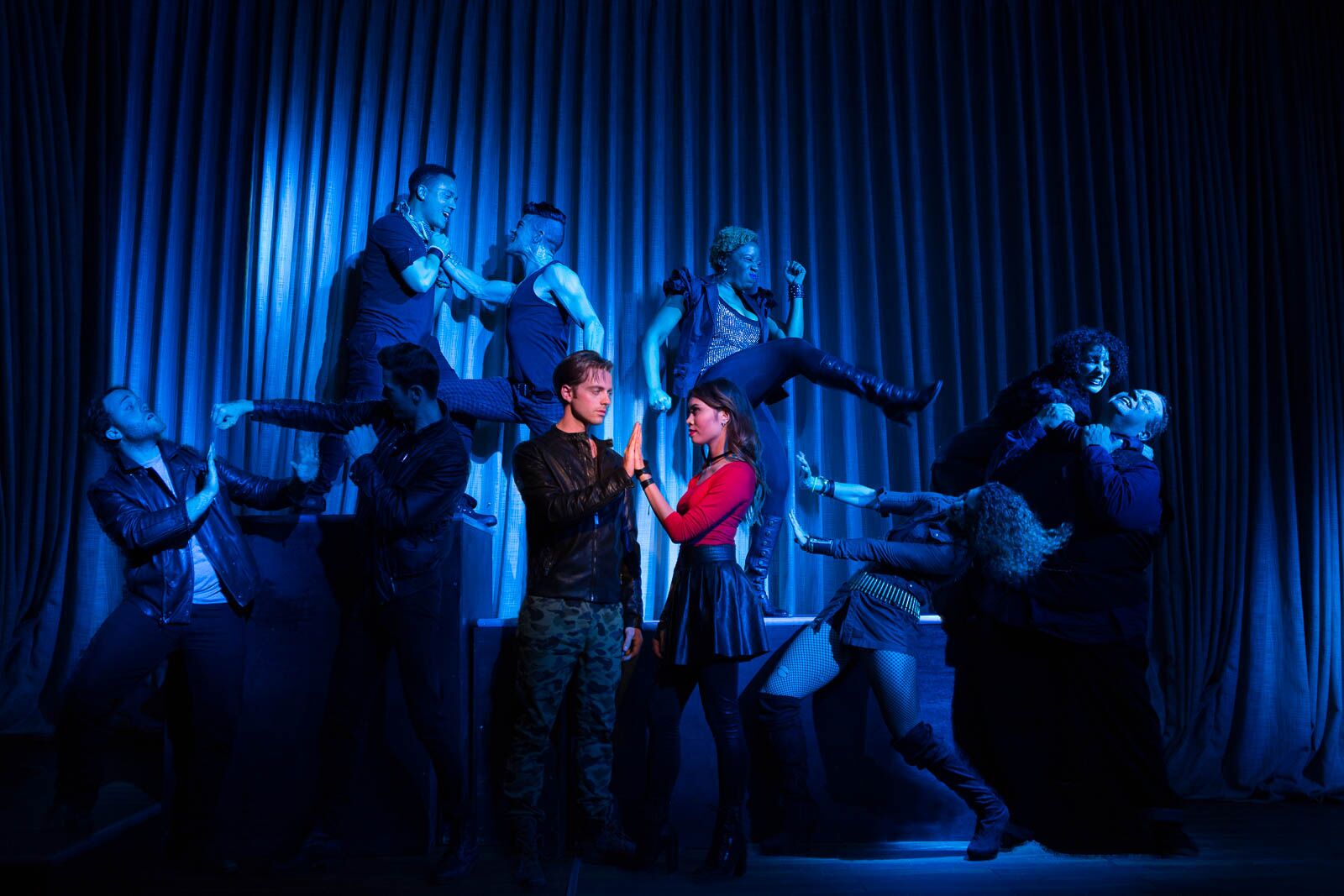 Everyones favorite tragic love story gets an edgy revamp at Hollywoods newest venue, Prospect Theatre. Launching with an energetic rock musical, Romeo & Juliet: Love is a Battlefield Volume 2. With this dynamic new show, Bradley Bredeweg is hoping to revive Hollywood with an avant-garde take on theatre, music and upscale dining. Bredeweg is known for creating ABCs The Fosters, and for this venture he will be collaborating withExecutive Chef Kyle Schutte tolaunch a new menu when the show kicks off opening weekend early July at Prospect Theatre, in Hollywood.
The new space has over 150 seats, plus a custom stage and lighting. The show boasts a cast offamiliar television and film faces. The Fosters star Ashley Argota, will play Juliet whiletheatre guru Alex Nee will play Romeo in the Shakespeare rock-operesque show that features epic '80s anthems such asBeat It, Lets Go Crazy, and the title song Love is a Battlefield. Battlefield will ignite a line up of more intimate and lively shows to follow in subsequent weeks, such as jazz nights, big band quartets and cabaret-style performancesall of whichwill be exclusive to Prospect Theatre.
I instantly jumped at the opportunity to launch the opening of Prospect Theatre with the chance to remount Battlefield," said Bredeweg. Love is a Battlefield Volume 2is a real tribute and love letter to the days of mixed tapes and recordings of your favorite pop icon artists like Michael Jackson, Madonna, and Prince.
Schutte, Food Network's 2014 "Cutthroat Kitchen" winner, will present a diverse menu that includes reinvented classicswith local and sustainable ingredientssuch as scallops with red curry and coconut whipped potatoes, and a house-ground short rib burger. Audience members can entice their tastebudsand sip on an array of hand-crafted cocktails as they are immersed in the show. The production features alive band andperformers thatbreak the fourth wall the whole venue's a stage.
I want to bring the quintessential night on the town back to Hollywood,said Artistic Producer, Joey Bybee. Prospect Theatre is a reason to spruce up, relish in our exquisite cuisine, and take in a show that will captivate your senses.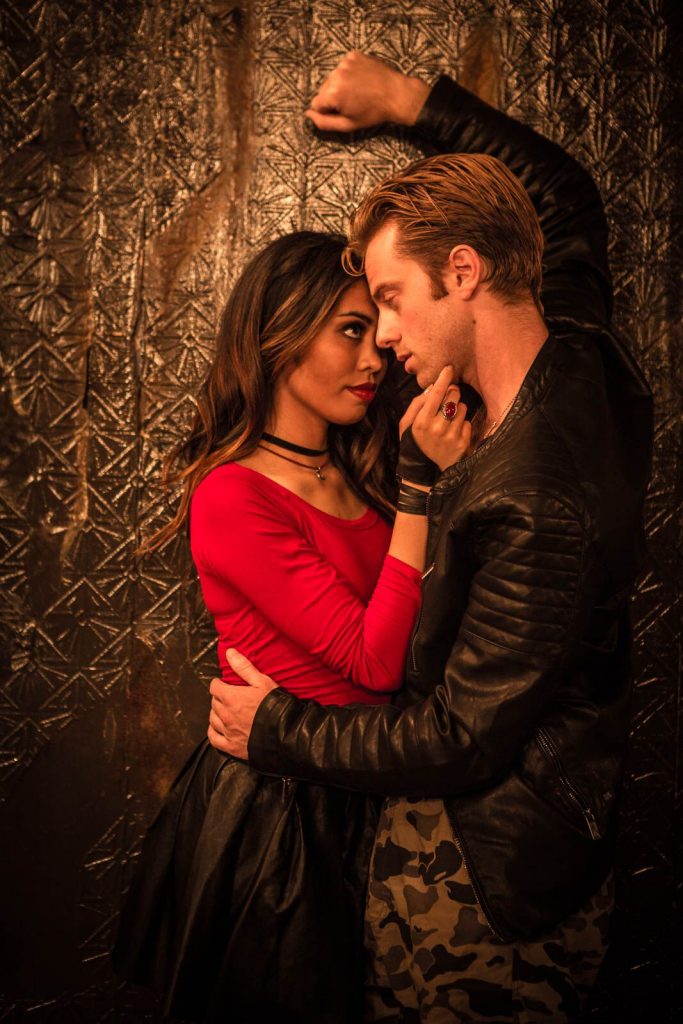 Romeo & Juliet: Love is a Battlefield Volume 2
Prospect Theatre
643 Cosmo St,
Hollywood
Friday, July 8, 2016
Saturday, July 9 2016
8 p.m.
Tickets:
$39.00 regular admission
$59.00 VIP. Ticket holders with VIP receive a complimentary glass of champagne and dessert.
For more information follow Prospect Theatre onInstagram, Facebook and Twitter (@prospecttheatre) and visit their website for tickets:www.prospecttheatre.la