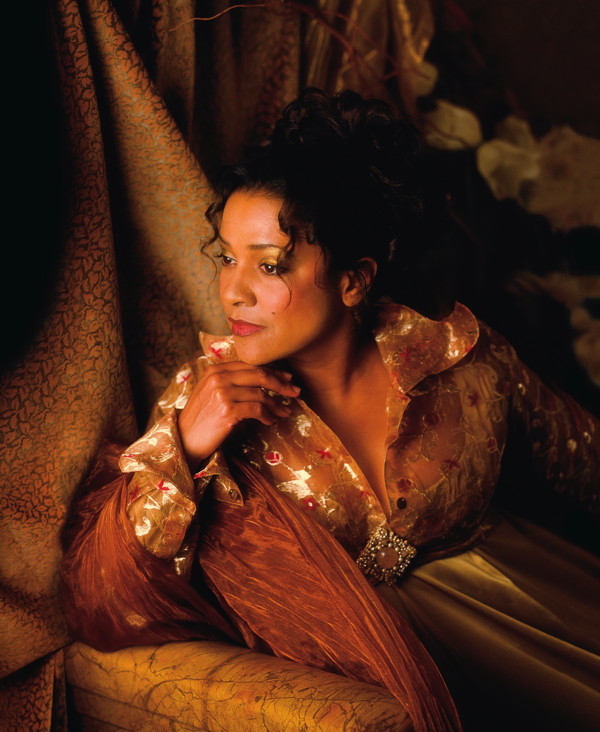 Before she marks her historic return to the Met later this year, renowned soprano Kathleen Battle tested her almost 68-year-old vocal chords last Saturday at Festival Napa Valley, where she appeared as part of a Gershwin-Copland program under the baton of maestro Joel Revzen. Since her famous firing from the nation's leading opera company in 1994, Battle has eschewed the spotlight and opera, appearing occasionally and performing pop songs by artists like Stevie Wonder and Alicia Keys, as well as Gershwin classics, which she sang on Saturday night to close her Napa engagement.
Taking the stage in a black gown with a pink boa wrap, she tested the high notes with "Summertime" from "Porgy and Bess", and followed with two more by Gershwin, including the antic, "By Strauss", a mash-up of melodies by the waltz master, and the classic "Embraceable You." Scott Joplin's ragtime opera "Treemonisha" got a rare outing as Battle assayed the score's finale, "A Real Slow Drag." Encores included "I Loves You Porgy," also from "Porgy and Bess," followed by "I've Got Rhythm," finally ending the night with a rare treat, an acappela version of "Swing Low, Sweet Chariot" highlighting the crisp, pure sound of one of opera's greatest living practitioners.
While Battle dominated the second half of the program, the first half belonged to Cuban pianist Aldo Lopez-Gavilan who performed a show-stopping rendition of "Rhapsody in Blue" in which he invented highly complicated and virtuosic variations on the original Gershwin piano solos. A prodigy who began playing at the age of seven, Lopez-Gavilan hails from a family of musicians, including his brother Limar, a violinist with the Harlem Quartet.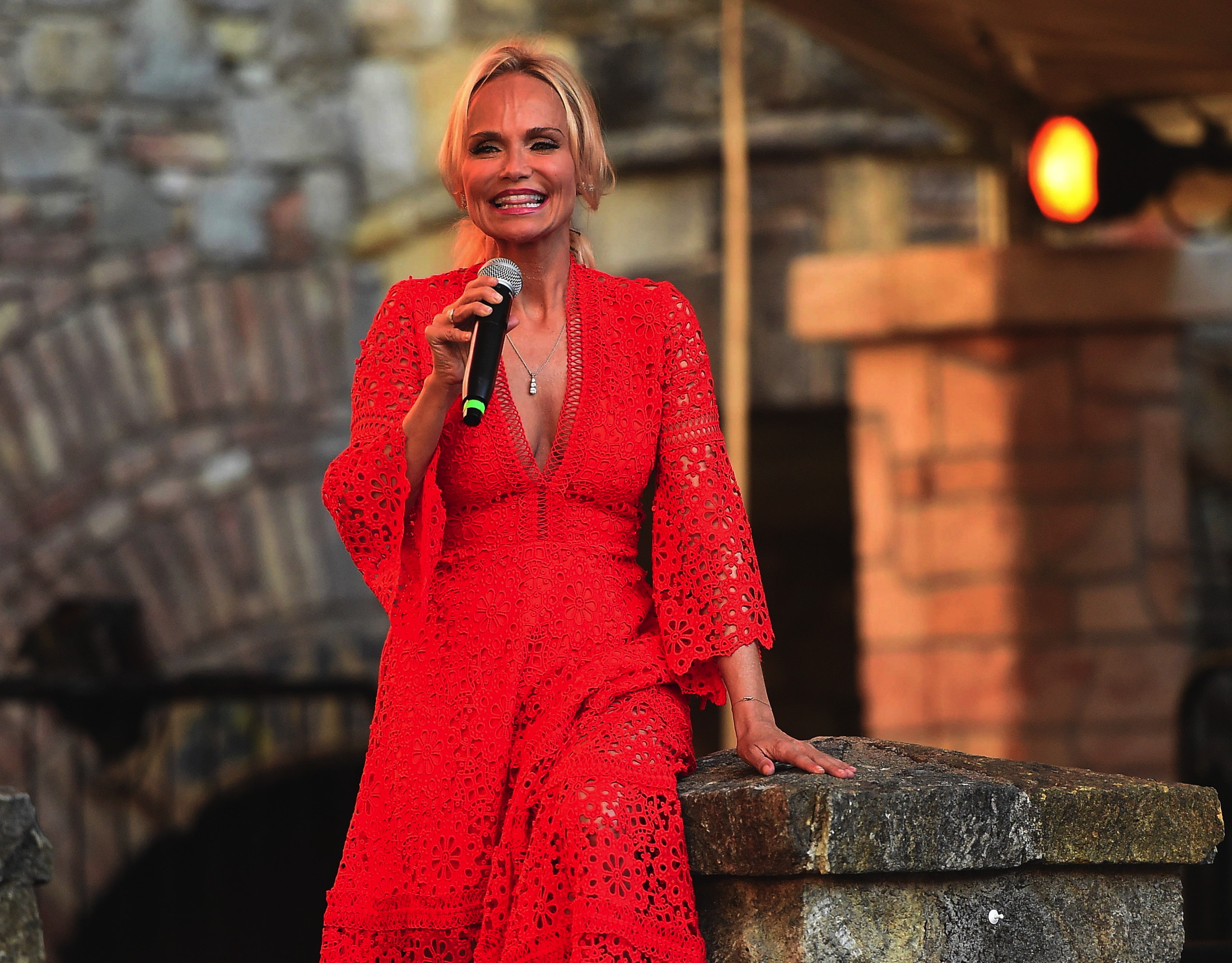 Festival Napa Valley got underway Friday night in Calistoga with an intimate concert by Kristin Chenoweth at Castello di Amorosa, the 19th century fortress that hosted the sunset engagement in a rustic outdoor courtyard. Guests were treated to classics from the American songbook such as "Moon River" and "Over the Rainbow," as well as Beyonce's "I Was Here" by the Tony-winning chanteuse.
The weekend wrapped up with a gala auction at Meadowood Napa Valley, where deep-pocketed donors opened their mouths for tender steak medallions prepared by 3-star Michelin chefs, and opened their wallets for a variety of lots, including a chance to walk the red carpet at the Golden Globes and attend the Weinstein Company after party. Other lots included a Mediterranean cruise, as well as a trip to Las Vegas to go backstage at Cirque du Soleil's "O" show. Members of the troupe were on hand to help emcee Wayne Brady keep things interesting, raising $1.3 million in total to go towards arts education in Napa Valley schools.
Days to come will feature performances by violinist Sarah Chang, who will play Astor Piazzollo's "The Four Seasons of Buenos Aires," and Sergio Mendez's celebration of 50 years of "Brazil '66." Lester Lynch and the Young Peoples Chorus of New York will perform American Spirituals on Thursday night, with the San Francisco Ballet taking the stage on Saturday before the festival closes Sunday with an opera gala starring Grammy-winning mezzo-soprano Isabel Leonard and tenor Michael Fabiano.
Mingling with deep-pocketed dot-commers and well-heeled wine lovers were a few famous faces, including actors Sophia Loren and Michael Imperioli, and singer Lance Bass.