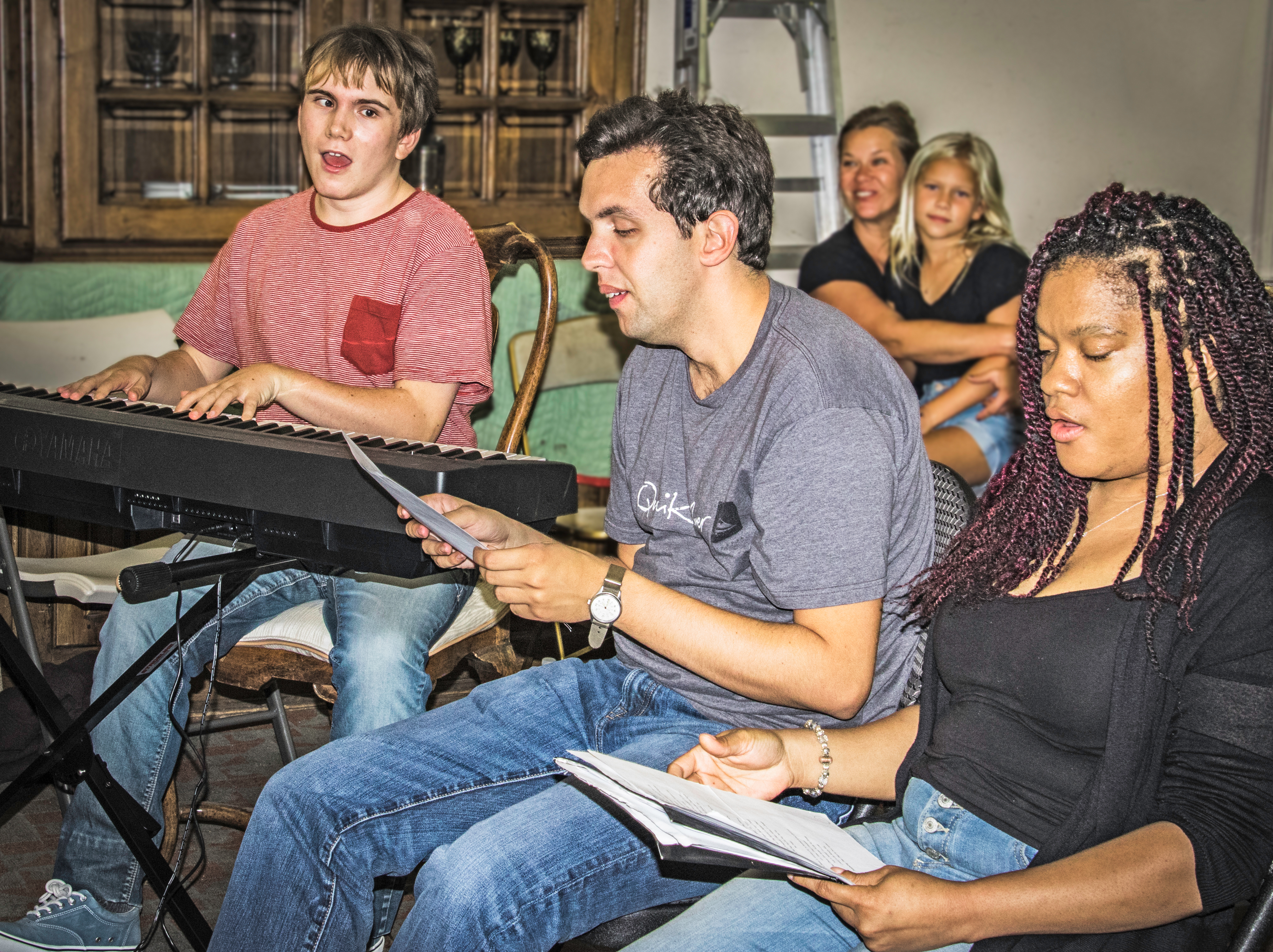 Love, loss, change and challenge — in the new musical play A Reason To Love, everyday life is examined through the interactions at "Kitty's and Curls," a typical hair salon. Characters each take a seat in the barber's chair, and draw on the Kitty's Curls friendly community of employees and customers to help with critical decisions in their lives. 
Throughout the vivid storyline, petty crimes are committed, a mother dies, an elderly romance develops, a transgendered person reconnects with family and a wedding takes place — all set against live musical performances.
A Reason To Love, an original one-act play directed by Greg Shane, brings together for the first time in the United States, talented actors with blindness and gifted musicians with autism. Through acting and music, this extraordinary group of performers present an entertaining show that challenges conventional expectations of what living in a world without sight or a full understanding of communication or social interaction can be.  From the stage, they impart drama, laughter and joy with a live-music play that is designed to enthrall audiences.  From their hearts, they explore the space between disability and what is possible when communities come together to support committed artists ready to be challenged and empowered through performance.
Join Theatre By The Blind and Rex & Friends — two established arts-centric 501(C)(3) charities based in Santa Monica each doing great work — as they bring two incredibly deserving communities together, to support each other both on stage, and in life.
CRE Outreach actively engages at-risk youth, the visually impaired and military veterans participants helping them overcome the challenges in their lives and successfully navigate through today's society thorough the performing arts.  Rex and Friends makes music therapy and education accessible to individuals or are blind or autistic. More information about both organizations can be found below.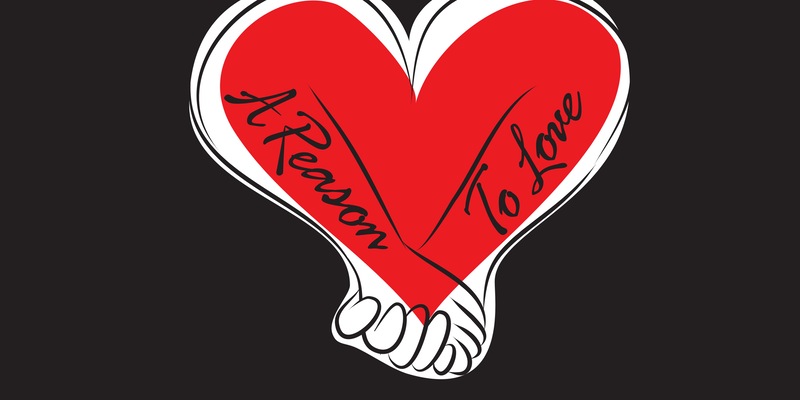 A Reason To Love 
Six performances only, commencing at 8:00pm.
October 19 (preview)
Live auction Gala Opening October 20 — Note early start time of 6:30pm
Performances continue on October 26 and 27
and
November 2 and 3, 2016
Performances start at 8:00 PM and run for approximately 90 minutes.
Location:
Magicopolis 
1418 4th Street
Santa Monica, CA 90401
Tickets:
$25.00

A Reason To Love will open with a live auction gala on Thursday, October 20,  at 6:30pm.
A preview show on Wednesday, October 19 at 8pm. Free tickets are available for charities and people with disabilities.
*Advanced registration is required* and can be obtained here:  rexandfriendsemail@gmail.com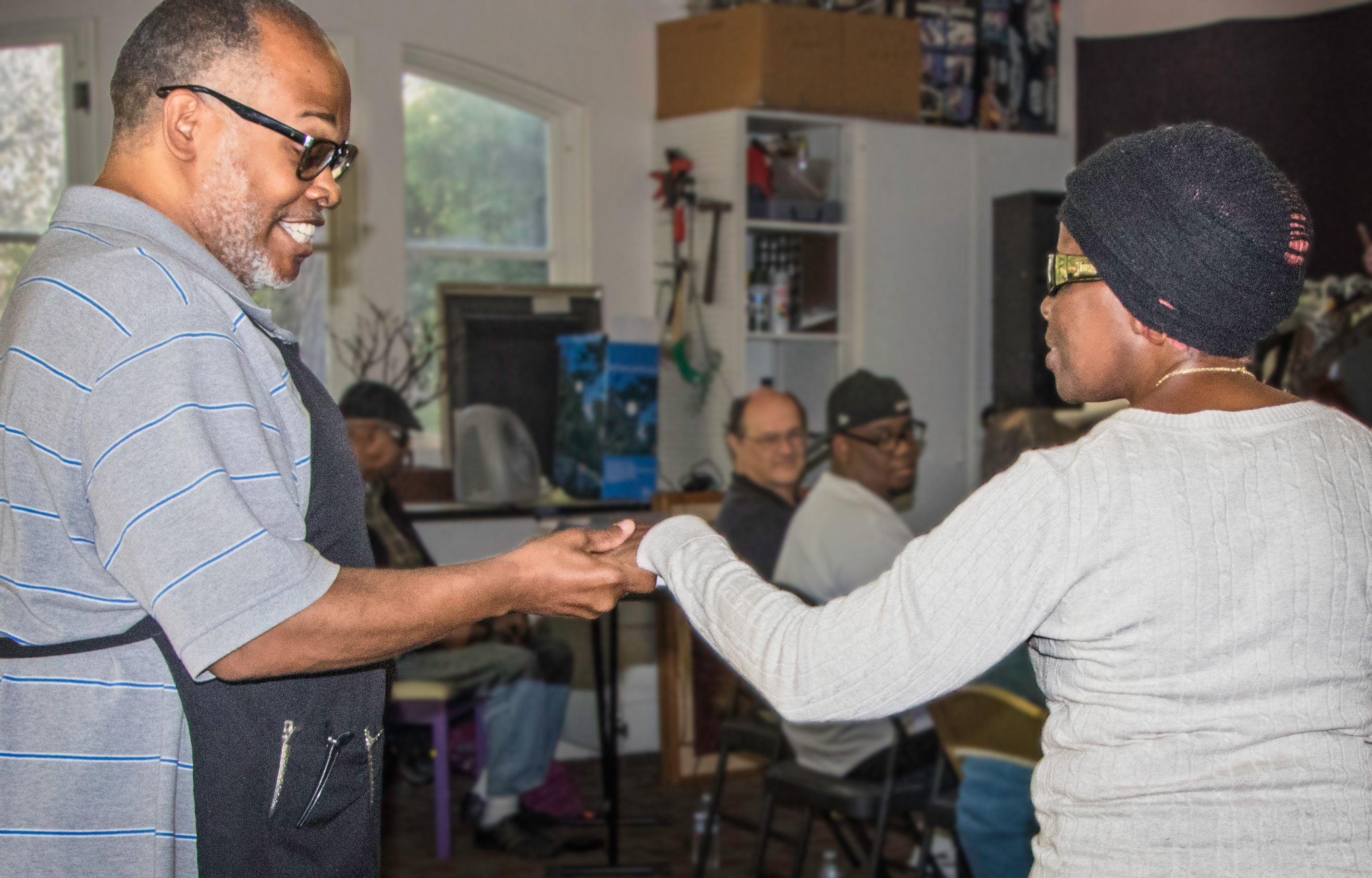 About CRE Outreach [Theatre By The Blind] :
Theatre By The Blind's parent organization, CRE Outreach, was incorporated in 2007, serving both at-risk students, military veterans and the visually impaired through theater-based arts programs. Utilizing theater as a means to enhance self-esteem, encourage self-expression and empower individuals to overcome the challenges in their lives, CRE Outreach is "transforming lives, one show at a time."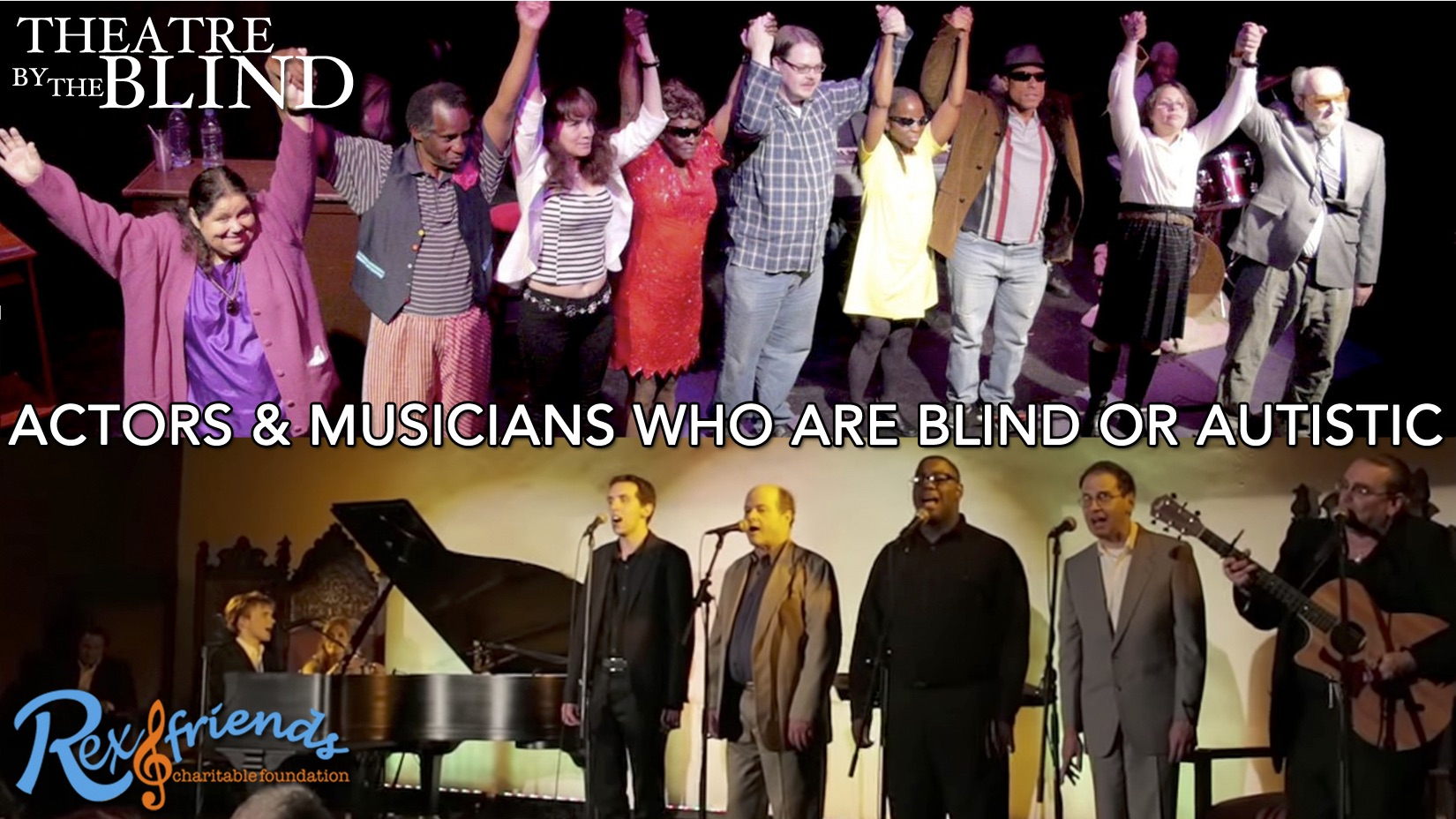 About Rex & Friends:
Rex & Friends, inspired by Rex Lewis-Clack, a world-renowned musical savant living with autism and blindness, is a Los Angeles, CA-based charity formed with the mission to provide music therapy or education for individuals who are blind or autistic in Southern California. Through charity performances, musicians who are blind or on the autism spectrum play alongside professional musicians. Rex & Friends has received 501c3 status with the IRS and formed as a California nonprofit public benefit corporation in 2012. The charity relies on private and corporate donations to fund operations.
All staff and board members are unpaid volunteers.
You can contact Matt Wolf, Company President, here  rexandfriendsemail@gmail.com or at the official website here.