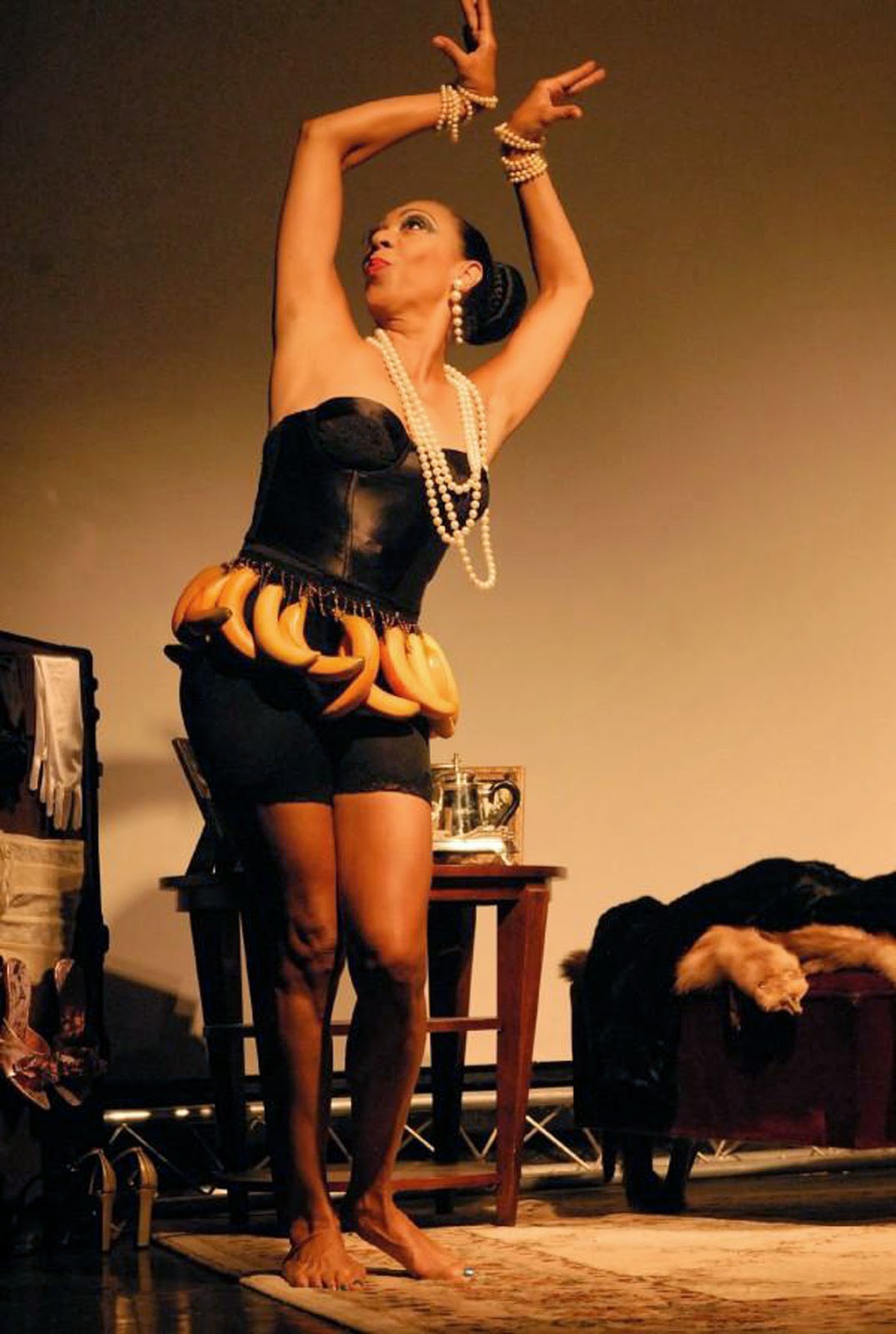 Around the World and Back is an international exploration of three women performing solo at the Los Angeles Women's Theatre Festival on March 25, 2017 at 8 p.m. at the Electric Lodge in Venice Beach.  Michele Farbman, Angelina Villapiano, and Sloan Robinson present stories of three women who lived life internationally, musically, and heroically.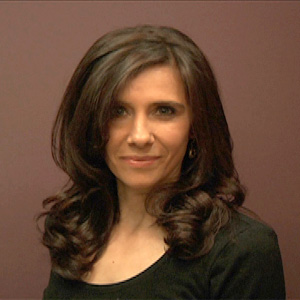 Michele Farbman travelled from New York to present her story Dora Maar a musical rendition of the imaginative life of Picasso's Weeping Woman.  Frabman sings and recites poetic lines to weave the tale of the artist Picasso and the lover representing the subject of his art.  It also tells the story of a woman who is an artist herself and the juxtaposition of photography and painting.  For a video trailer for her piece see here.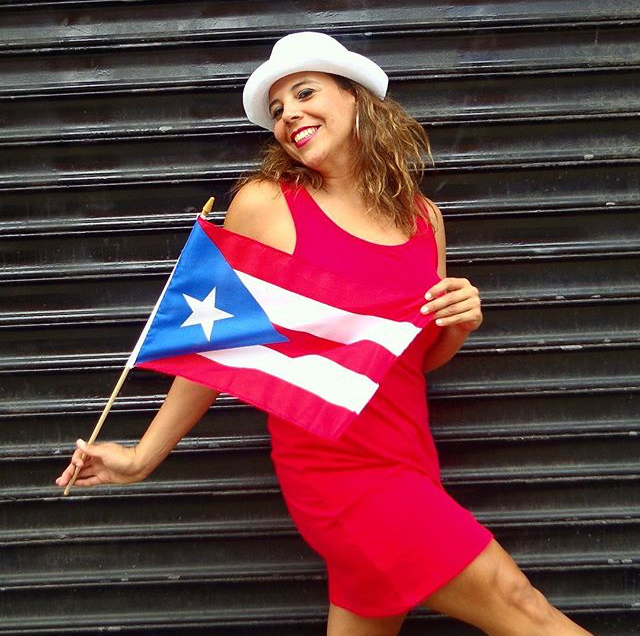 Sorta Rican is a comedic exploration of finding ones roots, as Angelina Villapiano currently residing in Miami, explores what it is to be American born and travel to one's ancestral home.  It is a beautifully funny look at the Latin American experience taking the audience on a trip from New Jersey, to the heights of New York, to the Puerto Rican life.  From this show one discovers Miss Angelina, combining Hip Hop with Latin influences.  For more information on Miss Angelina's full show and music see her website.
To end the night, after intermission, Sloan Robinson presented her piece Bananas! A Day in the Life of Josephine Baker. This is a piece from Robinson's full play of an amazing woman who sang, performed, raised a large family and took on the world.  It is a funny, poignant work and Robinson does a sweet job of recreating the original with all her courage and energy.  For a piece of this work and the others in this segment see here.