Last Sunday the Los Angeles Women's Theatre Festival presented And All That Jazz at the Electric Lodge in Venice Beach, hosted by filmmaker Lynne Conner, and actor singer Deborah Sharpe Taylor. It was a show celebrating women with a talent for music.  All three performances involved styles that reflected Jazz traditions. Lynne Jassem, Melissa Bandel, and Alice Williams used styles that make your feet to want to move and your hands to clap or touch your heart as only music from the soul can.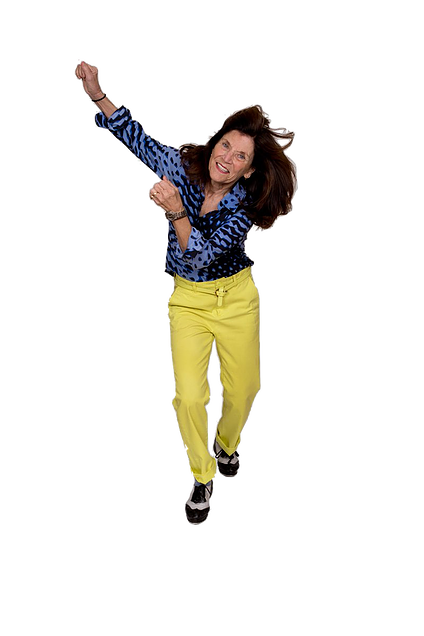 From Como to Homo started out the trio, with Lynne Jassem telling the story of child performer dealing with a stage mother while apparently secretly wanting to be a boy. Due to heavy traffic this performance was not viewed.  A trailer for the production can be seen here.  This show is more of a comedy about being a jazz performer than a jazz performance.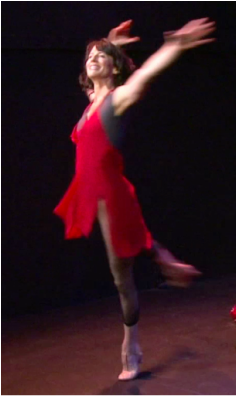 The Hat by Melissa Randel combines jazz dancing and acting and tells a story of a woman who was raised by a jazz musician and later married to one while dancing her way into her own identity.  It is a story of a woman overcoming tragedy and embracing her art.  Randel showed only a section of her work.  Apparently it looks like the full show can be found here on YouTube.  As can be seen from just the first thirty seconds a hat is a prominent symbol in the show.  The recording on YouTube is not very good.  This show needs to be seen live.  For information about Randel and when she may do the full length version of this show again see her website.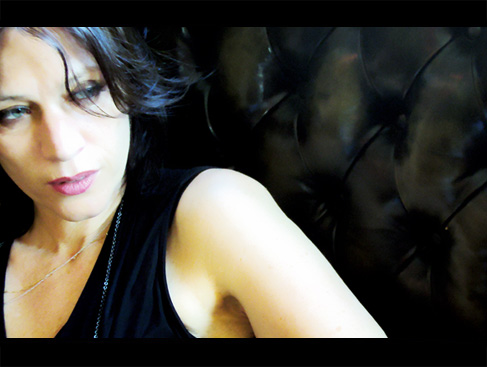 After intermission, Alice Williams arrived all the way from England to perform a set of jazz blues and swing tunes going by the name Cousin Alice.  This was  a straight musical performance accompanied by a ukulele that looks like a tiny banjo.  The music was entertaining and her voice was mesmerizing.  Some of her music can be found online.  There is an interview of Williams about filming a video for one of her songs in Rio here.  There is also samples and information on her face book page, Cousin Alice as well as her own website. One of the songs she performed My Shade of Blue has a nice video here.