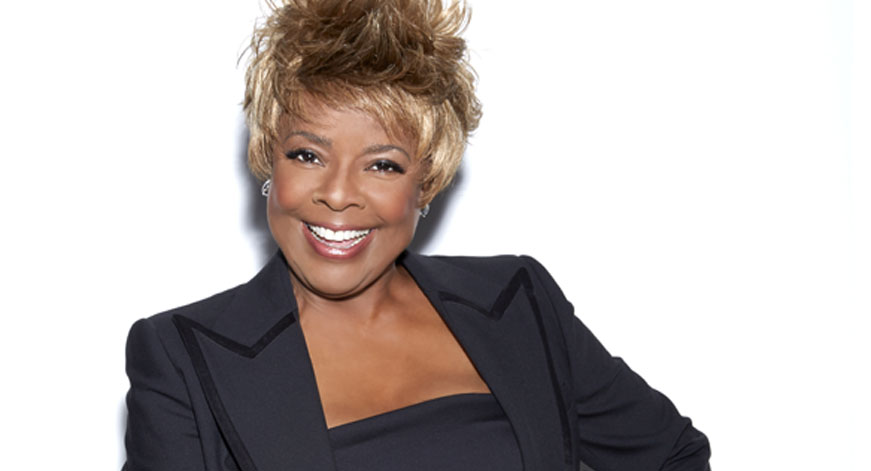 On Sunday October 15, at 7:30pm, The City of Los Angeles & Chris Isaacson Presents THELMA HOUSTON: My Motown Memories & More! at the Nate Holden Performing Arts Center in Los Angeles, CA. 
Grammy Award-winning legend Thelma Houston, best known for her #1 international pop hit "Don't Leave Me This Way," returns with My Motown Memories & More! Houston will take the audience on a musical and inspirational journey, from her time with the Art Reynolds Singers through to her solo career, sharing intimate stories and behind-the-scenes adventures against a tapestry of 23 classic Motown hits, including "Heatwave," "I Second That Emotion," "Ain't Nothing Like the Real Thing," and many more. 
After nearly 50 years of performing, 23 studio albums and a Grammy Award for Best R&B Vocal Performance, Houston continues to celebrate her long and outstanding career. Don't miss Ms. Houston with special guests Latin Grammy Award-nominee QuattroSound, Johnny Britt (Marvin Meets Miles) and phenomenal comedian Michael Colyar.
Hosted by KJLH 102.3FM Radio personality Lon Mc Q.
This special concert is choreographed by Damita Jo Freeman, music directed by Darrell Alston and directed by Iona Morris.
Tickets range from $47.00–133.00.
Limited VIP Ticket packages available.
Box Office (866) 468-3399 or purchase online here.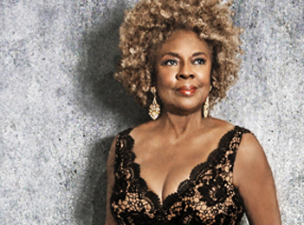 Thelma Houston
My Motown Memories & More! 
Nate Holden Performing Arts Center
4708 W Washington Blvd
Los Angeles, CA 90016
7.30PM