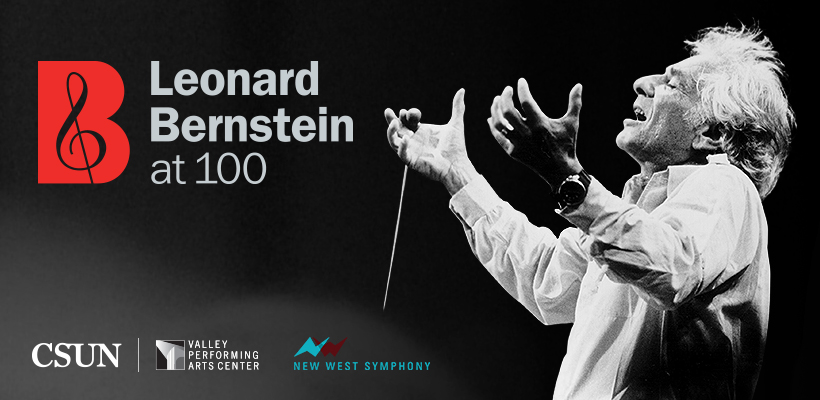 As theaters and concert halls around the world celebrate legendary composer Leonard Bernstein's centenary, The Soraya concert hall in Northridge is one of the few venues representing the maestro's work in three disciplines – dance, film, and compositions for the stage.
Following their November concert with John Mauceri's musical brilliance and personal anecdotes, The Soraya will be presenting an exciting New York choreographer's all-Bernstein program.
First up, on Saturday February 3 at 8PM, are two dance pieces by choreographer Larry Keigwin that were commissioned by The Kennedy Center – two premieres danced to seldom-performed early works by Bernstein – The Piano Trio and Clarinet Sonata. Both works will be performed live by Los Angeles musicians.
In 2012 at the Kennedy Center in Washington DC, choreographer Larry Keigwin premiered two original pieces performed to Bernstein's lush orchestral suites from On the Town and On the Waterfront. Keigwin and his company bring these two pieces to VPAC along with two world premieres danced to Bernstein's Piano Trio and Sonata for Clarinet and Piano.
The Bernstein tribute concludes with his only film score, On The Waterfront, starring Marlon Brando, with the sweeping score performed by New West Symphony and conducted by Richard Kaufman.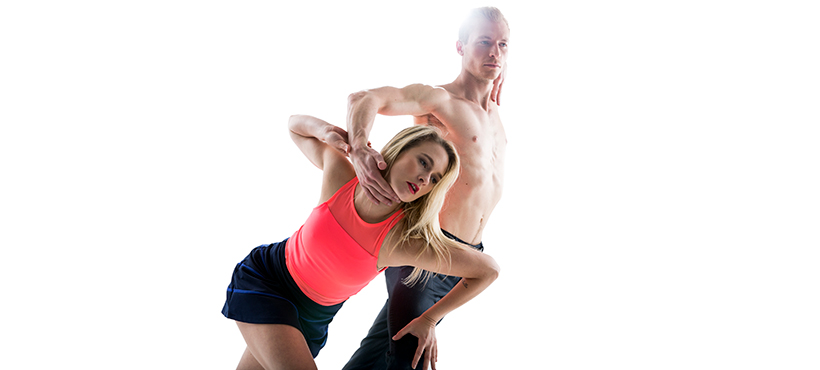 Bernstein's The Piano Trio and Clarinet Sonata
Saturday February 3, 2018
8PM
Choreographer – Larry Keigwin.
Bernstein's film score, On The Waterfront,
Performed by New West Symphony and conducted by Richard Kaufman.
Saturday February 24, 2018
8PM
Younes and Soraya Nazarian
Center for the Performing Arts
18111 Nordhoff Street
Northridge, CA 91330-8448
ABOUT THE NEW WEST SYMPHONY:
Founded in 1995, the New West Symphony is a professional orchestra that draws its players from the rich talent pool of professional Los Angeles-area musicians. The Symphony presents an annual Masterpiece Series concert season and provides a number of educational opportunities for local youth through its annual Symphonic Adventures concerts, its traveling Music Van, and the Harmony Project of Ventura County.
For more information go to newwestsymphony.org and follow them on Facebook at www.facebook.com/newwestsymphony.