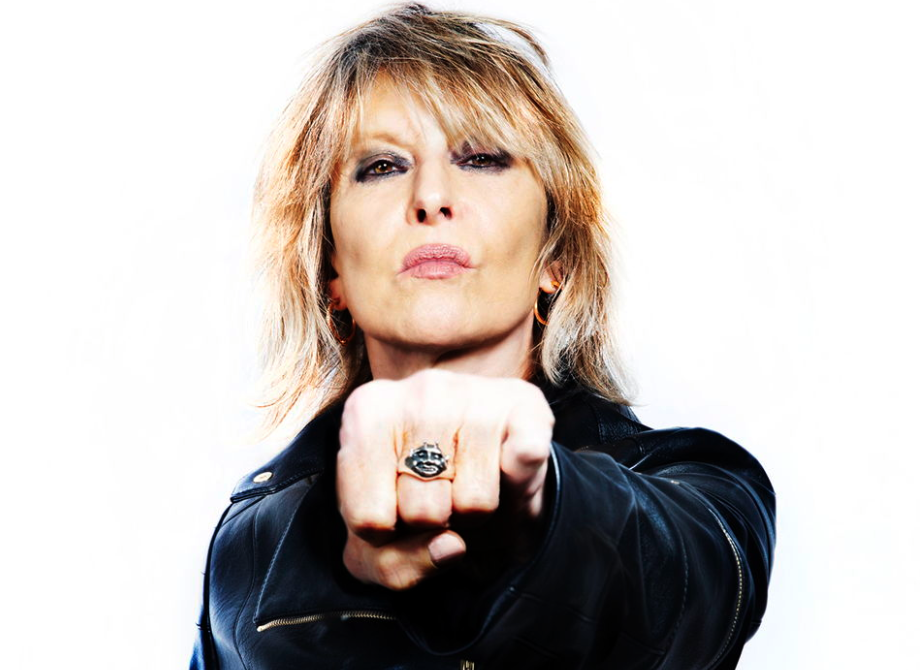 Formidable front-person for the edgy, post-punk outfit The Pretenders, Chrissie Hynde has proved an enduring presence on the rock scene for decades.
This summer she will take the stage at the Hollywood Bowl backed by her musicians as well as the LA Philharmonic for a once-in-a-lifetime concert event.
Since forming The Pretenders in 1978, Chrissie Hynde has influenced the world of rock with her distinctive sound. The singer, songwriter, and guitarist is known for some of the most recognized songs of the 20th century, including "Back on the Chain Gang" and "I'll Stand By You."
Also an ardent animal rights campaigner and accomplished painter, Hynde makes her Hollywood Bowl debut in a world premiere event performing with a full orchestra, showcasing tracks from her extraordinary new, jazz-dub album, Valve Bone Woe. The album was recorded by acclaimed producers Marius de Vries and Eldad Guetta, and features songs by The Beach Boys, Nick Drake, Antônio Carlos Jobim, and Ray Davies, among others. The show will feature songs from Valve Bone Woe and a selection of Pretenders favorites.
Note — Programs, artists, dates, prices and availability subject to change.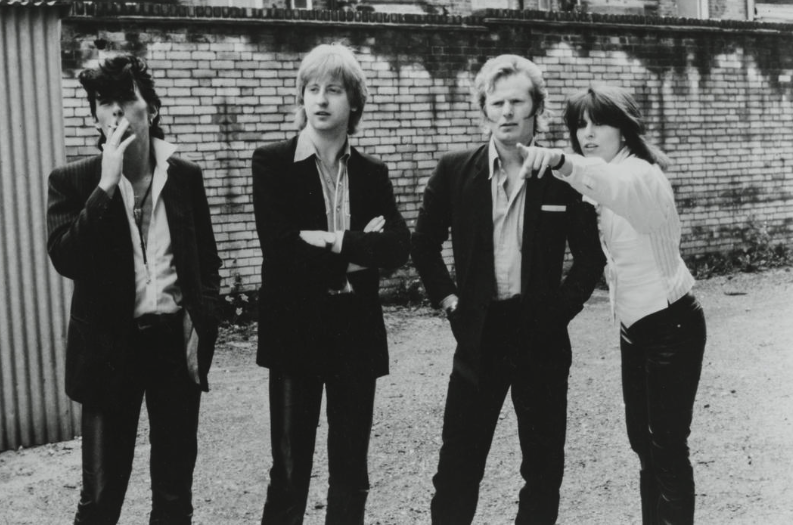 Artists
Chrissie Hynde
SATURDAY, JULY 6, 2019
8:00PM
HOLLYWOOD BOWL
2301 N Highland Avenue, Los Angeles, CA 90068
TICKETS:
Tickets for the Hollywood Bowl 2019 summer season are available online here or via phone at 323 850 2000.