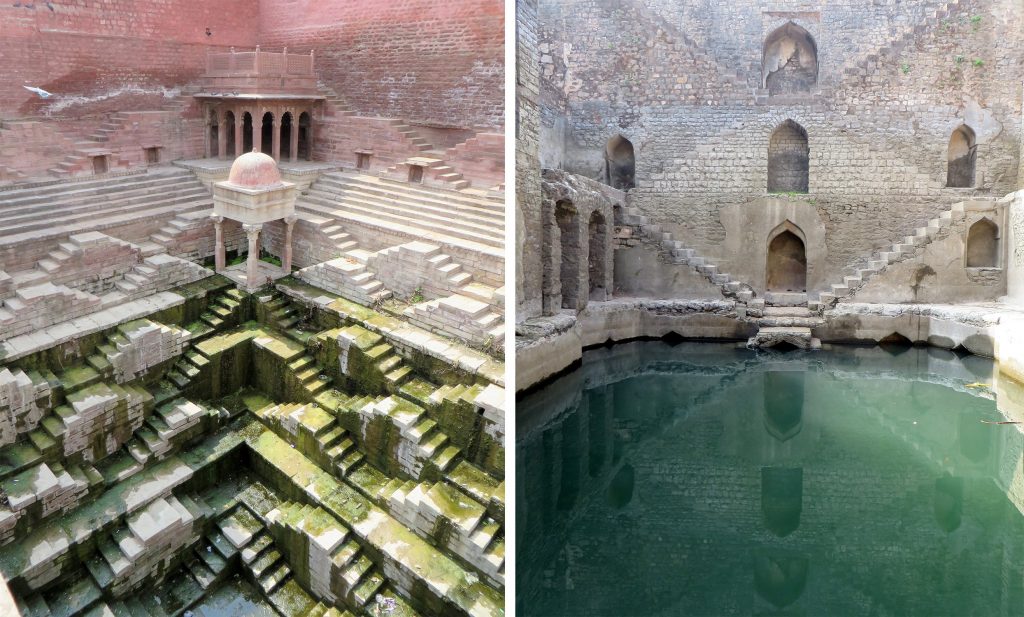 VICTORIA LAUTMAN ON THE VANISHING STEPWELLS OF INDIA
Talk / Lecture 2:00 to 3:00PM
Sunday, June 23, 2019
This lecture is free to attend at the Fowler Museum at UCLA.
India's palaces, forts, temples, and tombs are on every tourist itinerary and in every guidebook. The country's magnificent subterranean stepwells, however, remain largely unknown within and outside the country. Victoria Lautman has documented hundreds of stepwells and traces the history of these astonishing structures in her lecture. A book signing and light refreshments follow the program.
Related Exhibition: India's Subterranean Stepwells: Photographs by Victoria Lautman.
Since the 5th century, stepwells have served as water-harvesting systems that descend into the earth and enable communities to access the water table or rainwater gathered below.
A selection of 48 photographs by journalist Victoria Lautman captures the diversity and sublime beauty of these architectural marvels.

VICTORIA LAUTMAN ON THE VANISHING STEPWELLS OF INDIA.
Talk / Lecture
2:00 to 3:00PM
Sunday, June 23, 2019
This lecture is free to attend.
Fowler Museum at UCLA.
Parking available in UCLA Lot 4, 398 Westwood Plaza, directly off Sunset Blvd
Cost – $12/day.
Rideshare drop-off 305 Royce Drive.