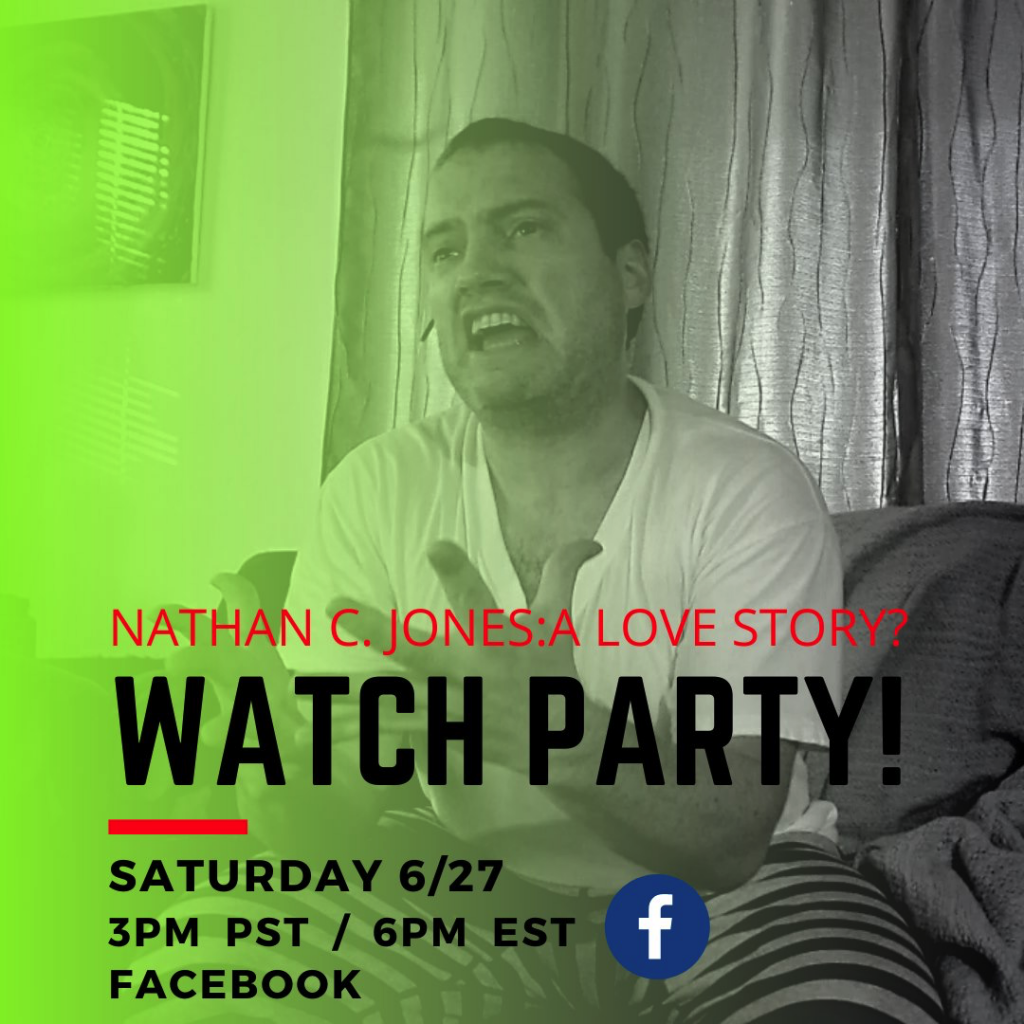 FACEBOOK WATCH PARTY!
This Saturday — June 27 — at 3pm PST / 6pm EST log onto a Facebook Watch Party of the musical Nathan C. Jones: A Love Story? by Vanessa Stewart and Brendan Milburn, directed by Daniel Henning and starring Amir Levi.
The creative team will be online to answer questions and chat about the process and show.
Joining the Facebook Watch party is free.
Just login to FB, navigate to the Blank's page and request to join the fun.
https://www.facebook.com/TheBlankTheatre/