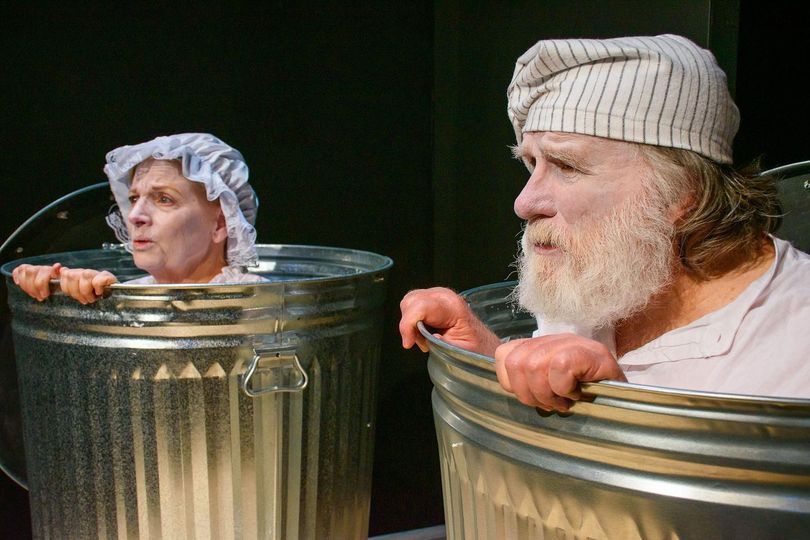 "Nothing is funnier than unhappiness, I grant you that…"
Opening March 4th at City Garage Theatre, Samuel Beckett's classic existential drama Endgame marks the reopening of this experimental theater company following two years of a dark stage.
Since 1987, City Garage Theatre has staged over 100 productions with a focus on international writing and adaptations that explore social and political issues. The goal is to make theatre that's exciting to watch and worth thinking about.

Statement from the company press release.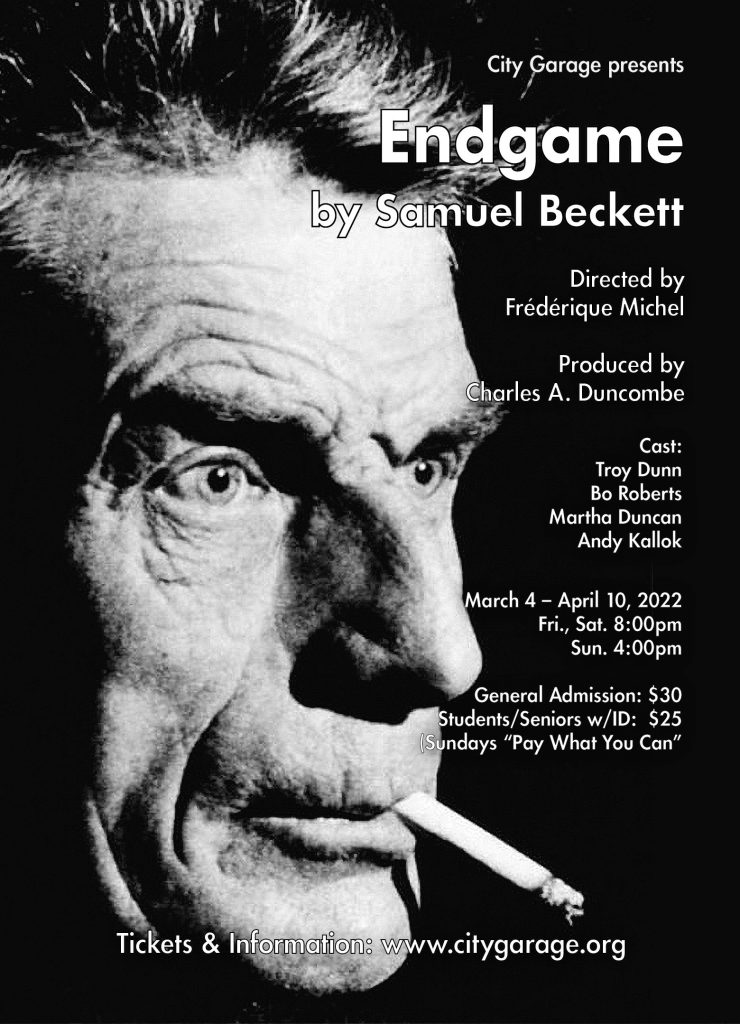 Endgame by Samuel Beckett.
Directed by Frédérique Michel.
March 4 through April 10, 2022.
Fridays and Saturdays at 8PM
Sundays at 4PM
Purchase tickets here or call the box office at 310-453-9939.
City Garage Theatre
Bergamot – T1 Space
2525 Michigan Ave
Santa Monica, CA 90404
View on map