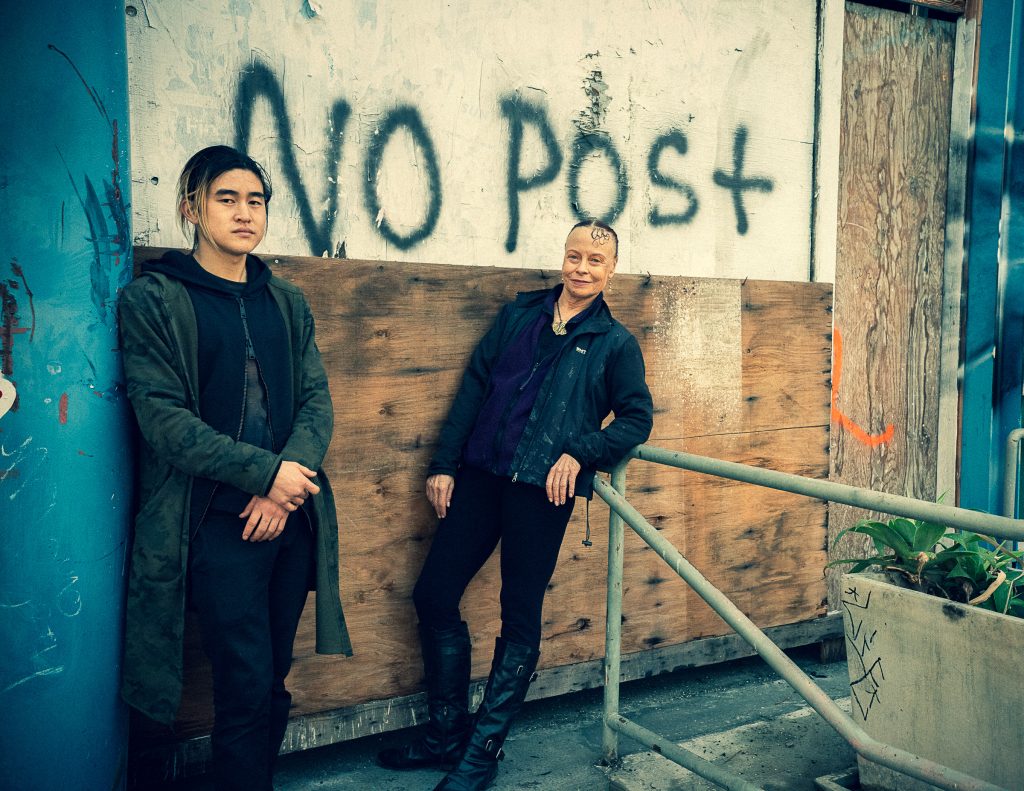 "He said to me—'We should be making art together.'"
Stuart C. Paul's new feature-length documentary Ink & Linda chronicles an unexpected friendship that develops between two diverse artists.
Above photo of Inksap and Linda Lack by Stuart Paul.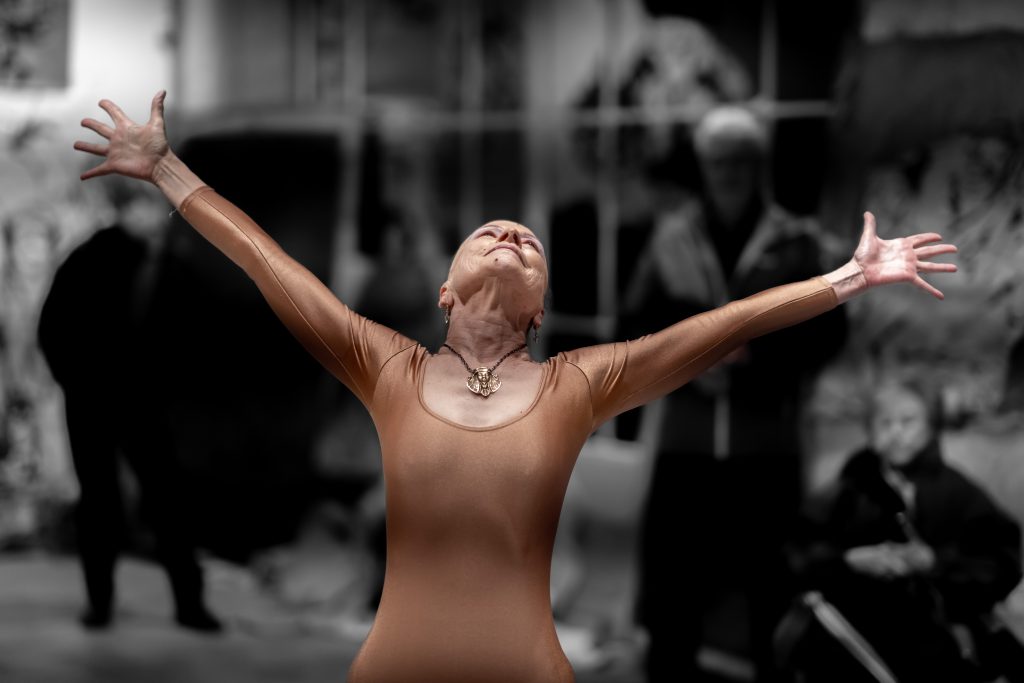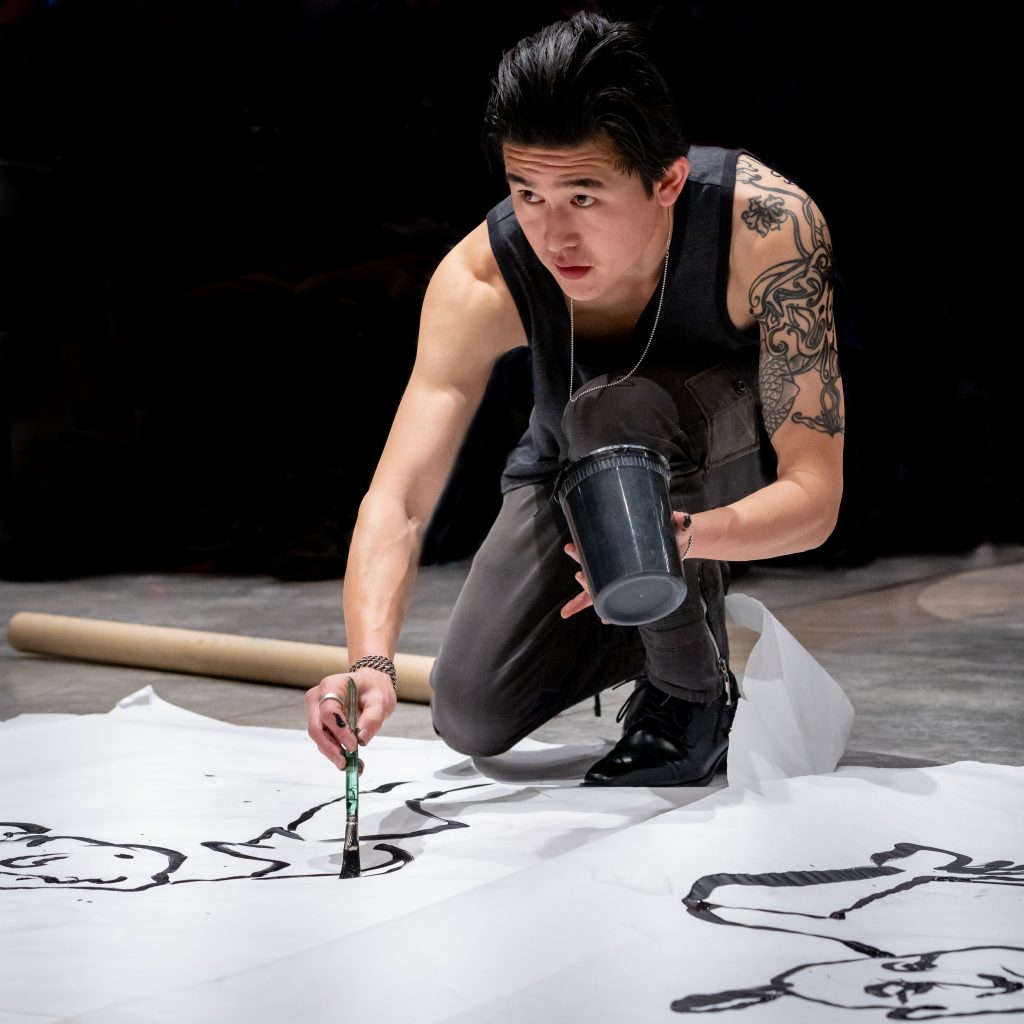 Ink & Linda explores this inter-generational friendship and collaboration between two strangers—a street artist named Inksap, (aka Brandon Lam aka Ink), a Vietnamese American urban street artist in his 20s, and movement guru Linda Lack, PhD, an elder stateswoman of the modern dance scene in her 70s—as they team up to form LA's most unlikely street art duo.
Crossing the boundaries between generations and cultures, their friendship defies the conventions of art and society, exploring what it means to be an artist in today's world.

The filmmaker, Stuart C. Paul, has got one foot in horror, and the other in video games, but somehow made this beautiful artist-driven documentary.
For more information, please visit https://inkandlinda.com.
Ink & Linda screening will launch Dance Camera West's 20th season on opening night this Thursday at 7PM
Doors will open at 6:00pm.
The artists will have a small installation of their shared street art work, plus a live performance and intimate demonstration revealing Inksap and Lack's artistic process.
On display will be an exhibition of Inksap's work.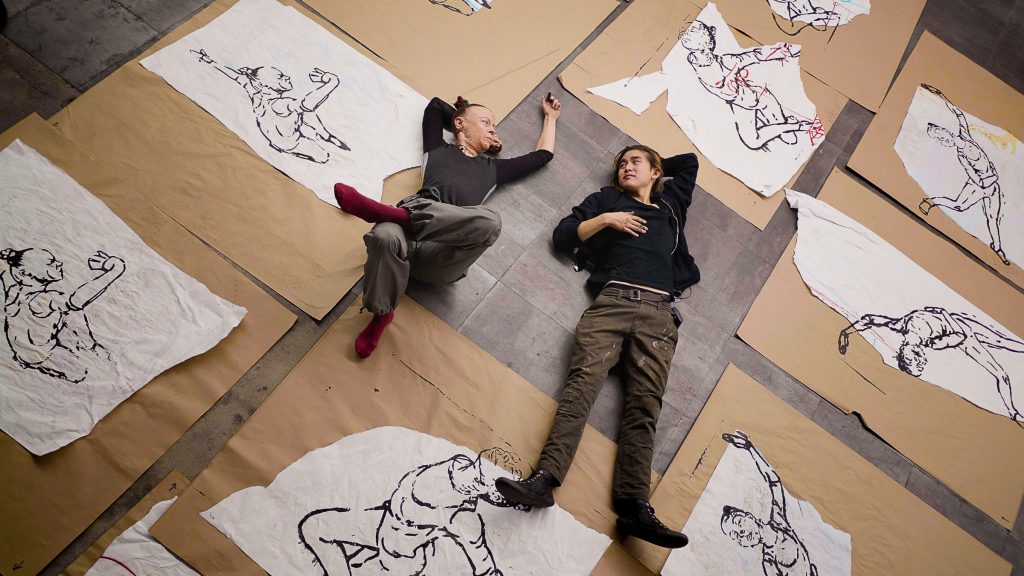 SCREENING—Ink & Linda
Thu. Mar. 24
7:00pm
@ 2220 Arts & Archives
(Address is 2220 Beverly Blvd., Los Angeles, CA 90057)
Tickets are $15 (or $100 for a festival pass)