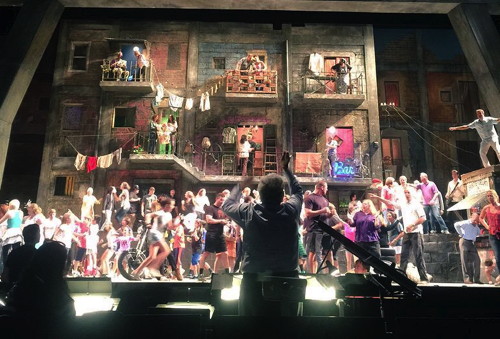 The LA Opera has just launched a new initiative, 30/30/30, to celebrate the company's 30th Anniversary Season. They have crafted some creative ways for newcomers to enjoy the opera experience, and the main one is by offering fancy founder's seats tickets (meaning, some of the best seats in the house) for only $30.00 to 30 people under the age of 30.
Here's what to do: you sign up to be on their 30/30/30 mailing list — check the 30/30/30 box to get notifications — and then, if you are selected, you'll get an email when a ticket is available. You respond to reserve one and you pay in advance. IDs will be checked at the box office upon ticket pick-up to verify age.
This program is a unique opportunity for young audience members to purchase prime seats in the Founders Circle for only $30 in advance. Only 30 tickets will be made available to most performances for LA Opera's mainstage productions. (Not including Schicchi/Pagliacci on 9/12 and La Boheme on 6/10 and 6/12).
If you've ever been to the opera you'll know that the audience generally skews heavily in the 60+ demographic, which does not bode well for the continuance of the art, so this is a fantastic effort to bring in the younger crowd without relegating them to the nosebleed section…
For those over 30, LA Opera does offer student and senior rush, and sell tickets in the higher balconies for around $30 for most performances.
I scoped out the ticketing options for the next performance and there are quite a few affordable (under $30) seats at the various performances, so even if you are 30+, there are still options.
Additionally, LA Opera has also released new blocks of seats, starting at $26, for all performances of Gianni Schicchi and Pagliacci in the balcony, to ensure that lowest price seats are available close to the opening of the production.
Plus, LA Opera will welcome audiences to a Newcomer Kick-Off Party on September 15, free of charge, from 6pm to 8pm. Tickets can be reserved by clicking here. Singers will perform selections from the 30th Anniversary Season, and attendees will get a behind-the-scenes look at all of the different facets that go into the creation of a production—including costumes and makeup, props and special effects. There will also be tours of the Dorothy Chandler Pavilion, a photo booth and opportunities to purchase food and beverages.
Special newcomer ticket packages will be on sale at the box office. Starting at just $49, these packages offer select performances of Moby-Dick, The Magic Flute and La Boheme. Each evening includes a special pre-show lecture tailored for those new to opera, as well as an exclusive intermission reception.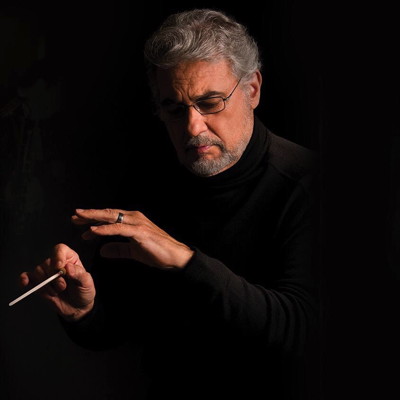 To learn more about Newcomer Night and the Newcomer Package, please go here. For tickets and to learn more about the LA Opera season, please visit their official site.
LA Opera is a non-profit organization dedicated to serving the greater Los Angeles community.
Yamaha is the Official Piano of LA Opera.