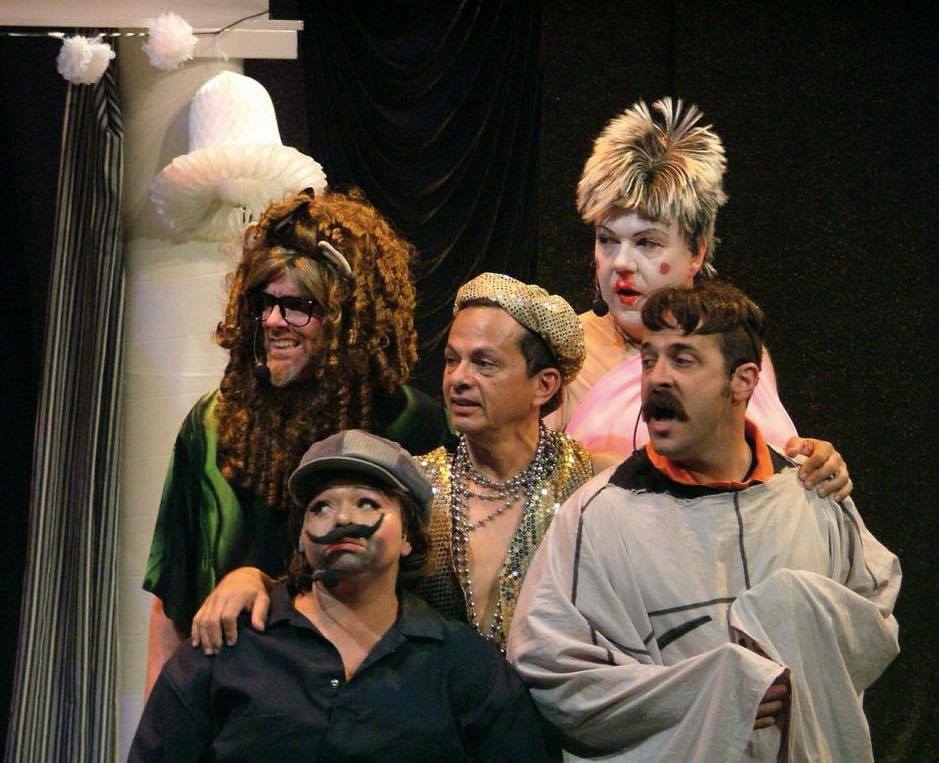 Live viewing parties are now officially on SUNDAY FUNDAY with the Troubadour Theater Company.
Join them this Sunday at 4pm for another matinee performance on YouTube Live. 
Any guesses on what the show will be?
Hint: This show was ONLY performed on the Getty Villa Indoor Theater stage. 
Make sure you subscribe to their YouTube channel!
 https://m.youtube.com/channel/UCyhUYcNGJGe8OgFpM9E32Uw?view_as=public