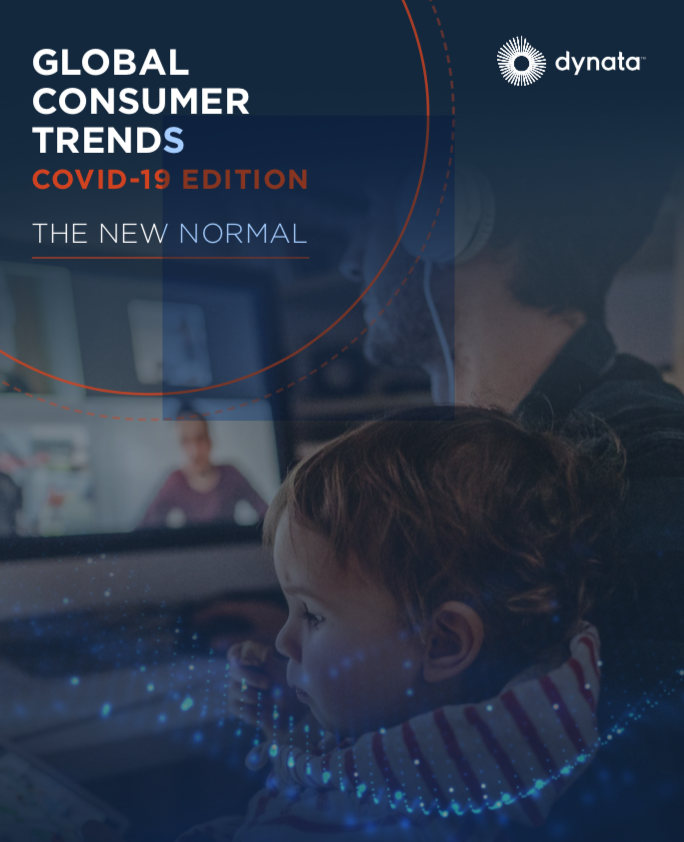 In recent days we've seen Broadway shuttered through early September and now a recent global study of nearly 12,000 consumers indicated that 64% will return to live theater slowly or not at all.
Global Consumer Trends – The New Normal is an exhaustive study recently undertaken to examine the future we are all facing.
Some highlights from the study include:
Prior to the pandemic, four out of five used to attend some form of live entertainment event and one third attended live theater.
Since the pandemic started, 14% live streamed theater productions.
France, Germany and Italy are the most eager countries to recapture the live experience of entertainment as soon as possible.