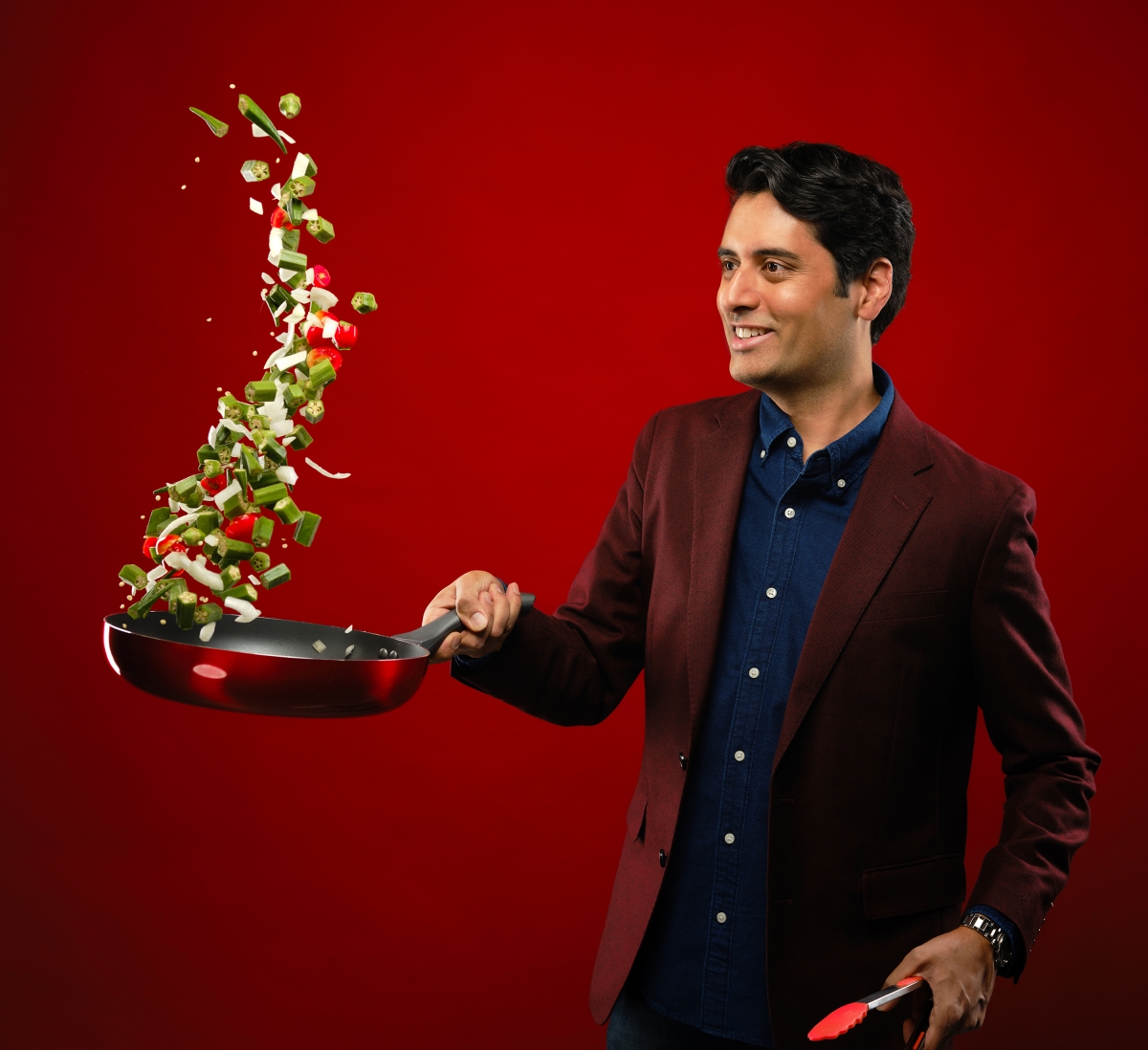 Dinner and a show–with a difference! This month the Geffen Playhouse is presenting an interactive production. Join with filmmaker and cookbook author Sri Rao as he invites us to prepare a homemade Indian meal along with him, drawing on the recipes that were staples at his family's table.
The set-up is that we participate by cooking these delicious dishes in our very own kitchens, while Sri interweaves the story of his parents immigrating to America, the joy and nourishment that Bollywood musicals brought to his whole family, and the culinary traditions they shared.
Mouthwatering flavors come together with the colorful exuberance of Bollywood films to create a festive and fun virtual experience about rediscovering the comforts of home.
The show is inspired by Rao's cookbook of the same name, published by Houghton Mifflin Harcourt.
Choose your level of participation: Chef's Table, Bollywood Foodie, or Just Here for the Party. Depending on your participation level, a special box will be delivered to your doorstep in advance of your performance including ingredients you will need to prepare your dinner at home. Enjoy an authentic Indian meal and a one-of-a-kind show mixing food, stories, and Bollywood movies, hosted by Sri Rao. Stay around for the Bollywood After-Party, hosted by a well-known South Asian DJ after select performances.
Note: BOLLYWOOD KITCHEN offers multiple tiers of ticketing options that allow the audience to choose their own unique level of participation. Everyone will receive detailed instructions for their level of participation when they purchase their tickets.
Additional details can be found here.
::STOP PRESS::
SEASON NOW EXTENDED THROUGH SATURDAY, MARCH 6, 2021

BOLLYWOOD KITCHEN WORLD PREMIERE
Written and Performed by Sri Rao
Directed by Arpita Mukherjee
Produced in association with Hypokrit Theatre Company
Opening Night: Saturday, January 23, 2021
Closing Night: Saturday, March 6, 2021
PERFORMANCE SCHEDULE:
Fridays                 4:00 p.m. and 7:00 p.m. PST
Saturdays             4:00 p.m. and 7:00 p.m. PST

Running Time: 75 minutes with no intermission

TICKET INFORMATION: Tickets are currently priced at $40.00 – $175.00 per household. Available by phone at 310.208.2028 or online at www.geffenplayhouse.org. Fees may apply.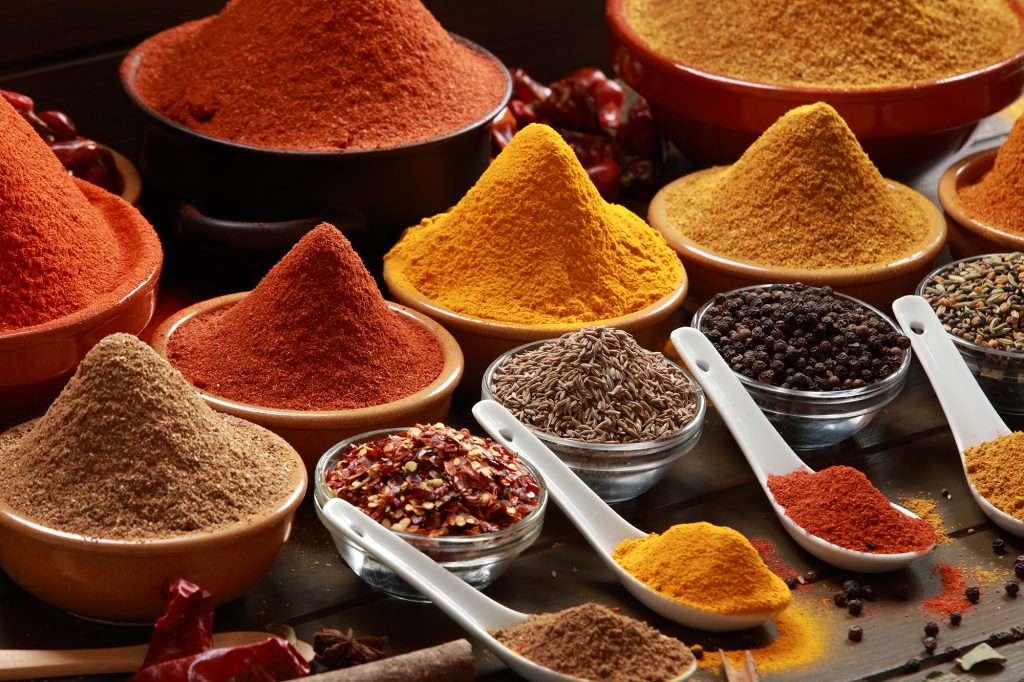 THE MENU
To Start
Bollywood Popcorn
House Cocktail
Mumbai Mule
Entree
Sri's Signature Chicken Curry
Vegan Substitution: Chana Masala

Accompaniments
Raita / Rice / Naan

Dessert
Chocolate Chai Affogato