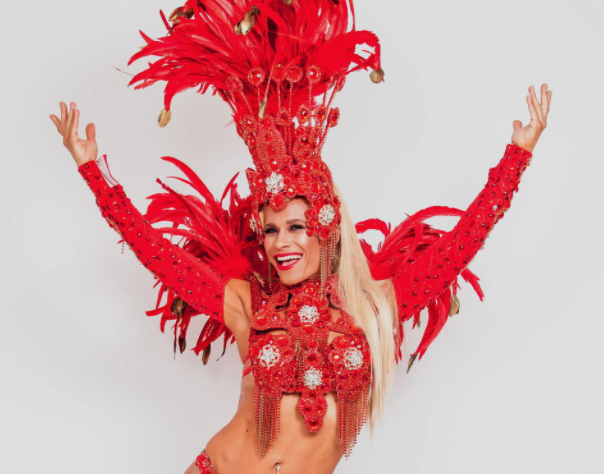 Legendary Brazilian bandleader Sergio Mendes headlines the Hollywood Bowl this Sunday evening, bringing a festive "Carnival" spirit and celebration to L.A.
The Carnival of Brazil is an annual Brazilian festival held the Friday afternoon before Ash Wednesday at noon, which marks the beginning of Lent. Carnival is the most popular holiday in Brazil and the festival has become an annual event of huge proportions.
Everyone can expect a marvelous Rio night in the Hollywood Hills. The Grammy® and Oscar® winner Sergio Mendes—plus dancers—will fill the air with the samba, bossa nova, and jazz hits—like "Mas Que Nada" and "The Look of Love"—that helped make his country's homegrown music one of the defining sounds of the 1960s.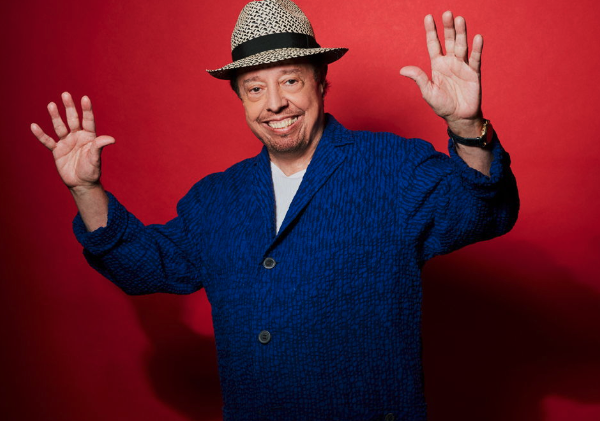 Sergio Mendes
Blame it on Rio!
Hollywood Bowl
Sunday August 15, 2021
7PM start, gates open at 5.30PM
Featuring —
Sergio Mendes
Raiz Brazil Dance Company
Thalma de Freitas, DJ set