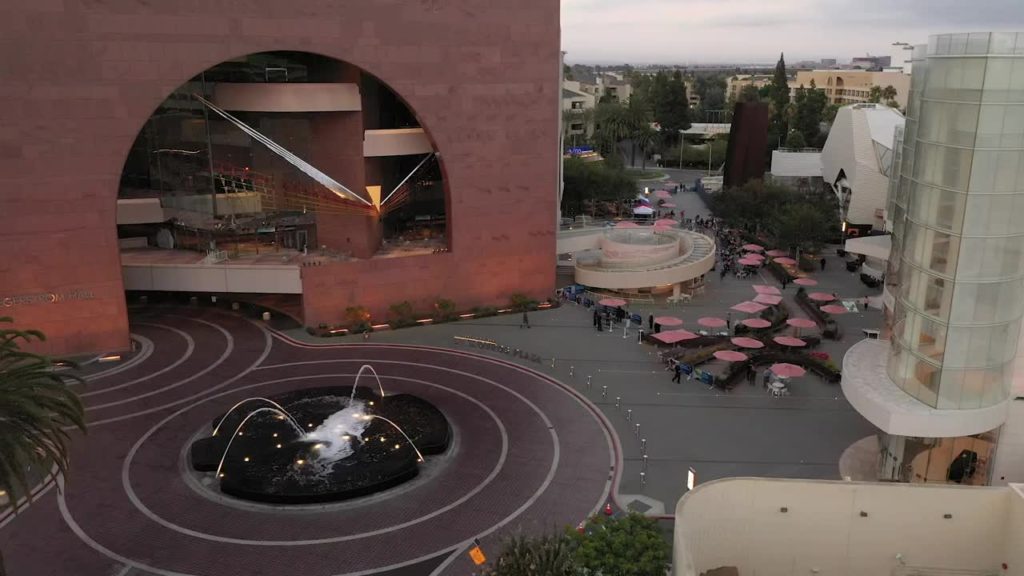 From the press release:
Segerstrom Center for the Arts is ecstatic to present a series of three events to pay homage and celebrate International Women's Month.
The month will kick off with Reggaeton Paint Party on March 18. Those with tickets to this already sold-out event (sorry!) will get to sip and vibe out at a celebration of female Latin pop and creating art.
BUT—
The month continues strong with Silent Disco: Queens of Pop on March 31, reminiscing on all the divas and icons of the pop scene. Lastly, the celebration ends with DAMAS! rescheduled for Saturday, April 8, bringing a fun girl's night out party with live music, dancing, and fun pop-ups.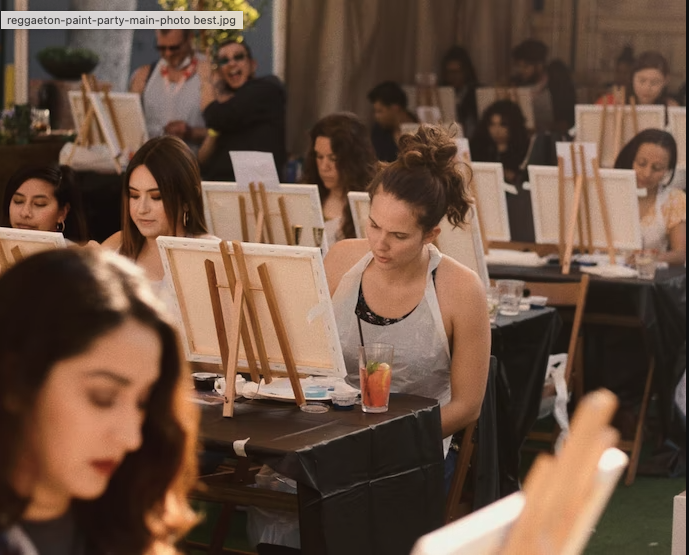 Ticket holders will paint, sip and vibe out at this perfect girls' day out! March is Women's History Month and we're throwing a Reggaeton Paint Party on the Julianne and George Argyros Plaza in celebration of Latin pop's leading ladies! This already sold out event (sorry!) will be instructed by Santa Ana native, Fernando the Artist with music by the iconic DJ Allie Rockk. Drink specials will be available to purchase courtesy of George's Café.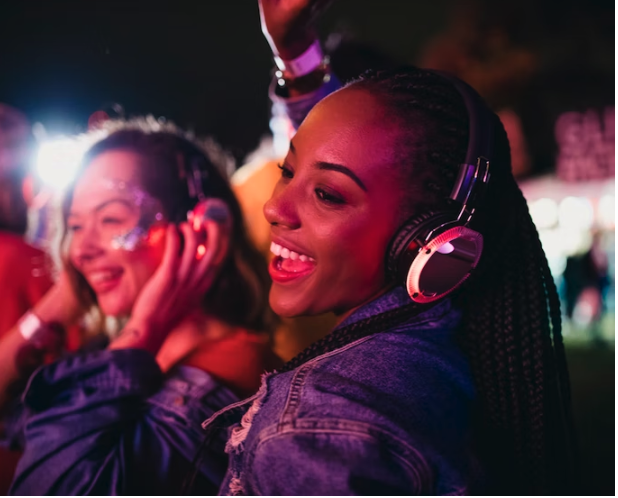 Calling all divas to the dance floor! Join us for this special-edition Silent Disco as we celebrate history's iconic Queens of Pop. From Whitney to Britney, Gaga to Rihanna, you'll be able to dance through the decades via three different channels on your own light up wireless headphones. The Silent DJs will have you moving and grooving like never before! Complete your evening with tasty bites and drink specials just steps away from the dance floor at George's Café.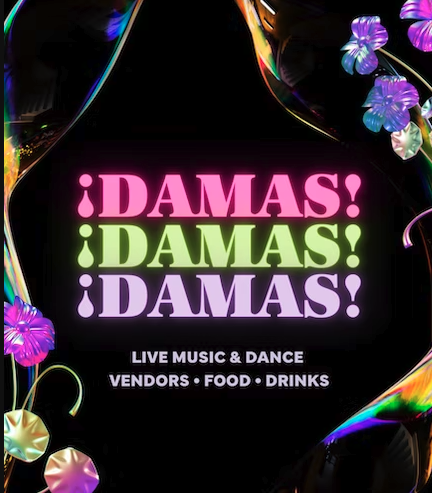 DAMAS! is the girl's night out you've been waiting for! Admission is free, so grab your friends and meet us on the Julianne and George Argyros Plaza for a night of live performances on our stage under the stars, group bachata lessons, an unmissable dance party with DJ Hunny Bee, pop-ups from local women-owned businesses, fun photo ops, and tasty bites and drink specials from George's Café. It's a night for the girls, by the girls! 
~~~
Dates & times:
Reggaeton Paint Party
Saturday, March 18 at 3:00 – 6:00 PM
Doors open at 2:30 pm
Argyros Plaza
Tickets are $10 per person
Silent Disco
Friday, March 31 at 7:00 – 10:00 PM
Argyros Plaza
Sold out event
¡DAMAS! 
Saturday, April 8 at 6:00 – 9:00 PM
Argyros Plaza
Tickets are free with reservation
Box Office
In person
The Box Office
600 Town Center Drive
Costa Mesa, CA 92626
Monday 10am to 2pm
Tuesday through Friday 12pm to 5pm
Saturday and Sunday: Closed
Phone: Monday – Friday 10am to 5pm
(714) 556-2787
Online – SCFTA.org
Group Sales – (714) 755-0236
Segerstrom Center for the Arts is an innovative, nonprofit arts organization committed to supporting artistic excellence, creating impactful educational programs, and dedicated to engaging a culturally connected, inclusive and vital Orange County community for all, through the power of live performance.
As the leading cultural arts hub, the Center presents a variety of programming with performances by international dance companies, Broadway national tours, jazz and cabaret musicians, chamber orchestras and ensembles, comedy, and speaker series. Through the Education and Community Engagement departments, the Center also delivers family-friendly programming and performances on the Julianne and George Argyros Plaza; these events include outdoor movie screenings, concerts, dance classes, diverse festivals and more.
With six venues on a beautiful multi-disciplinary campus, Segerstrom Center for the Arts proudly serves as the artistic home to three of the region's major performing arts organizations: Pacific Symphony, Philharmonic Society of Orange County and Pacific Chorale as well as two independently acclaimed organizations: Tony Award®-winning South Coast Repertory and a site opening this fall as the home of the Orange County Museum of Art.Segerstrom Center is also home to the American Ballet Theatre William J. Gillespie School and Studio D, Arts School for All Abilities.
Segerstrom Center for the Arts applauds its corporate partner Kaiser Permanente, Official Heath Care Partner.