The Linda Lindas, Punque Roc, Automatic — Los Angeles has always boasted a vibrant music scene. Some recent female-led groups are making waves and are bringing a new energy and exciting contributions to the West Coast Punk Scene.
Teenage sensations, The Linda Lindas (pictured above) are an L.A.-based punk band rock band. The all-girl group is composed of 12-year-old Mila de la Garza (drums), her 15-year-old sister Lucia de la Garza (guitar), their 14-year-old cousin Eloise Wong (bass), and their longtime family friend, 18-year-old Bela Salazar (guitar).
The Linda Lindas performed their now-legendary set for the Los Angeles Public Library that included "Racist, Sexist Boy." Unexpectedly and organically, the clip went viral, expediting their current record deal with Epitaph Records.
The lively group have since played all over the world, including the Hollywood Bowl (where they played with Japanese Breakfast and the Yeah Yeah Yeahs), supporting Blondie at The Greek and touring Japan.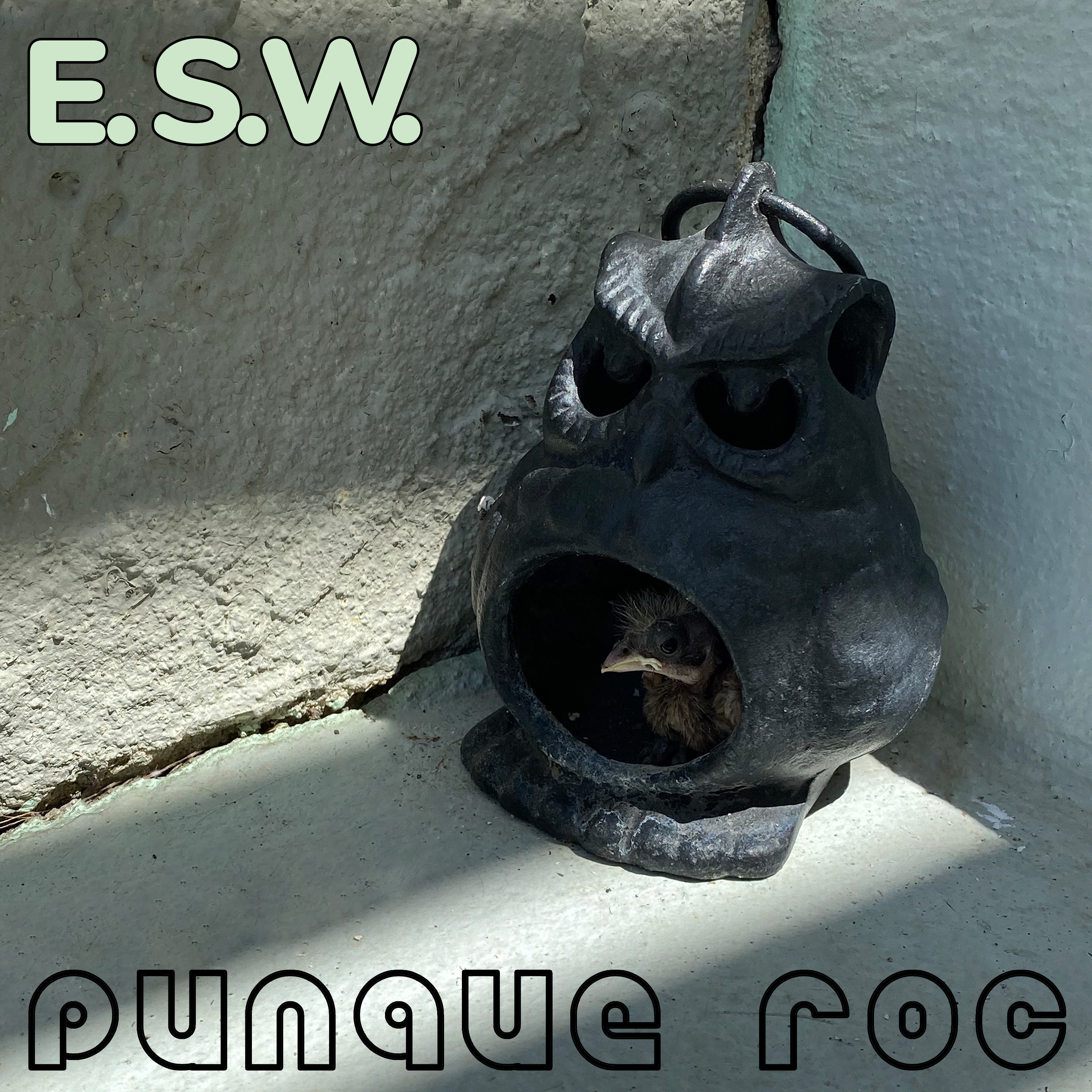 Punque Roc is an L.A.-based punk duo. Vespertina writes the lyrics and performs vocals while Mr. SPKr composes and creates the music. The elusive duo have no plans to tour as yet.
Describing their sound as "sensitive lyrics for the modern age" their songs tackle social issues such as hikikomori—a form of severe social withdrawal, that is characterized by adolescents and young adults who become recluses in their parents' homes, unable to work or go to school for months or years. Punque Roc's debut track E.S.W. stands for extreme social withdrawal and offers guidance for taking a chance and trying to meet new people.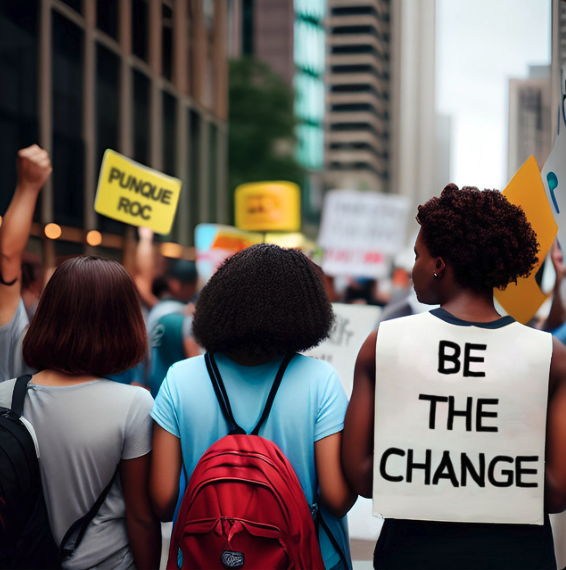 Their latest release is "Be The Change" was inspired by recent protest movements. Taking inspiration from Mahatma Gandhi's famous advice, which was paraphrased as "Be the change you wish to see in the world," Punque Roc's latest track "Be The Change" inspires people to take charge of their lives and affect change as a motivated force.
~~~
Automatic is a rock band also from Los Angeles. Automatic's members are Izzy Glaudini (synths, vocals), Halle Saxon (bass, vocals), and Lola Dompé (drums, vocals).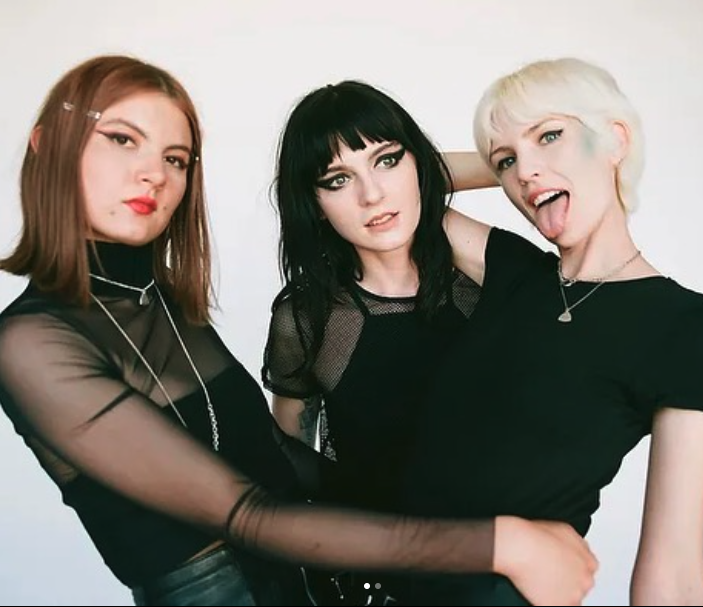 The three band members met while immersed in L.A.'s DIY music scene and started playing live in 2017, taking their name from the track "Automatic" from The Go-Go's album Beauty and the Beat. The group signed to Los Angeles label Stones Throw in June 2019.
Dompé is the daughter of Bauhaus drummer Kevin Haskins and joined her first band, art-rock outfit Blackblack, when she was 13.
The trio will be touring Australia next month. Their latest album, Excess, is out now.