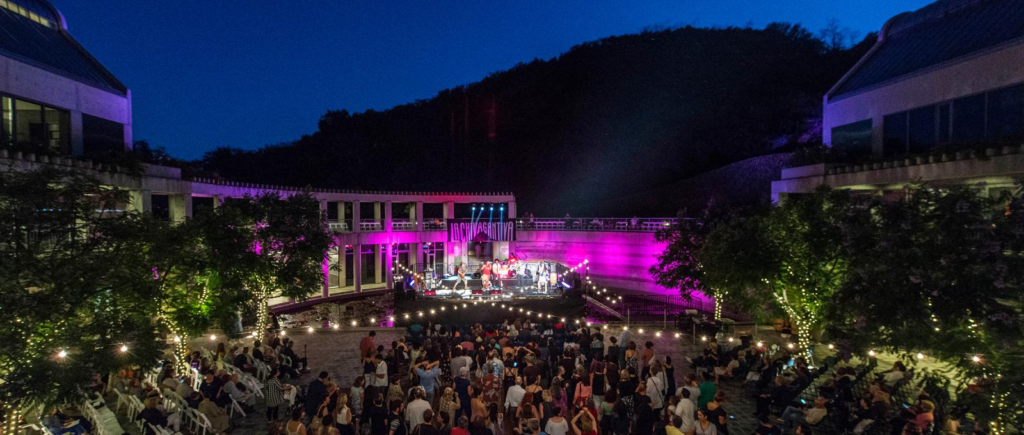 Get up and dance! Groove to the musical stylings of accomplished jazz musicians and artists from all over the world.
The Skirball Cultural Center kicks off the 26th season of Sunset Concerts, the annual free, outdoor concert series, beginning on Thursday, July 20, at 8:00 pm with iconic blues and R&B singer-songwriter Billy Valentine. The evening begins with musical selections by DJ Linafornia at 6:30 pm.
Valentine has performed soulful, socially-minded tunes since the early 1970s, including the funk hit "Money's Too Tight (to Mention)." He returned to the limelight in 2023 with the remarkable album Billy Valentine and the Universal Truth.
While recording, the world erupted in protest after the murder of George Floyd. "Making the album suddenly became very cathartic," Valentine recalls, "The pandemic was one thing. Then to see what happened to George Floyd—that just broke my heart."
Accompanied by a singular group of accomplished jazz musicians, Valentine's piercing tenor reflects uncertain times, where music provides shelter from the storm and inspires hope for a better world. At the Skirball, he's set to perform '60s and '70s protest songs and more, including hits like Prince's "Sign O' The Times" and Stevie Wonder's "You Haven't Done Nothin'."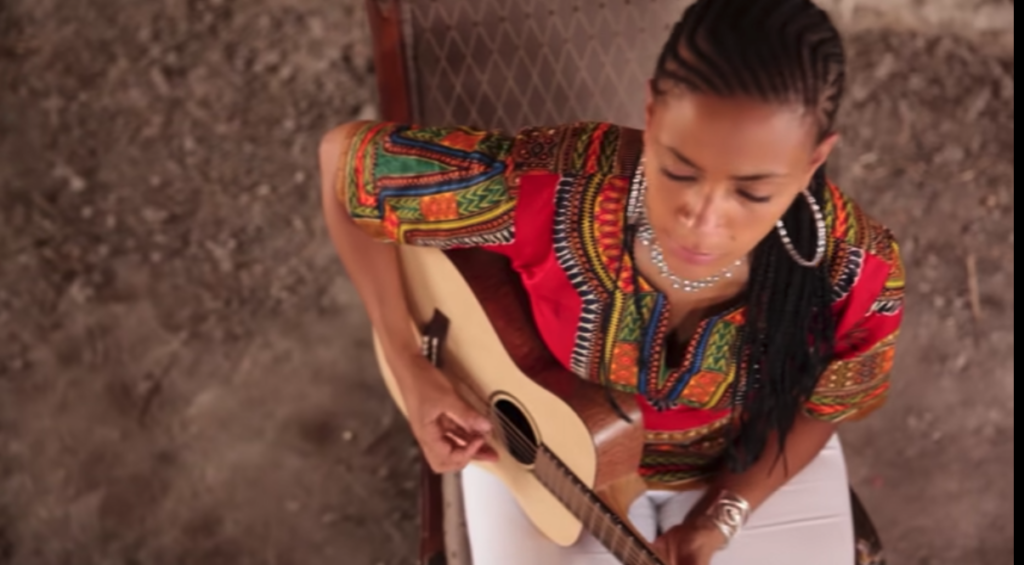 The 2023 Sunset Concerts schedule is as follows: Billy Valentine (July 20); Telmary (July 27); AvevA (August 3); Sona Jobarteh (August 10); IAN SWEET (August 17); and Antibalas (August 24).
The 2023 Sunset Concerts are presented free of charge, and an RSVP is recommended.
For more information about Sunset Concerts, please visit: https://www.skirball.org/programs/sunset-concerts
2023 SUNSET CONCERTS
Skirball Cultural Center
2701 N. Sepulveda Blvd.Los Angeles, CA 90049
(310) 440-4500 • skirball.org 

All concerts begin at 8:00 pm.
Doors open at 6:30 pm.
FREE admission
Reservations are recommended:
https://www.skirball.org/programs/sunset-concerts 
Parking (at the door): non-members & members $20
Parking (online/advance purchase): non-members $15 / members $5
Street parking is strictly prohibited.
Or take Metro Rapid 761/233.
Carpooling, ridesharing, and Metro are encouraged. 
Light fare and full bar service will be available for purchase.
Guests may bring their own food.
Note: No outside alcoholic beverages or chairs are permitted.
 
Sunset Concerts at the Skirball are generously sponsored by: The Bilger Family The 2023 Sunset Concerts season is made possible in part by additional support from: Department of Cultural Affairs, City of Los Angeles Hillside Memorial Park and Mortuary Los Angeles County Department of Arts and CultureNational Endowment for the ArtsUCLA Luskin Hotel and Conference CenterU.S. Bank  Media sponsor: KCRW 89.9 FM
About Sunset Concerts at the Skirball: Marking its twenty-sixth season in 2023, the longstanding summer concert series kicked off just a year after the Skirball Cultural Center opened to the public in 1996. During that inaugural year, the institution drew nearly 300,000 visitors, far surpassing an initial expectation of 60,000. In winter/spring 1997, seeking to build upon this early success, the Skirball began to hold monthly dinnertime concerts inside its restaurant, Zeidler's Café. The concerts were so well attended that the team quickly rethought the event space. The following summer, upon popular demand, the Skirball launched a free four-concert series on Thursday nights. These performances took place in the Skirball's much more spacious central courtyard, offering a view of the hillside at dusk. The series was soon named Sunset Concerts at the Skirball. For several seasons in those early years, along with Grand Performances downtown and Santa Monica Pier's Twilight Concerts, Sunset Concerts represented one of the city's few free outdoor summer music series. 
Noteworthy Sunset Concerts performers over the years have included Lila Downs, Sierra Leone's Refugee All Stars (US debut tour), Bassekou Kouyate, Yasmin Levy (US debut), Hugh Masekela, Vieux Farka Touré (LA debut), Natacha Atlas, Red Baraat, Conjunto Chappotín y Sus Estrellas (US debut tour), Thao & The Get Down Stay Down, Novalima, Daymé Arocena, Goapele, Kishi Bashi, The Marías, The Klezmatics, Gaby Moreno, Quetzal, and Booker T. Jones. 
About the Skirball:The Skirball Cultural Center is a place of meeting guided by the Jewish tradition of welcoming the stranger and inspired by the American democratic ideals of freedom and equality. We welcome people of all communities and generations to participate in cultural experiences that celebrate discovery and hope, foster human connections, and call upon us to help build a more just society. 

Visiting the Skirball:The Skirball is located at 2701 N. Sepulveda Blvd., Los Angeles, CA 90049. Museum hours: Tuesday–Friday, 12:00–5:00 pm; Saturday–Sunday, 10:00 am–5:00 pm; closed Mondays and holidays. Advance timed-entry reservations are recommended for the permanent exhibition Noah's Ark at the Skirball which is ticketed separately. Exhibitions are always free to Skirball Members and Children under 2. For general information, the public may call (310) 440-4500 or visit skirball.org.