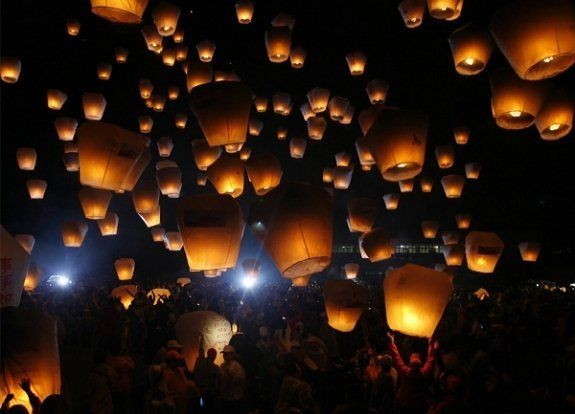 The Consulate-General of Japan in Los Angeles and the Japan Foundation present OVERCOMING THE DISASTER – ARIGATO from Japan – a concert of gratitude.
An evening of exceptional performances from Tohoku Folk Performance Group, Ondeko-za Taiko and musicians, as part of the WORLD TOUR KICK-OFF CONCERT in LA, is to be staged at 6:30pm, Friday, March 2, 2012 at the Ahmanson Theatre in the Music Center, in Downtown LA.
On March 11, 2011, the Great East Japan Earthquake and tsunami inspired shock and horror among all who saw the unbelievable footage of the disaster. But people all over the world sprung into action immediately, establishing emergency funds, sending relief supplies, and even going to Japan themselves to lend a hand wherever it was needed.
The gratitude of the Japanese people for these acts of kindness is immense. With this concert tour, featuring some of Japan's top performers in several musical genres, the people of Japan hope to be able to express some of their appreciation for the care and assistance of so many people around the globe, to show that the nation is recovering, and that the affected region is rediscovering joy after so much destruction.
The tour will take the performers to Los Angeles, New York, Paris, Beijing, Shanghai, Chongchin, Guangzhou, and Hong Kong and features some of the best musical artists from the region most greatly impacted by the disaster.
Performers include Ondekoza, Japan's master players of the taiko, which are enormous drums. Playing them is as much dance as it is drumming, and the bone-rattling sounds produced must be heard live to truly experience. Also on hand will be a Bamboo Orchestra performing with traditional Japanese instruments. The day before the concert, they will offer a workshop to teach children how to make their own traditional Japanese instruments out of bamboo. The Kazutoki Umezu Orchestra, with sax, percussion, horn, and synthesizer, represents the best of Japan's more contemporary music. The Ochi Brothers will be performing percussion, and Sizzle Ohtaka will be providing vocals. A folk performing arts troupe will also be on hand to show the audience the beauty of eastern Japan's traditional musical arts.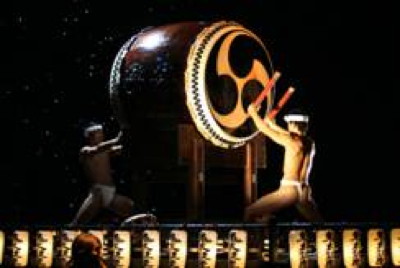 OVERCOMING THE DISASTER – ARIGATO from Japan
WHEN & WHERE:
Friday, March 2, 2012
6:30pm
Ahmanson Theatre at the Music Center
135 North Grand Ave.
Los Angeles, CA 90012
Downtown Los Angeles
Tel: (213) 972.7211
WHO:
Tohoku Folk Performance Group
・Wakumizu Kagura
Taiko
・  Ondekoza (Japanese taiko drums)
Musicians
・  Bamboo Orchestra (musical instruments made from bamboo)
・  Kazutoki Umezu Orchestra (saxophones, trombone and tuba)
・  Ochi Brothers (percussion)
・  Sizzle Ohtaka (vocal)
・  Several other musicians TBA
TICKETS:
Admission Free!    ***RSVP is required***  1600 seats
Free Tickets available here.
Group Tickets available here.
(10—30 tickets)
Individual Tickets available here.
(1—5 tickets)
More information can be found at the official site.