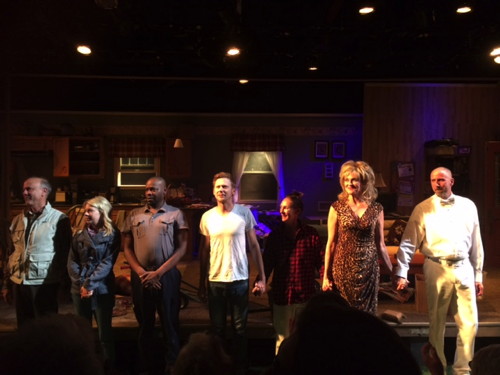 Dear #LAThtr fans!
Pauline Adamek from ArtsBeatLA.com presents Exit Reviews, a new series of 'vlogs' or video reviews.
Here's the newest Exit Review for the play Trevor, which runs until April 26, 2015.
httpv://youtu.be/9yFiO4x-eL4
Trevor
By Nick Jones.
Circle X Theatre at Atwater Village Theater,
3269 Casitas Ave.,
Atwater.
Performances:
Runs through April 26, 2015
Box Office:
Video info:
Video produced, filmed, edited and hosted by Pauline Adamek.
An ArtsBeatLA production.