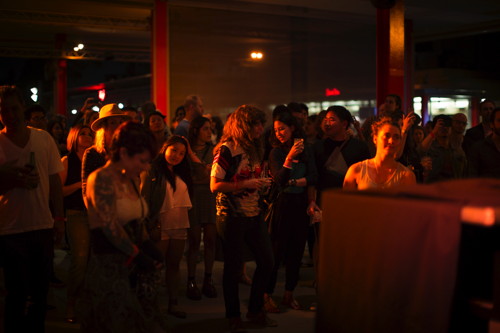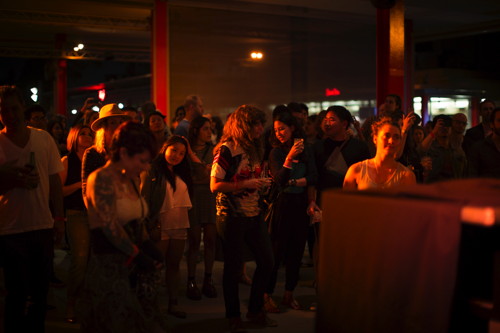 Get ready for an arty party!!
Muse 'til Midnight brings hundreds of art-lovers together once every summer for the ultimate late-night at LACMA. This year's party features the work of Southern Californian artist Noah Purifoy, with music throughout the night curated by ArtDontSleep.
The night begins at Chris Burden's "Urban Light" hosted by and featuring KCRW's Anthony Valadez, with The Drumetrics Collective from San Diego and the psychedelic soul of Adrian Younge and his band Venice Dawn.
After the party in the plaza, move into the galleries for an hour inside Noah Purifoy with DJs Mark de Clive-Lowe and JeremyEllisMusic, who will mash up disregarded or forgotten sounds and create new music—inspired by the way Purifoy assembled sculptures from forgotten objects.
For those who love to dance, DJ Rashida and J.Period will take us to the midnight hour inside our contemporary galleries, where you'll bask in the light of Robert Irwin's "Miracle Mile."
Cash bar and small bites available until 11 pm.
Note: This event is designed for guests 18 years of age and older.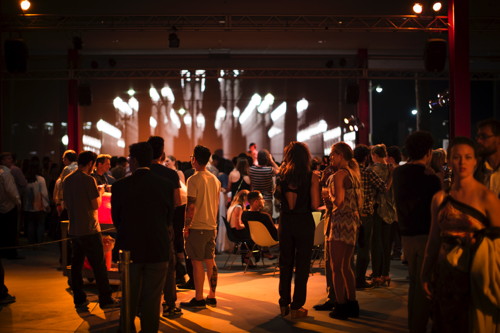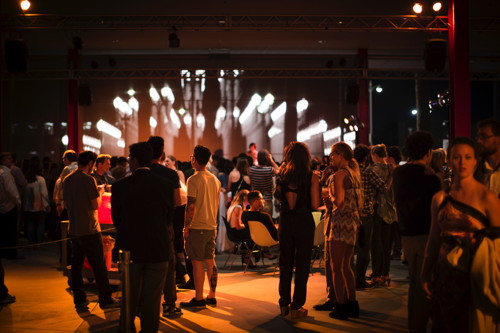 Muse 'til Midnight feat. Adrian Younge and Venice Dawn
LACMA, BP Grand Entrance | 8 pm–midnight
Tickets required: $35 LACMA members | $45 general admission. Tickets: 323 857-6010 or purchase online here.