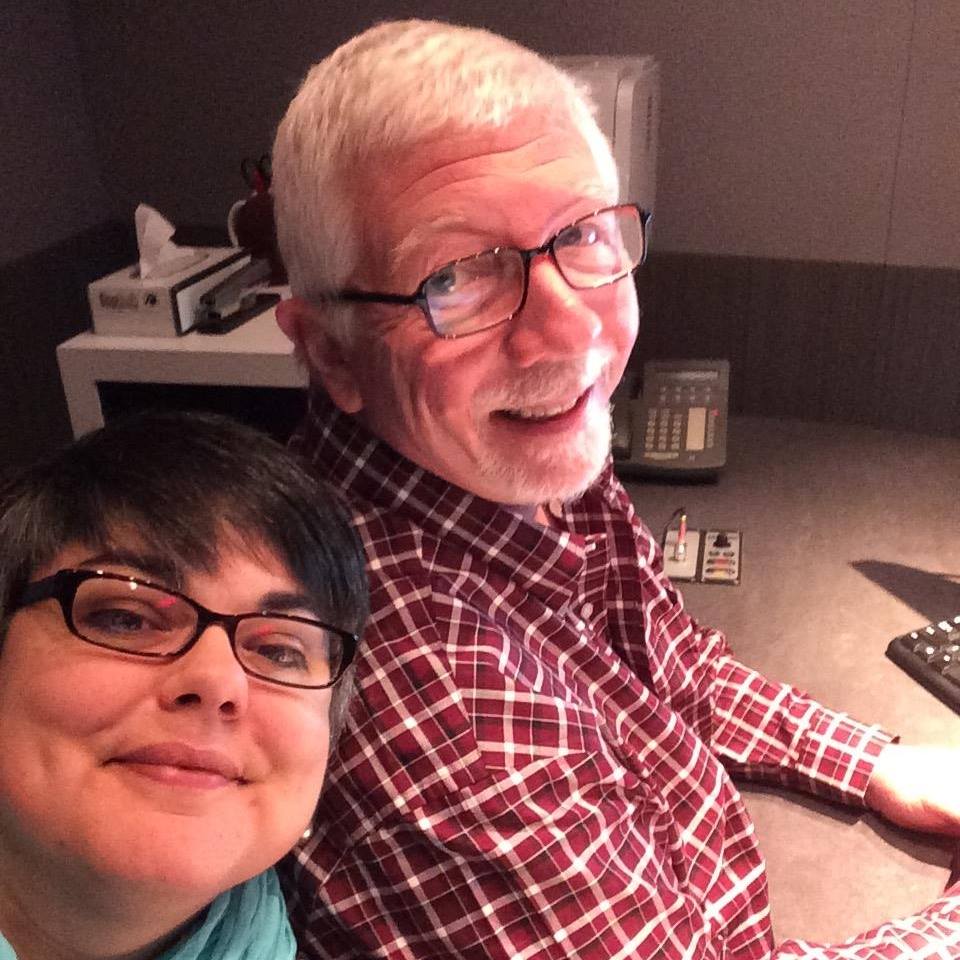 Playwright, director, KPCC radio host and board member on several theater companies, Steve Julian is a fixture of the theater scene in L.A.
Over the past few weeks, however, Steve has fallen ill and was recently-diagnosed with a brain tumor.
On Sunday, January 17, the Los Angeles-based Coeurage Theatre Company is having a reading of Head over Heels in his honor, with proceeds going to assist in medical bills.  Tickets for this event may be purchased here at Coeurage's website.
He's locally renowned for being a bit of a foodie, so a local eatery called Wax Paper — in the Frogtown neighborhood of Northeast L.A. — has created  a sandwich named in his honor. The "Steve Julian" is a combination of smoked pork loin, jalapeno vinaigrette, pickled carrots and daikon, cilantro, and bacon fat miso aioli. Half the sandwich's sales are being donated to assist in his medical expenses.
If you want to assist with Steve's medical costs, please go to the GiveForward account that has been set-up for that purpose.
Our thoughts and best wishes go out to with Steve and his family.