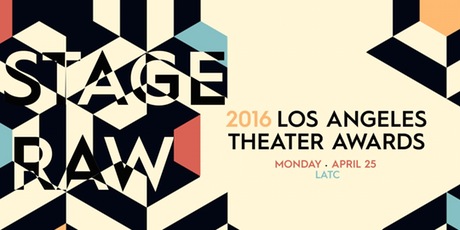 The 2nd annual Stage Raw Theater Awards is being staged in April, in Downtown L.A. These awards recognize accomplishment for the 2015 calendar year.
Launched in March 2014, by esteemed Los Angeles theater critic and playwright Steven Leigh Morris, Stage Raw is an evolving digital experiment, a virtual laboratory for what new arts journalism can be. Its mission is not to restore a model from the past, but to fuse interactive, innovative means to bring new life into the medium of arts journalism.  StageRaw.com reviews arts and theater events, encouraging audiences toward the best of them.  They also create exclusive video and podcast features, documentaries on this city's most cherished arts institutions, and, with their Citizen Raw section, engage younger audiences to contribute, juxtaposed with comment by seasoned journalists.
At the Stage Raw Theater Awards, you can meet vaudeville cabaret host Dr. Pinch (Independent Shakespeare Co's David Melville) and his bevy of wistful support players, the Pinchtones. Enjoy their nutty, saucy musical stylings as Dr. Pinch and the Pinchtones host the 2nd annual Stage Raw Theater Awards, the city's only ceremony honoring the best of L.A.'s up-to-99-seat theaters.
VIP reception at 6 p.m.; doors open at 6:30 p.m.; show starts at 7:30 p.m.
The special VIP Ticket includes a hosted bar, some tasty passed treats, a signed copy of Steven Leigh Morris' new novel, Fowl Play, and a trial membership in Stage Raw's new Insiders Club.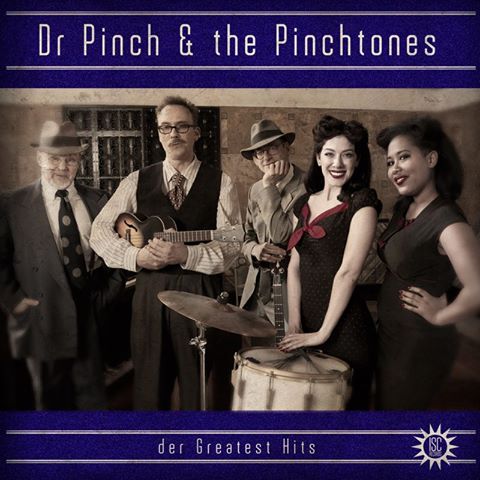 STAGE RAW Los Angeles Theater Awards 2016
Monday, April 25, 2016 
6:30 PM to 11:00 PM
Los Angeles Theatre Center
514 S Spring St
Los Angeles, CA 90013
Tickets are $27.00 general admission (including fees)
$106.00 for VIP status