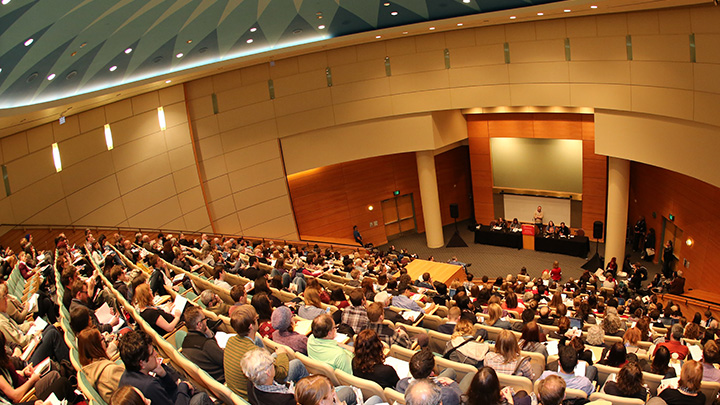 Watch our AWP 2016 round-up with Brian Sonia-Wallace, reporting for ArtsBeastLA from the conference.
Go here to see Brian's VIDEO report.
Association of Writers and Writing Programs Conference & Bookfair.
About the AWP:
The AWP Conference & Bookfair is an essential annual destination for writers, teachers, students, editors, and publishers. Each year more than 12,000 attendees join our community for four days of insightful dialogue, networking, and unrivaled access to the organizations and opinion-makers that matter most in contemporary literature. The 2015 conference featured over 2,000 presenters and 550 readings, panels, and craft lectures. The bookfair hosted over 800 presses, journals, and literary organizations from around the world. AWP's is now the largest literary conference in North America. Join us in Los Angeles in 2016 to celebrate the best of what contemporary literature has to offer.