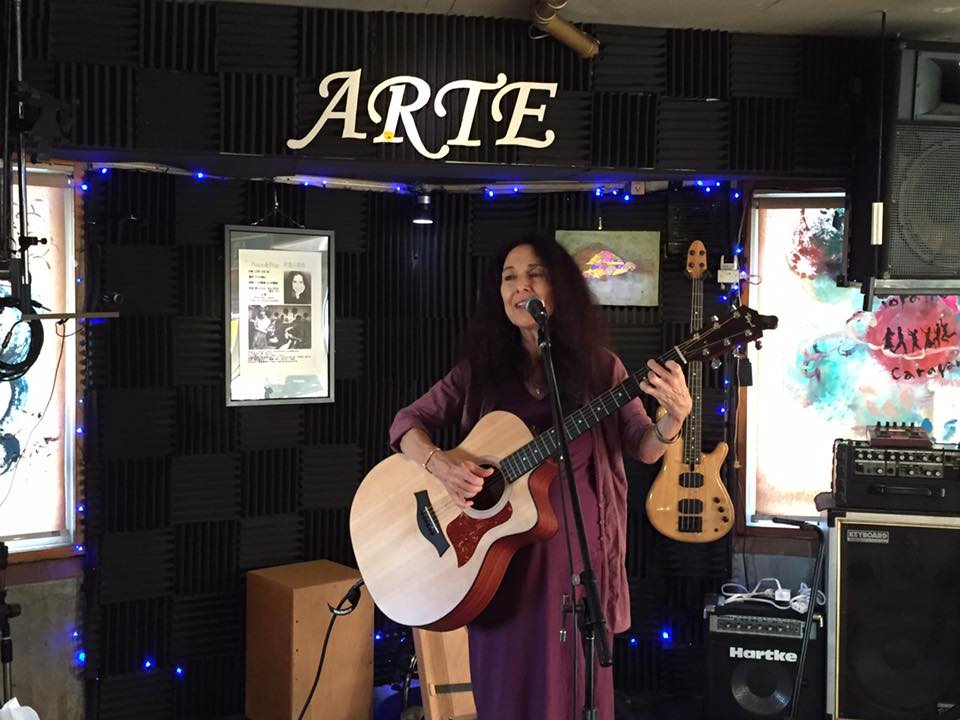 Join International artist Alicia Bay Laurel for an intimate concert when she presents "Living on the Earth: The Musical." It's happening at Beyond Baroque in Venice on Saturday Nov 5th.
Singer, songwriter, author, poet, fine artist – Alicia Bay Laurel is a woman of many talents. In her live musical show, she recounts the quirky, edgy tale of how her legendary bohemian survival handbook, Living on the Earth, came to be created in 1969 and published in 1970, during her late 'teens and early 20s, while living at Wheeler Ranch commune in Sonoma County, California.
Alicia performs songs she wrote during the same period, in between relating her stories.
After the show, you can meet the artist as she inscribes her books and CDs, and even illustrates the inscriptions. Both her CD and her book will be offered for sale in Beyond Baroque's bookstore.
Hope to see you there!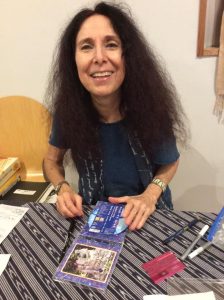 Alicia Bay Laurel's "Living on the Earth: The Musical"
Sat, November 5, 2016
4:00 PM – 6:00 PM
Beyond Baroque
681 Venice Boulevard
Los Angeles, CA 90291
Tickets:
$20.00