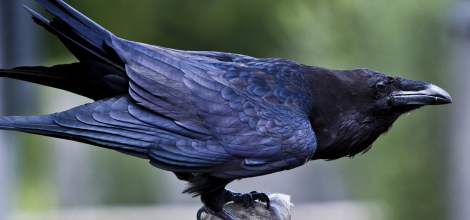 Get ready for Halloween with some spooky tales that will be sure to chill you!
On Saturday, October 29th at 2pm in the Westwood Library, Theatre Forty of Beverly Hills will be presenting a live literary Halloween reading. 
Hear chilling and amusing stories from such authors as Charles Dickens, William Fryer Harvey, Jean Rhys, and many others.
Theatre Forty actors such as Katherine Henryk, Daniel Leslie and Melanie MacQueen will be among the readers.
Local actress and author LeeAnne Rowe will be on hand to read from her own work.
Admission is FREE and Halloween candy will be served.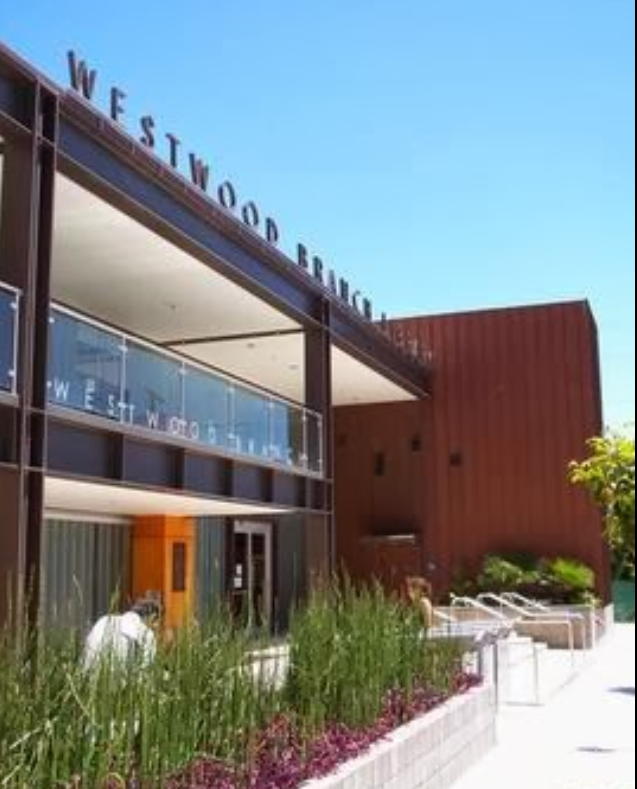 Theatre Forty presents their Halloween Show
Saturday, October 29th, 2016
2pm
Westwood Library
1246 Glendon Avenue
Los Angeles, CA 90024
Phone:
Fax:
(310) 470-3892
Email: Contact form
Go here to see more events at the Westwood Library.