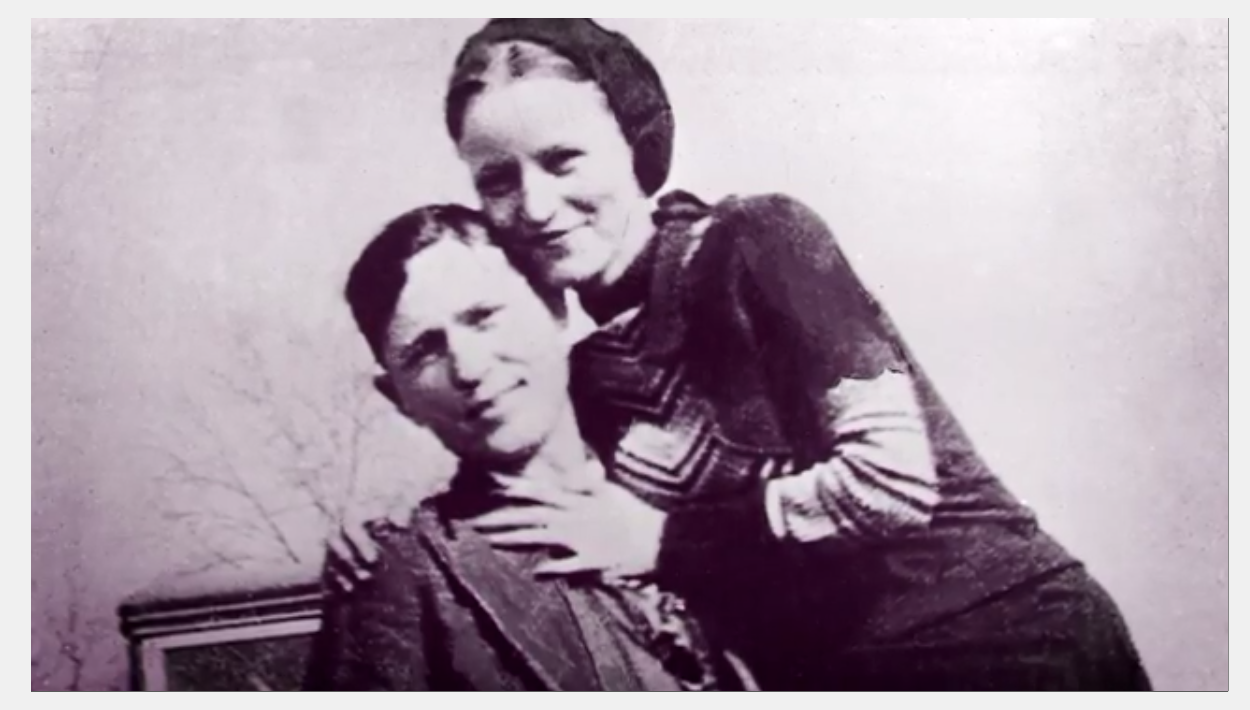 A rare and vital opportunity for American opera creators to test new works before the public, in a concert setting with full orchestra, is happening in L.A. this weekend with two programs.
This Friday, February 24 (7 – 10:30 pm), The Industry presents the third installment of FIRST TAKE, a biennial workshop of new American operas – the only showcase of its kind on the West Coast.
This Saturday, February 25 (8 – 10 pm) brings the debut of SECOND TAKE, presenting an entire performance of a new opera first heard on the previous FIRST TAKE program.
Full details of times and locations below.
FIRST TAKE and SECOND TAKE are the brainchild of Yuval Sharon, who previously ran New York City Opera's influential Vox program. For 2017, The Industry has once again joined forces with LA's ruling new-music ensemble, wild Up.
FIRST TAKE:
FIRST TAKE is a workshop of new ideas in American opera, produced by The Industry in Los Angeles. Scenes from Bonnie and Clyde — which forms the program of SECOND TAKE — were performed at FIRST TAKE '15 on February 21, 2015.
This year FIRST TAKE will be conducted by Marc Lowenstein, Music Director of The Industry, and Paolo Bortolameolli, the 2017 Dudamel Conducting Fellow for the Los Angeles Philharmonic.
The operas selected for FIRST TAKE explore themes ranging from gender equality – Laura Karpman's Balls, about the legendary tennis match between Billy Jean King and Bobby Riggs – to ecological anxieties, in John Hastings' The Former World, adapting a text by pioneering land artist Robert Smithson.
FIRST TAKE also features an innovative exploration of real-time animation with opera – All is for the Best by William Gardiner and Thomas Rawle – and a family opera by Marc Lowenstein. Nicholas Deyoe's darkly funny puppet opera Haydn's Head recounts a gruesome true story, and Dylan Mattingly's expansive meditation on love, Stranger Love, rounds out the works presented.
Twenty-minute excerpts of each piece are presented unstaged, enabling the audience to focus on the music and libretto; each is introduced by a short video. Audiences may come and go throughout the evening, which is FREE and will take place at the Aratani Theater, 244 S. San Pedro St. in Little Tokyo, Los Angeles.
Seating is first-come, first-serve; doors open at 6:30 pm.  NB – this show is FREE but guaranteed seating is available here for $10.00.
Full details below.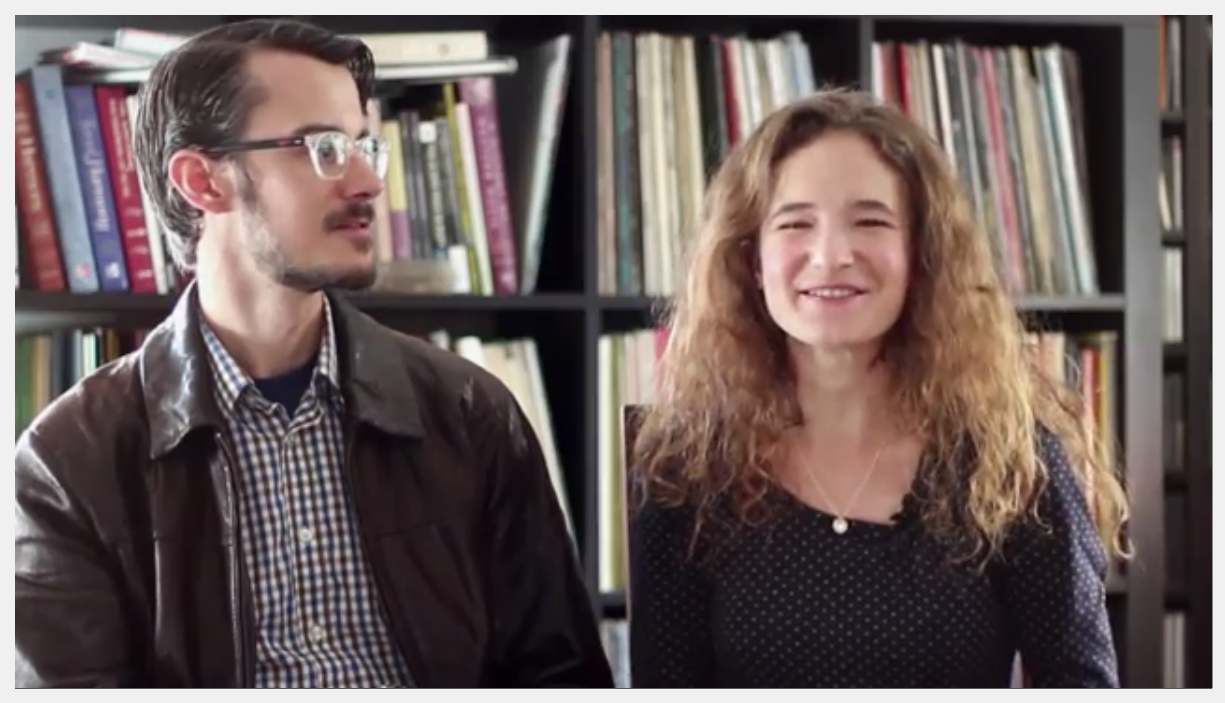 SECOND TAKE:
Bonnie and Clyde is the story of Bonnie Parker and Clyde Barrow, 1930-1934, told by the people who witnessed it. With extreme shifts in duration and mood, the work is a tense and complex emotional reading of the often contradictory historical records created by family, comrades, bystanders, law enforcement, and historians, and focuses on the lives of these outlaws outside their legendary status.
SECOND TAKE will be conducted by Christopher Rountree, whose fearless wild Up ensemble is the "house band" and co-presenter for these two events. 
SECOND TAKE offers a concert performance of a new work in its entirety: Bonnie and Clyde by composer Andrew McIntosh and librettist Melinda Rice on Saturday, February 25 (8 – 10 pm).
McIntosh is one the six composers who wrote for Hopscotch, the acclaimed mobile opera in 24 cars that caused a sensation when it premiered in Fall 2015. His compositions have been described as "a shining example of the extraordinary music that the youngest generation of American experimentalists has to offer" (Tempo), and have been heard at major venues in throughout the US and Europe.
Bonnie and Clyde takes a fresh look at Bonnie Parker and Clyde Barrow's 1930s crime spree through the eyes of those who witnessed it. Librettist Melinda Rice did extensive research, sifting through biographies of family members, police officers, government officials, and friends, as well as historian's accounts.
Notes McIntosh, "In portraying this story, there are a few questions that are explored. What is it about their lives that has come to symbolize freedom and love in popular culture, when the actual lives that they led were extremely unglamorous, tedious, and full of poverty and tension? Since the accounts that have been left behind are sometimes contradictory, how do we attempt to portray a factual representation of important events in their lives? Why has our society been so fascinated be them, even 80 years after they lived? Is there something universally human about their characters that makes us identify with them?"
SECOND TAKE takes place at the ornate Wilshire Ebell Theatre, at 4401 W 8th St. in Los Angeles. Tickets are $10.00, available here.
McIntosh and Rice were commissioned to complete the work with the generous support of Stephen Block, Leslie Lassiter, and Raulee Marcus.
Full details below.
FIRST TAKE and SECOND TAKE are curated by The Industry's Artistic Director, Yuval Sharon, in collaboration with wild Up's Artistic Director Christopher Rountree, The Industry's Music Director Marc Lowenstein, and The Industry's Executive Director Elizabeth Cline. FIRST TAKE is modeled on the format Sharon created during his four years as Project Director of New York City Opera's influential VOX program between 2005-09. Under his leadership, VOX became the most important crucible for new opera in the country: of the 40 works Sharon workshopped at VOX, 25 have gone on to future life in companies around the world, including the first two operas produced by The Industry: Anne LeBaron's Crescent City and Christopher Cerrone's Pulitzer Prize-nominated Invisible Cities.
2 0 1 7   P R O G R A M S:
FIRST TAKE:
Friday, February 24, 2017 
7 – 10:30 pm
Aratari Theater, Japanese American Cultural and Community Center
244 S. San Pedro St., Los Angeles
FREE
Session 1 (7 – 8 pm)
Little Bear
Music and Libretto: Marc Lowenstein (Los Angeles)
A family opera from the Music Director of The Industry, Little Bear explores what fairy tales reveal about the psychology of time, change, loss, and love.
Stranger Love
Music: Dylan Mattingly (Berkeley, CA)
Libretto: Thomas Bartscherer
Inspired by Plato's Symposium and drawing on diverse literary sources and the polyphonic vocal music of Polynesia and Central Africa, Stranger Love employs narrative and abstract motifs to tell a love story that culminates in "a moving image of eternity."
SESSION 2 (8:15 – 9:15 pm)
The Former World
Music and Text: John Hastings (New York)
More an installation than an opera, The Former World creates an artistic unfolding of geologic time in two time scales: earth and humanity. Musical layers are developed like the striations found in geology as four singers create a tapestry of text.
Haydn's Head
Music: Nicholas Deyoe (Los Angeles)
Libretto: Rick Burkhardt (New York)
Haydn's Head is intended as a puppet opera. It is based on a true episode: four days after Haydn's death, composer Johann Nepomuk Peter and a friend of Haydn's, Joseph Carol Rosenbaum, opened the departed composer's grave at night and stole his head. Their quest was fueled by the vogue for phrenology, the pseudo-scientific study of skull shapes.
SESSION 3 (9:30 – 10:30 pm)
All is For the Best
Music: William Gardiner (New York)
Animation and Text: Thomas Rawle (London, UK)
Real-time animations accompany music that explores the mentality of the modern Western mind.
Balls
Music: Laura Karpman (Los Angeles)
Libretto: Gail Collins (New York)
Balls dramatizes the tennis match between Billie Jean King and Bobby Riggs and draws on the comedic, dramatic, and hugely political nature of this match. "The Battle of the Sexes" changed not only the perception and treatment of women in sports forever, but substantially advanced the women's rights movement.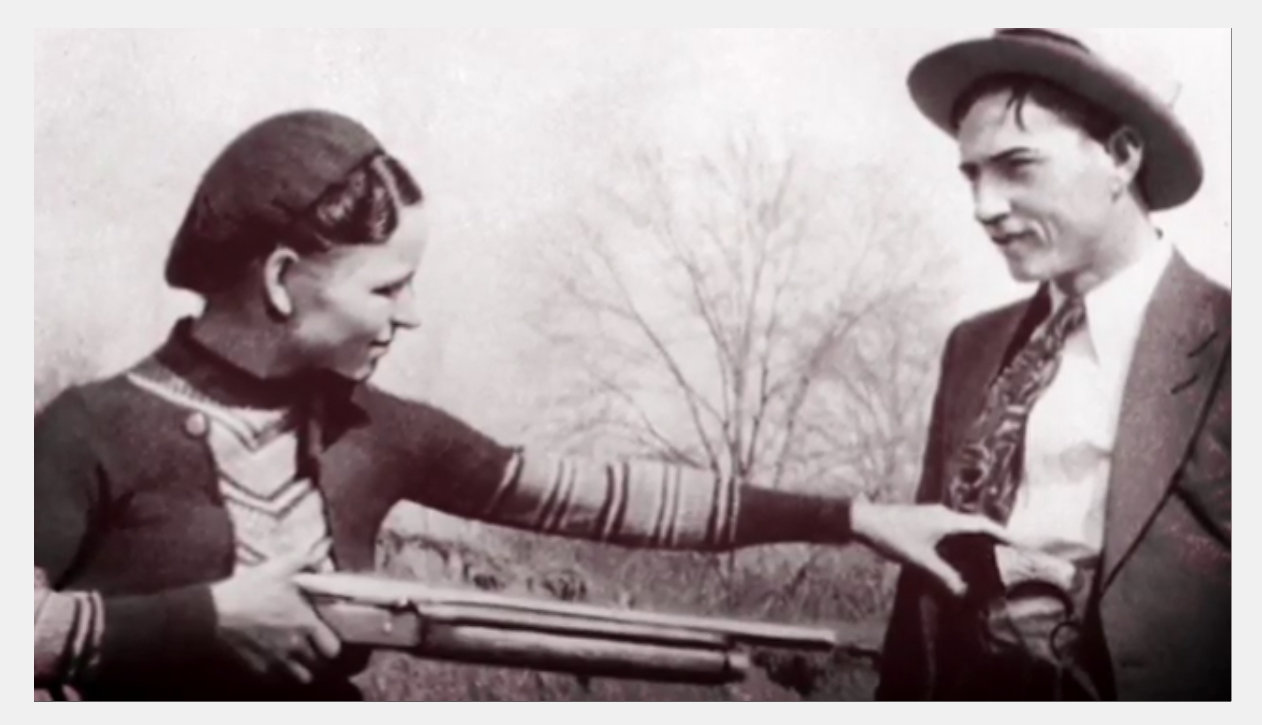 SECOND TAKE:
Saturday, February 25, 2017
7 pm
Wilshire Ebell Theatre
4401 W 8th St., Los Angeles
$10 admission
Bonnie and Clyde (Full Opera)
Music: Andrew McIntosh (Los Angeles)
Libretto: Melinda Rice (Los Angeles)
Bonnie and Clyde is a tense and complex emotional reading of the often contradictory historical records created by family, collaborators, bystanders, and law enforcement. The result is a portrait of the notorious couple's lives outside their legendary status.
McIntosh, one of the composers of The Industry's Hopscotch, writes music of "spare, rarefied sonorities, which tilt away from traditional tunings, give an air of mythic otherness." (The New Yorker). He has been praised for "gorgeous, shape-shifting panes of color and light create a psychologically potent yet exquisitely balanced work of art" (Bachtrack).
S A V E   T H E   D A T E :   B E R T O L T   B R E C H T ' S   G A L I L E O
September 16, 17, 23, + 24, 2017
This unique large-scale collaboration will be performed around an enormous bonfire on a beach, bringing Bertolt Brecht's searing play to life as the elemental struggle between truth and authority. Galileo will be directed by Yuval Sharon, with new music by composer Andy Akiho, and a sculpture and set design by artist Liz Glynn. It will be produced for an international multi-platform release by Corrino Films. Harnessing the elemental power of fire against the backdrop of a limitless horizon, this production viscerally embodies the core ideas of the play and offers a radical new exploration of Brecht's influential ideas. Watch this space for further news!
A B O U T   T H E   I N D U S T R Y:
The Industry creates experimental productions that expand the traditional definition of opera. By merging media and engaging in interdisciplinary collaborations, we produce works that inspire new audiences for the art form. We believe that opera can be emergent and responsive to new perspectives and voices in contemporary culture. The Industry serves as an incubator for new talent and for artists predominantly based in Los Angeles.
The Industry has developed large-scale world premiere productions every other year: Crescent City (2012), Invisible Cities (2013), and Hopscotch (2015). We also present smaller-scale yet artistically ambitious programs: First Take, a biennial workshop of new works-in-progress; Highway One, a performance series dedicated to California's countercultural history; and Lab, a platform for experiments in collaborative processes. The Industry Records expands the reach of new American opera through high-quality recordings.
To learn more about The Industry, visit www.theindustryla.org
A B O U T  w i l d   U p:
wild Up is a modern music collective – a group of Los Angeles-based musicians committed to creating visceral, thought-provoking happenings. Our programs are eclectic studies of people, places, and ideas that we find interesting. The group believes that music is a catalyst for shared experiences, and that the concert venue is a place for challenging, exciting, and igniting the community around us.
wild Up has been called "Searing. Penetrating. And thrilling" by Fred Child of Performance Today and "Magnificent" by Mark Swed of the Los Angeles Times. Over the last five years, wild Up has collaborated with orchestras, rock bands and cultural institutions around the world. Reviewing wild Up's New York debut at Roulette in 2015, Zachary Woolfe of The New York Times wrote, "On behalf of my fellow New Yorkers, I hope this was the ensemble's first visit of many."