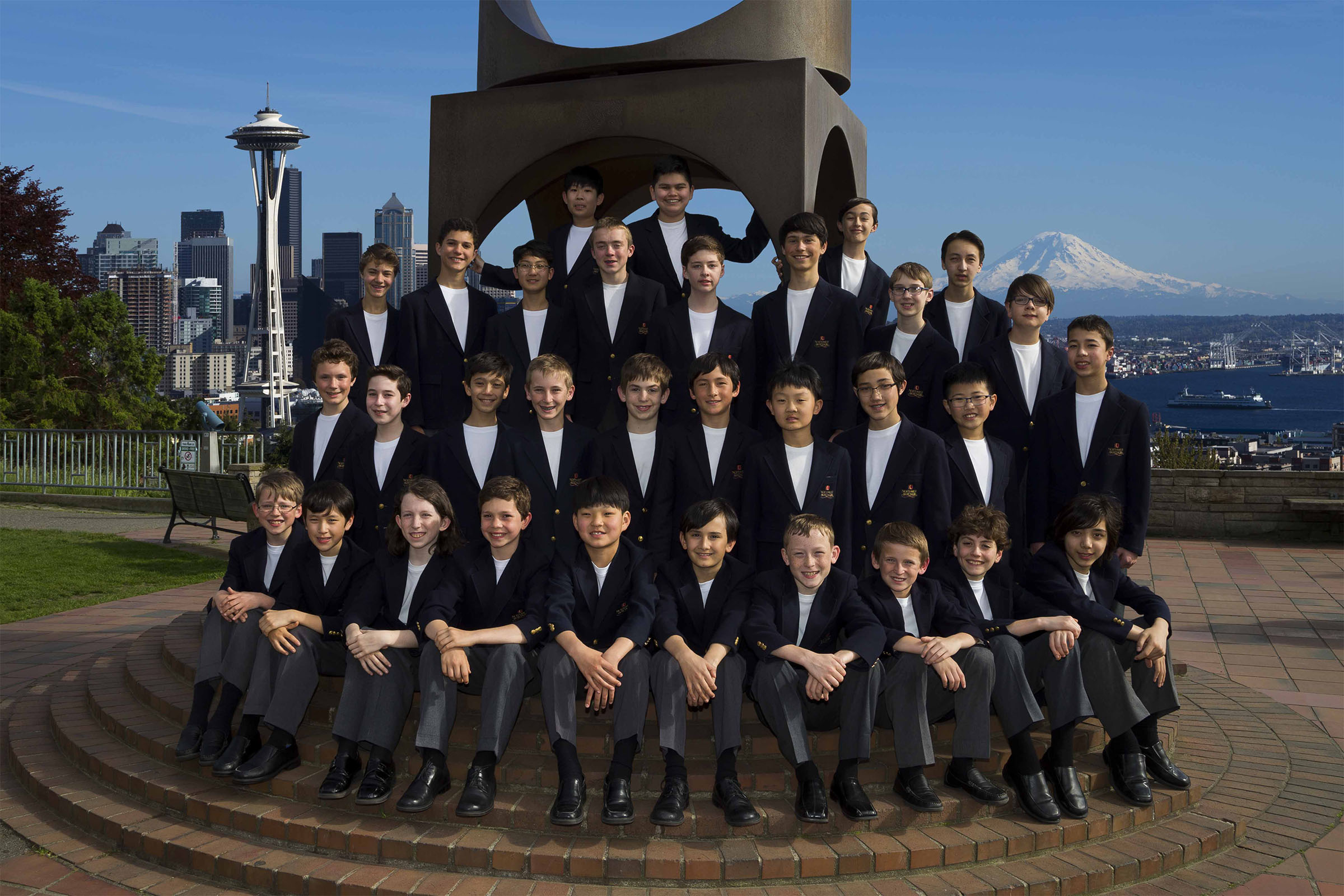 The Grammy-nominated Northwest Boychoir, under the leadership of its music director, Joseph Crnko, will present a free-admission concert on July 15 at La Cañada Presbyterian Church.
Admission to the concert is free, yet donations will be accepted to support Union Rescue Mission. Free parking is available and the church is fully accessible to those who are mobility challenged.
One of the nation's leading student ensembles, the 32-member, professional-level choir — ranging in ages from 10-14 — will sing music by Mendelssohn, Poulenc, Vivaldi and others.
The concert is part of a tour that includes stops in Beverly Hills, Ventura, Palo Alto, Saratoga and Seattle. This is the group's 25th national or international tour in the past 43 years.
The choir performs regularly with the Seattle Symphony and has appeared on such motion picture soundtracks as "Valkyrie," "Let Me In," "Millions" and "Bad Santa 2." It has also performed on soundtracks for video games such as "Medal of Honor," "Peggle 2" and "Golem." It shared a 2009 Grammy nomination with the Seattle Symphony for a recording of Samuel Jones' "The Shoe Bird."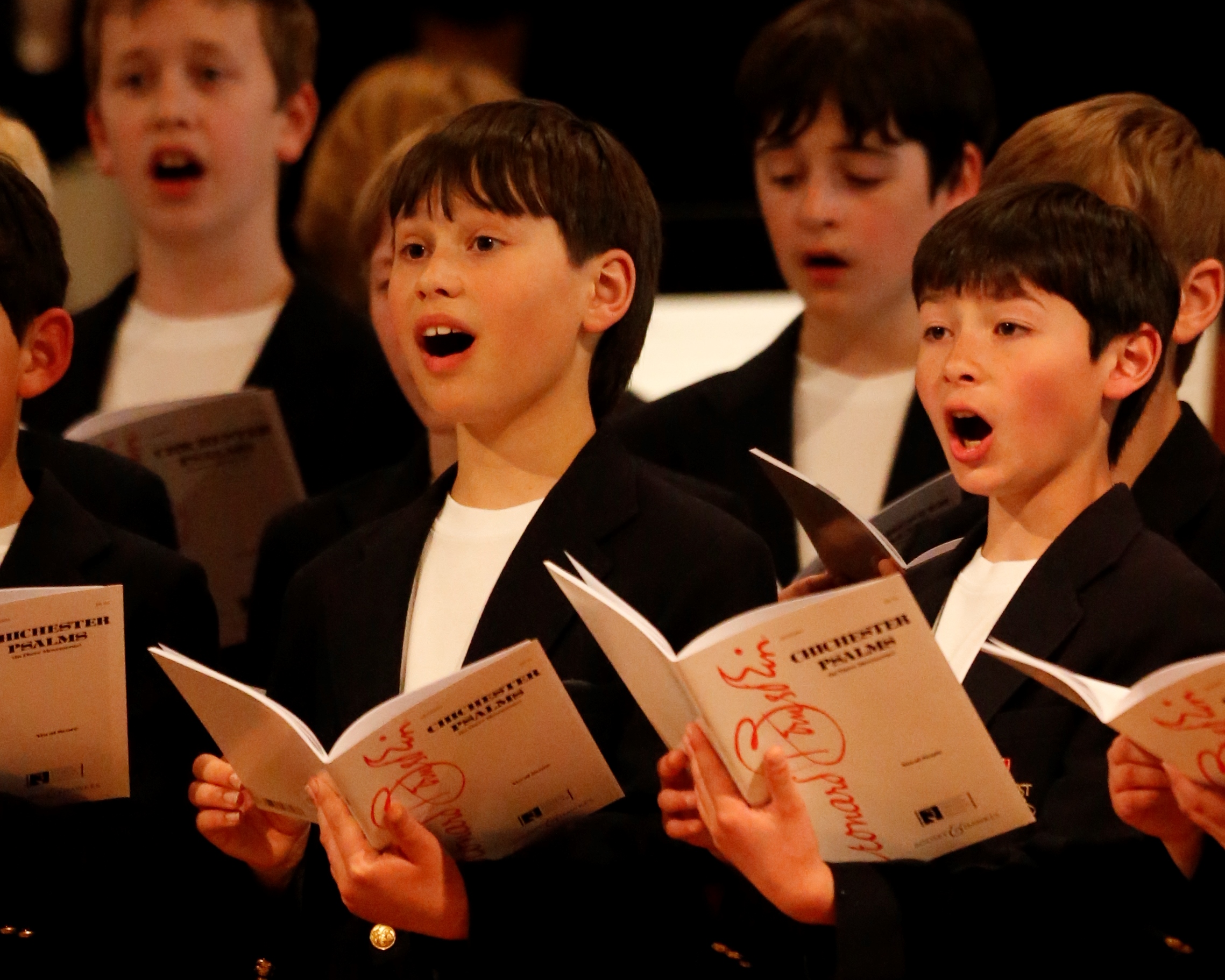 Northwest Boychoir
Joseph Crnko, conductor
July 15, 2017
7:30 p.m.
La Cañada Presbyterian Church
626 Foothill Blvd.
La Cañada, CA 91011
Free admission; donations accepted to benefit Union Rescue Mission.
Free parking; mobility-challenged accessible.
Information: 818/790-6708; www.lacanadapc.org