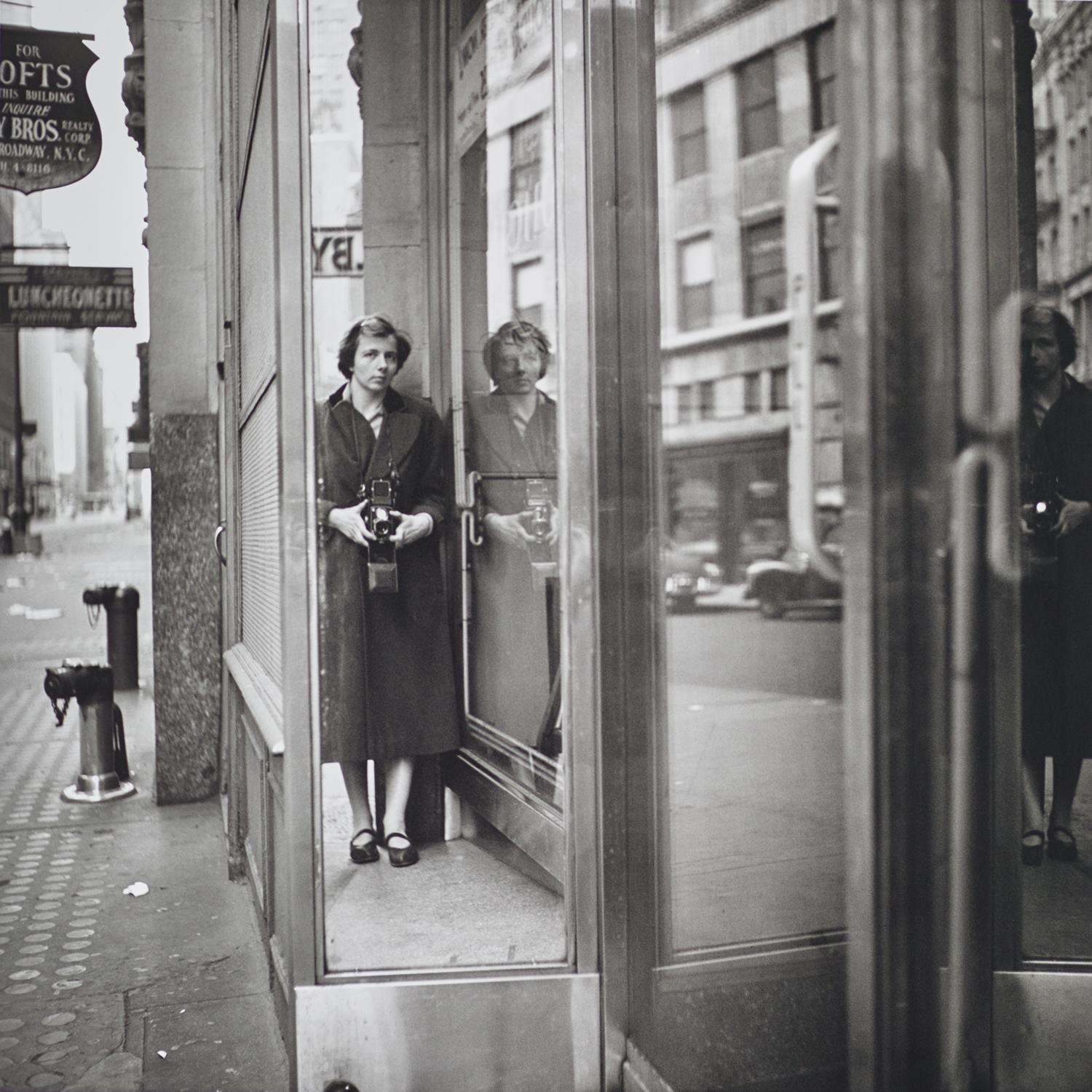 The story of Vivian Maier and her extraordinary body of photographic works is both compelling for its personal viewpoints as much as her innate ability to capture nostalgic moments of bygone eras. Unearthed by John Maloof in 2007 at a local auction house in Chicago, Vivian Maier continues to cultivate notoriety as one of the most iconic street photographers of the 20th century.
Maier's body of work spans not only the US, but the globe, shooting more than 100,000 negatives depicting the street life of New York, Chicago, Los Angeles, the American Southwest, as well as destinations as far off as Manila, Bangkok, Beijing, Egypt, and Italy.
Having worked as a nanny for most of her adult life, Maier was described as an intensely private person who kept most of her work hidden under lock and key. Maier also indulged her passion for documenting the world around her through homemade films, recordings, and collections.
Maier died in 2009 at the age of 83, before the extent of her legacy had been fully understood or revealed.
V I V I A N M A I E R — PHOTOGRAPHS FROM THE MALOOF COLLECTION is an exhibition that will showcase a selection of 74 modern gelatin silver prints, including twenty new, never before seen images, modern color prints, and gelatin silver contact sheets available to collectors for the first time.
The exhibition will also showcase an exclusive selection of personal ephemera including cameras and personal belongings of the artist for viewing on the second floor of the gallery at Launch LA.
Finding Vivian Maier, the critically acclaimed 2014 documentary film directed by John Maloof and Charlie Siskel garnered an Academy Award nomination for best documentary.
V I V I A N M A I E R 
PHOTOGRAPHS FROM THE MALOOF COLLECTION
KP PROJECTS
170 S. LA BREA AVE.
LA CA 90036
JULY 15 – AUGUST 26, 2017
OPENING RECEPTION, HOSTED BY TIM ROTH
SATURDAY, JULY 15th, 7-10 pm
RSVP TO : [email protected] / GUEST LIST AT THE DOOR