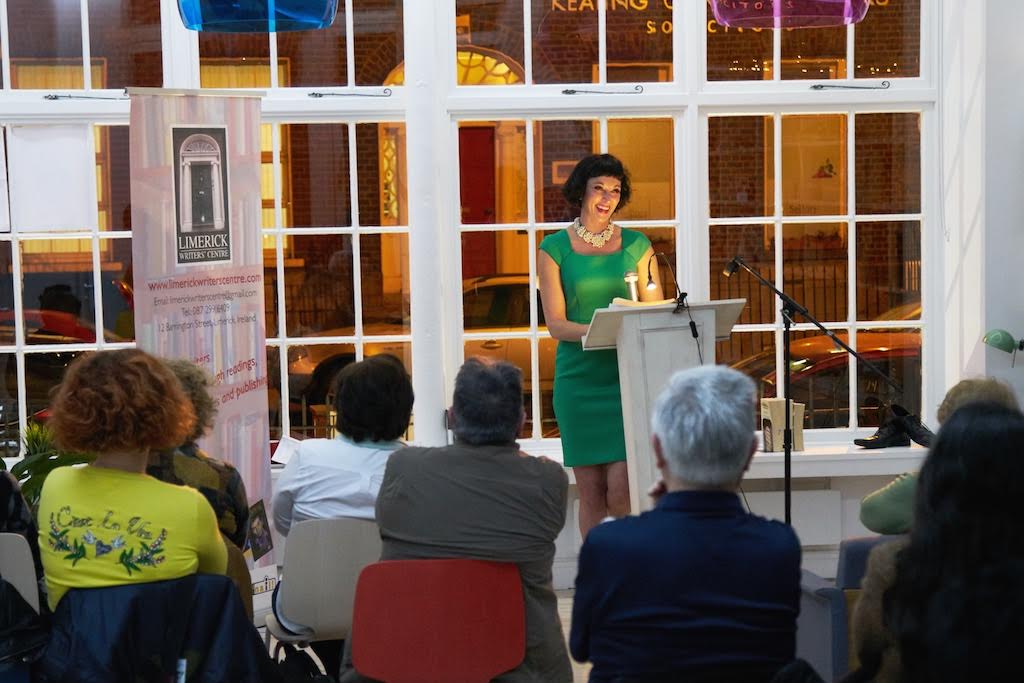 Review by Lisa Medway.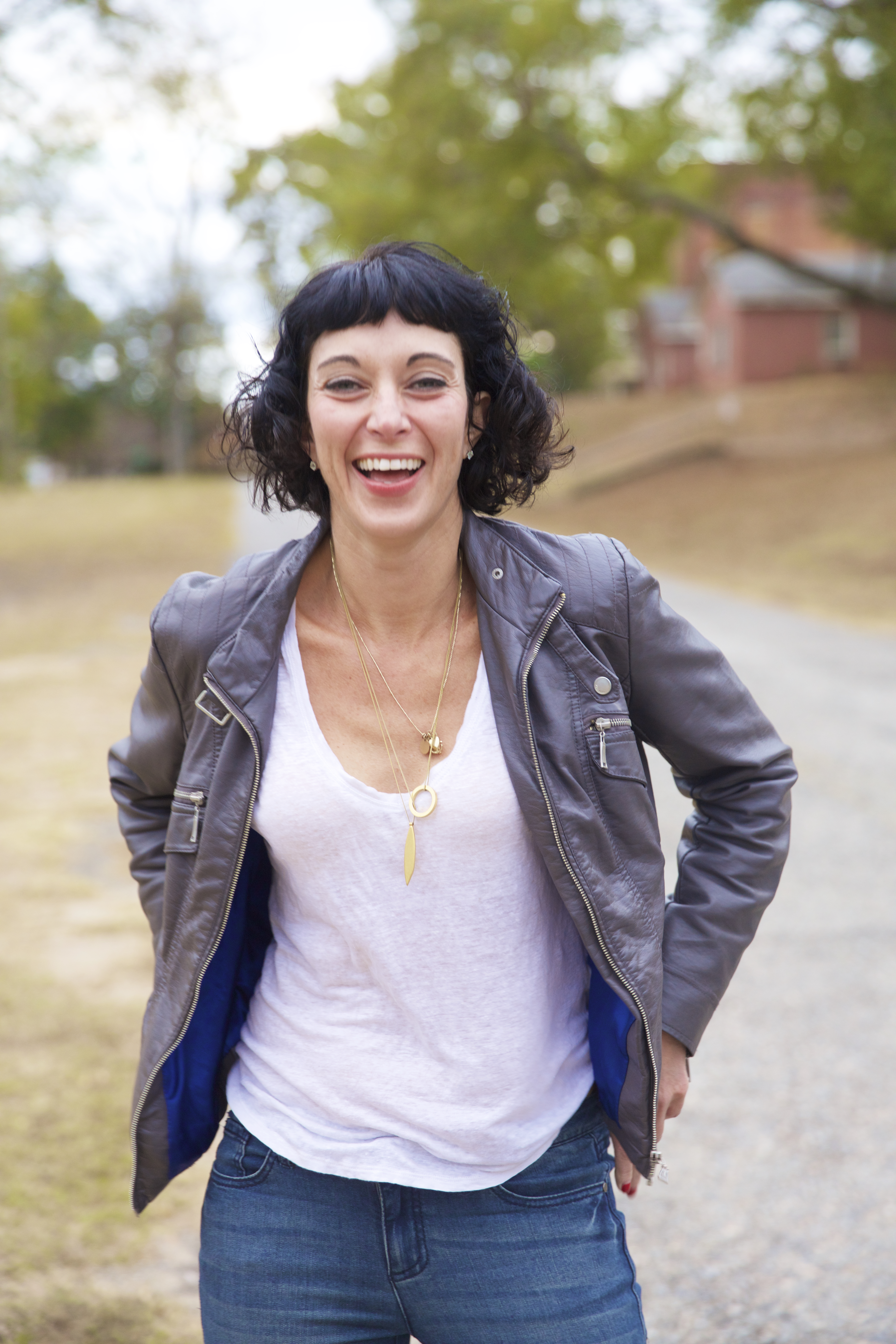 Kerry Neville's second book of short stories follows her debut collection, Necessary Lies.
Remember to Forget Me will break your heart as it captivates you with unforgettable characters and exquisite prose where we witness extraordinary challenges of ordinary people.
Neville's tenderly sculpted characters populate a collage of stories tethered by a variety of Loss: of youth, love, health, memory; a crumbling marriage, the death of a pet, the random hazard of bad genes. She makes art out of damaged, broken people.
In the intimate worlds she has invented, people ache with disappointment. But the stories also form a vibrant travelogue that zig-zags around the world: from a luxury apartment in New York City, to a hotel on a Greek Island; Dreamland the ironic name for a tumble-down carnival in Brooklyn.
With taut precision and crisp, spare detail, Ms. Neville has crafted unique yet eerily familiar scenes in which fragile people struggle and persevere. In "Survival of the Fittest" a mother schools her daughter: "…Marriage is really just survival of the fittest… you have to be prepared. You have to be your own woman."
In the author's compassionate hands the Mother's advice is not just dialogue, it's the anthem of the collection. Ms. Neville, a spectacularly gifted writer is also, 100%, her own woman.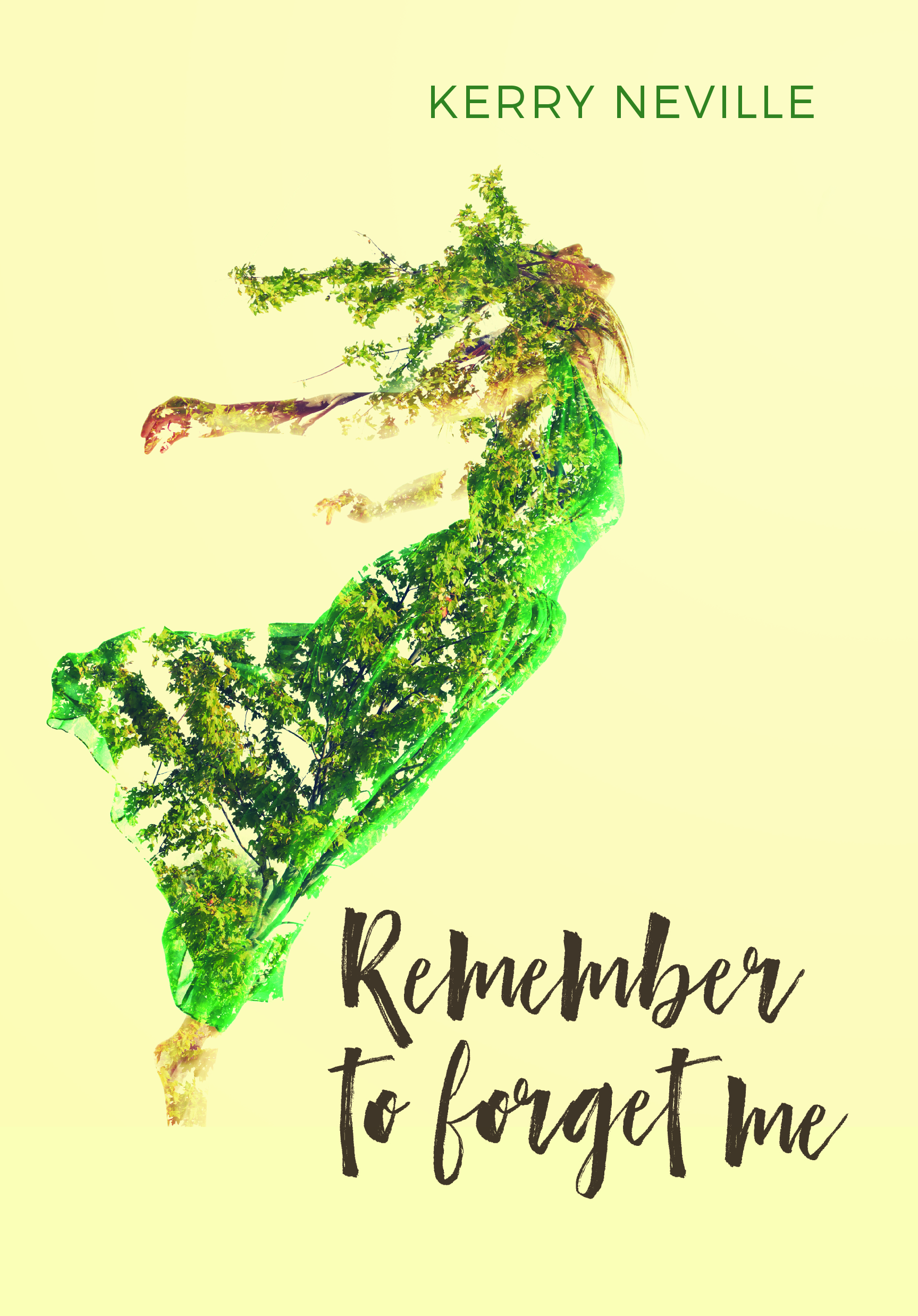 Remember to Forget Me by Kerry Neville is available for purchase here.
Read Kerry Neville's essays on her blog.
Go here
to purchase her first book,
Necessary Lies.