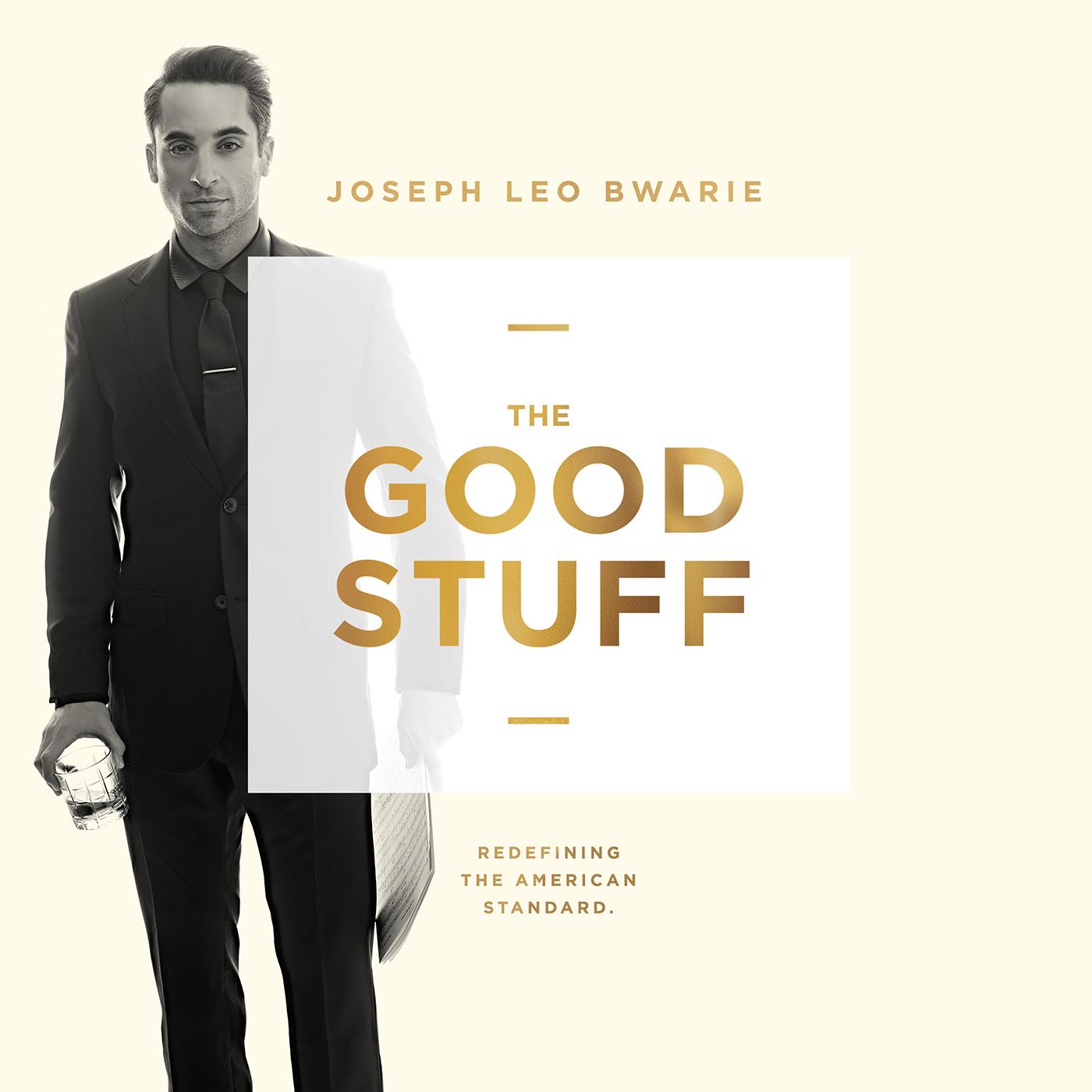 Garry Marshall Theatre revs up the romance with Broadway star Joseph Leo Bwarie in the nonprofit theatre's winter fundraising concert My Funny Valentine.
Record-holder for the most performances as 'Frankie Valli' in the award-winning musical Jersey Boys and pop big-band recording artist, Bwarie, known widely on XMradio Siriusly Sinatra, will take the stage for two exclusive concerts with his live 9-piece Good Stuff Band featuring Grammy-nominated and all-star musicians.
Tuesday, February 13 and Wednesday, February 14 at 8pm, with special guests to be announced, My Funny Valentine redefines the American songbook from Johnny Mercer to Rihanna. The Good Stuff Band is Mike Cottone (trumpet), Brian Scanlon (alto saxophone), Kirsten Edkins (tenor saxophone), Ermuelito Navarro (trombone), Josh Nelson (piano), Zane Carney (guitar), Brian Ward (bass), Terry Schonig (percussion) and musical director, one of Broadway's most sought after drummer Jared Schonig with arrangements by legendary hit-maker Charles Calello (Barbra Streisand, Frankie Valli, Neil Diamond, Laura Nyro).
Bwarie is one of the Artistic Directors at the Garry Marshall Theatre, now in its inaugural season.
Tickets, starting at $75, are available by calling (818) 955-8101 or visiting garrymarshalltheatre.org. Proceeds support the Inaugural Season at the Garry Marshall Theatre.
~~~
~~~
~~~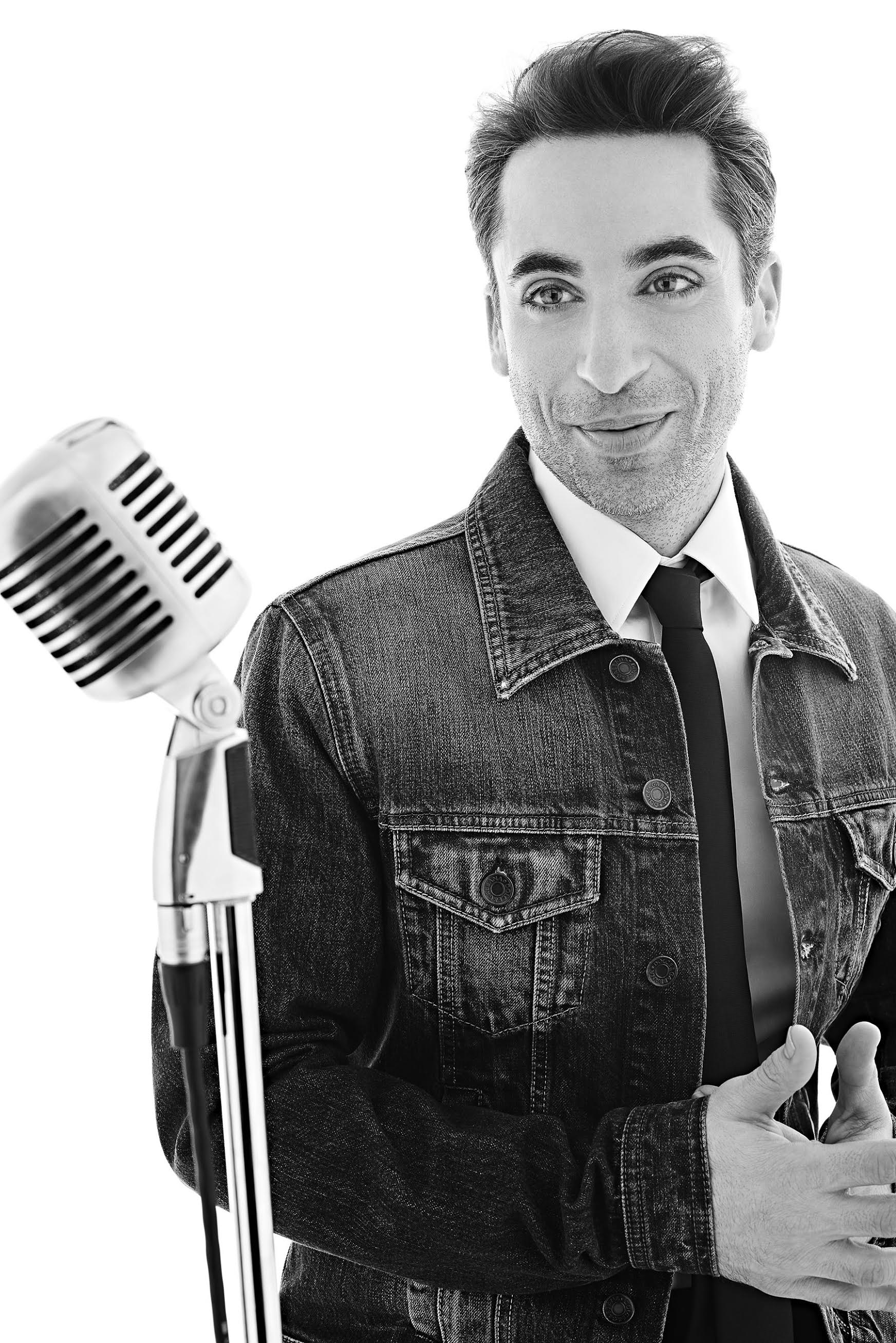 "My Funny Valentine" Concert
Starring Joseph Leo Bwarie and The Good Stuff Band
A fundraiser for the Garry Marshall Theatre
WHEN:
Tuesday, February 13, 2018
8pm
~ and ~
Valentine's Day – Wednesday, February 14, 2018
8pm
RUNNING TIME:
90 minutes
WHERE: Garry Marshall Theatre, 4252 W Riverside Drive, Burbank, CA 91505
PRICES:
$75 General
$100 VIP (includes prime seating, champagne and chocolates)
$150 Exclusive VIP (includes prime seating, champagne and chocolates, signed CD and poster)
MORE INFORMATION:
Box Office: (818) 955-8101
Website: GarryMarshallTheatre.org
Facebook: facebook.com/GarryMarshallTheatre
Twitter: @GMTheatre_org
Instagram: @garrymarshalltheatre