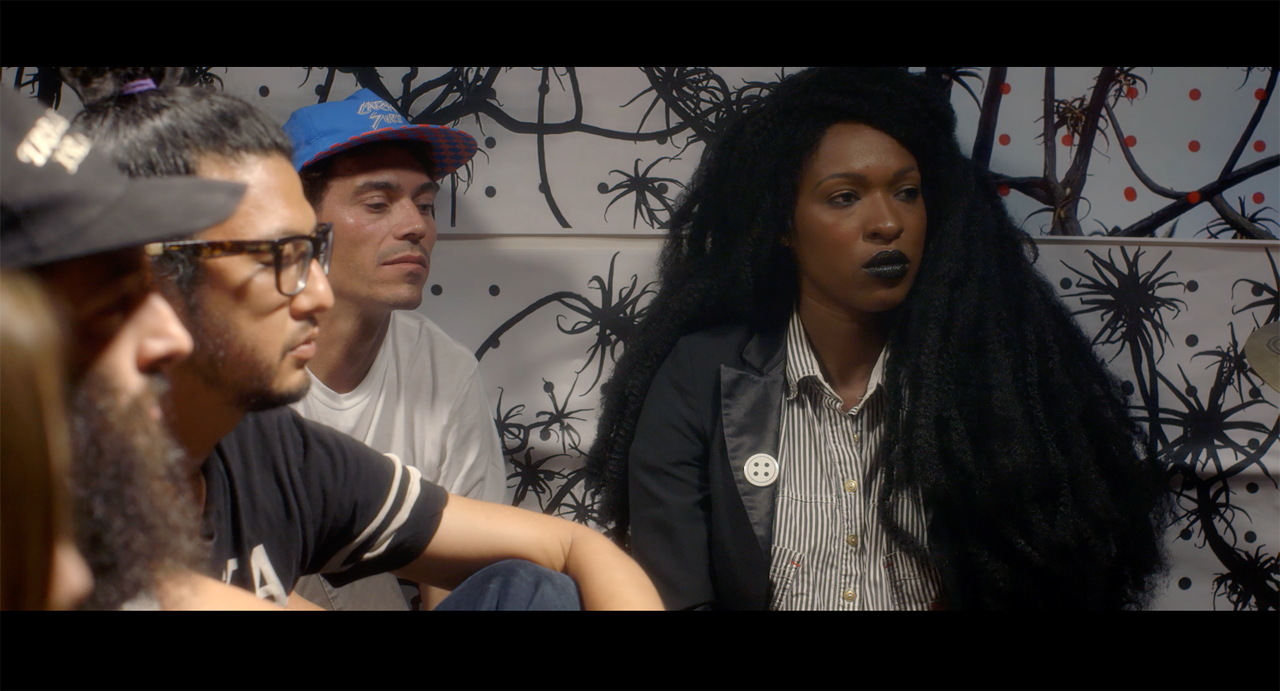 Artists from all over Los Angeles – and beyond – are presenting a group art exhibition entitled Here.
This timely and topical new Los Angeles exhibition tackles important issues including immigration and boundaries, examining the shifting physical and geographical boundaries, along with conceptual and imagined boundaries and boundlessness, in and around Los Angeles.
.
The City of Los Angeles Department of Cultural Affairs (DCA), the Los Angeles Municipal Art Gallery (LAMAG), and the Barnsdall Art Park Foundation (BAPF) are pleased to present the group exhibition, Here, which recently debuted at LAMAG located at 4800 Hollywood Boulevard in Barnsdall Park and is now on view through January 6, 2019.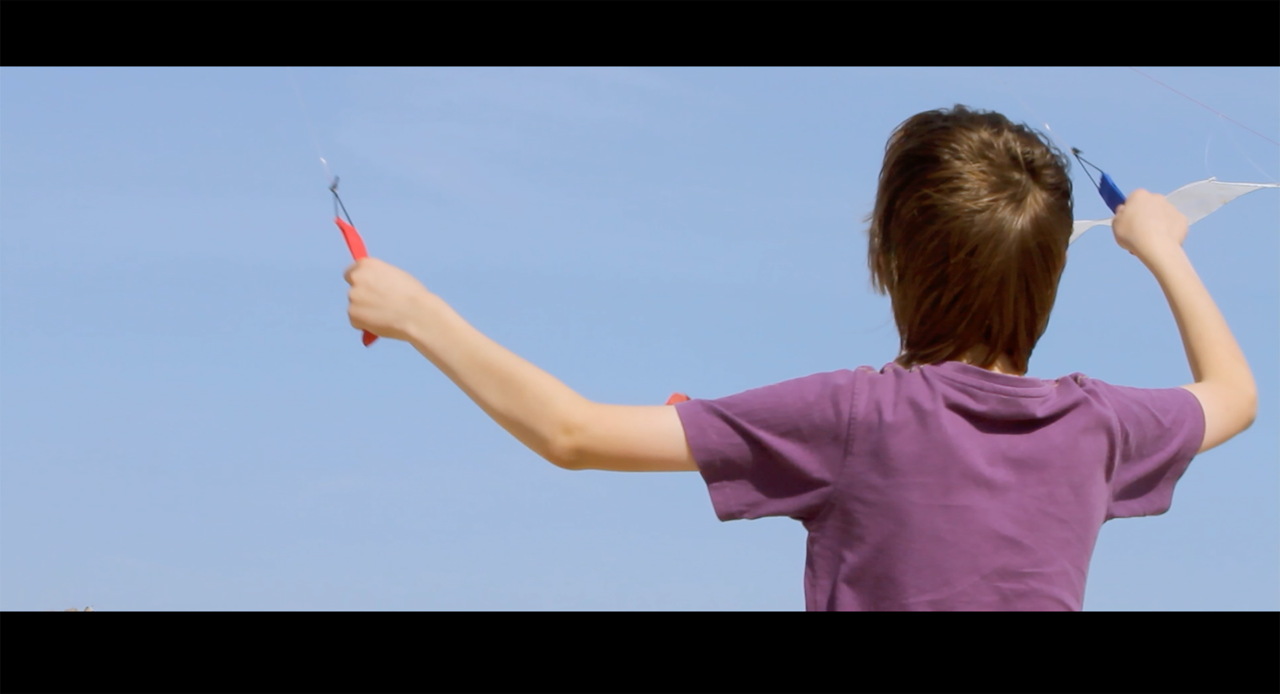 Here is a group exhibition that examines shifting physical/geographical and conceptual/imagined boundaries (and boundlessness) in, and around, the metropolis of Los Angeles. Boundaries provide us the physical and conceptual framework to delineate the idea of "self" from "other," and "here" from "there."
However, boundaries contain an inherent paradox; as political theorist William E. Connolly succinctly suggests, "Boundaries provide pre-conditions of identity, individual agency, and collective action; but they also close off possibilities of being that might otherwise flourish. Boundaries both foster and inhibit freedom; they both protect and violate life."

In addition to the natural and traditional human geography (such as neighborhoods), the artists assembled in Here investigate Los Angeles's internal physical and conceptual boundaries, the bridges in-between, and permeability of these boundaries. Here explores these localized frictions – the hybridity and fluidity of Los Angeles – to uncover these bounded and unbounded landscapes within Los Angeles.


Here features works by Heimir Björgúlfsson, Sandra de la Loza, Gajin Fujita, Gloria Galvez, Anna Sew Hoy, Iris Yirei Hu, Annetta Kapon, Patrick Martinez, Jane C. Mi, Alison O'Daniel, Renée Petropoulos, Nancy Popp, Umar Rashid, Sandy Rodriguez, Fran Siegel, Henry Taylor, and Mario Ybarra Jr.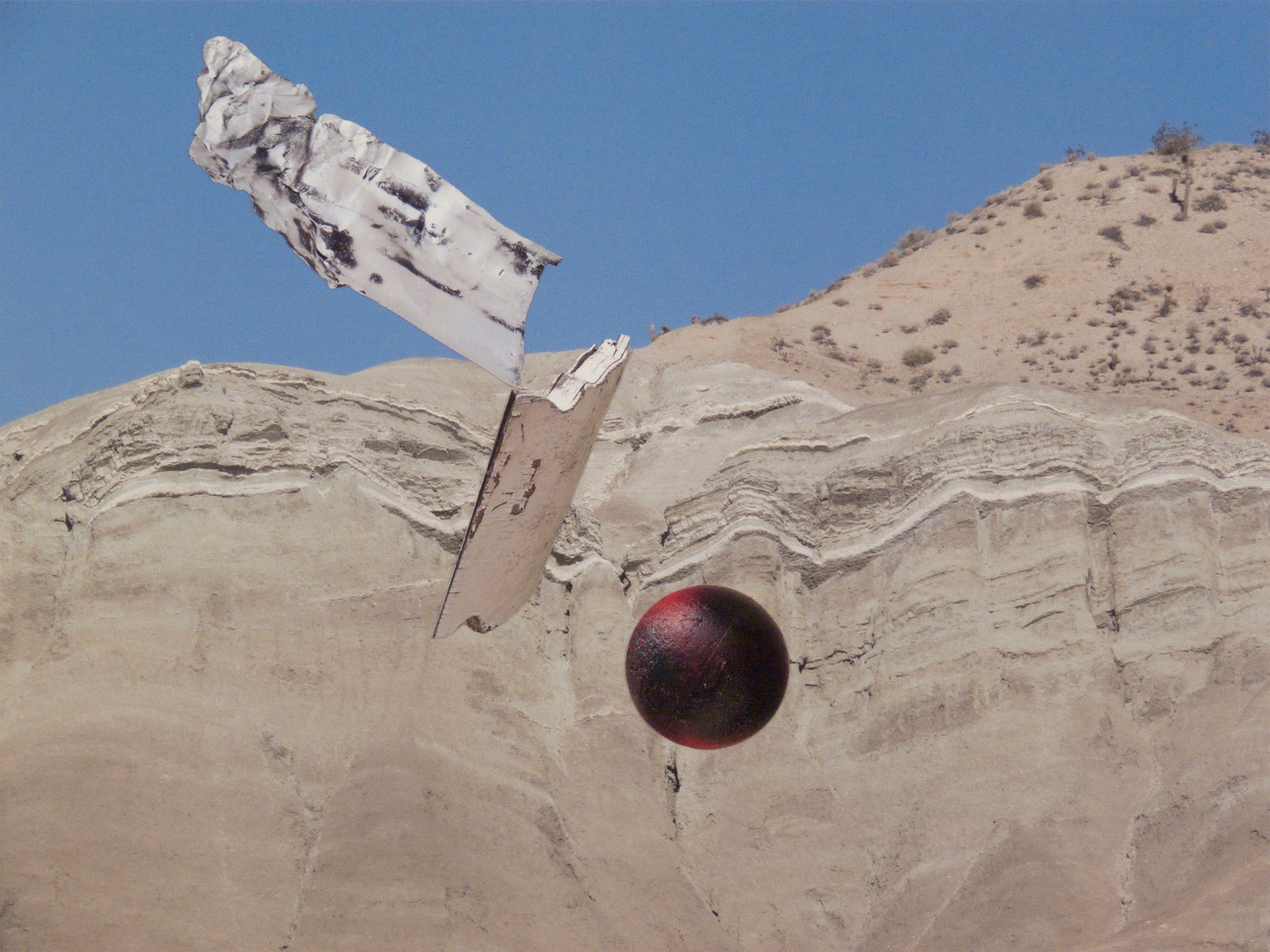 As part of the programming for the exhibition, LAMAG will also be presenting several artist talks in November and December as well as a celebration of the New Year and closing weekend with a special afternoon of programs with some of the exhibition's pioneering artists.
For more information, visit www.lamag.org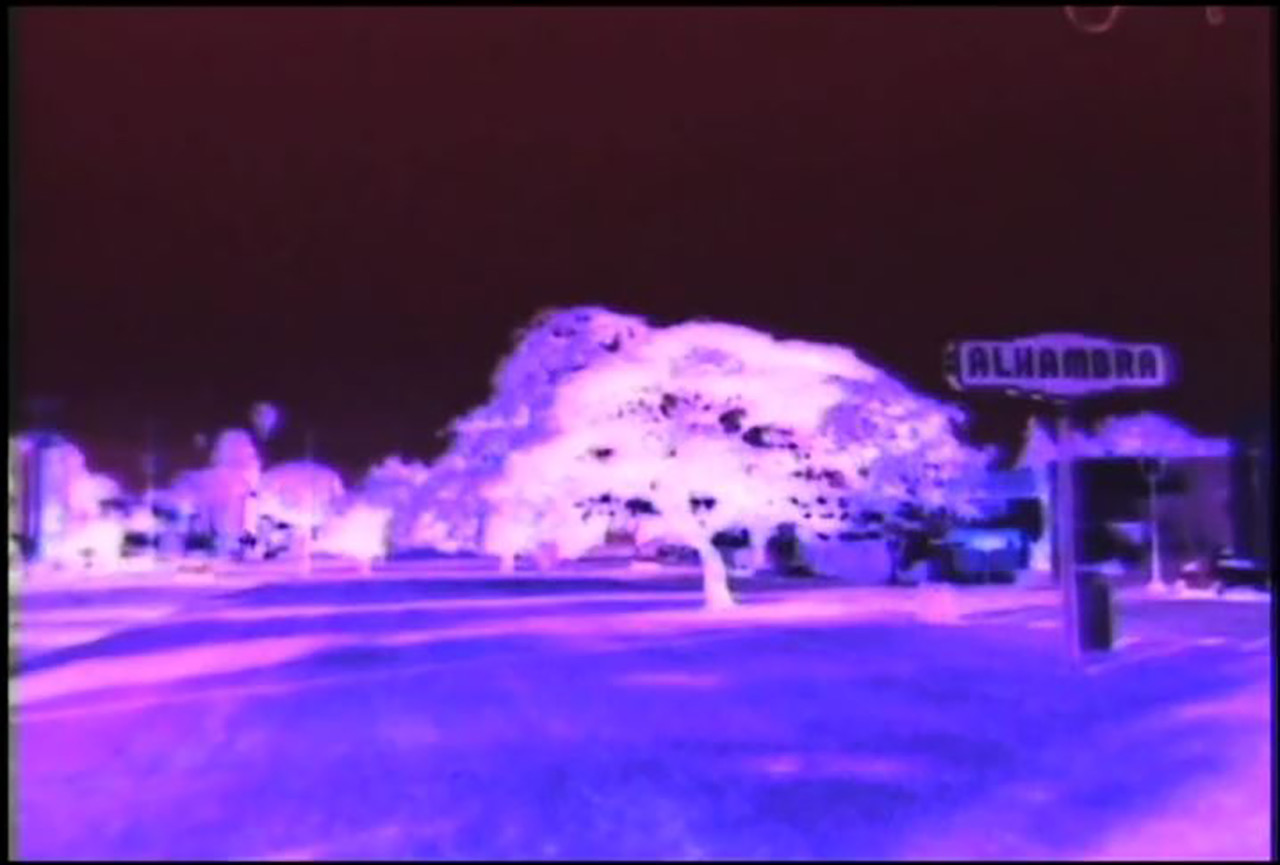 Here 
group exhibition
Now on view through January 6, 2019
Los Angeles Municipal Art Gallery (LAMAG)
4800 Hollywood Boulevard
Los Angeles, CA 90027
OPEN
Thursday – Sunday
11 – 4 PM
CLOSED
Monday – Wednesday
Closed during install and
for all official City holidays
GET IN TOUCH
lamag@lacity.org
(323) 644-6269
Established in 1954, the Los Angeles Municipal Art Gallery (LAMAG) is the longest-running institution in Los Angeles devoted solely to exhibiting art. The gallery's exhibitions, educational and public programs aim to inspire conversation about contemporary issues. LAMAG is a facility of the City of Los Angeles Department of Cultural Affairs.