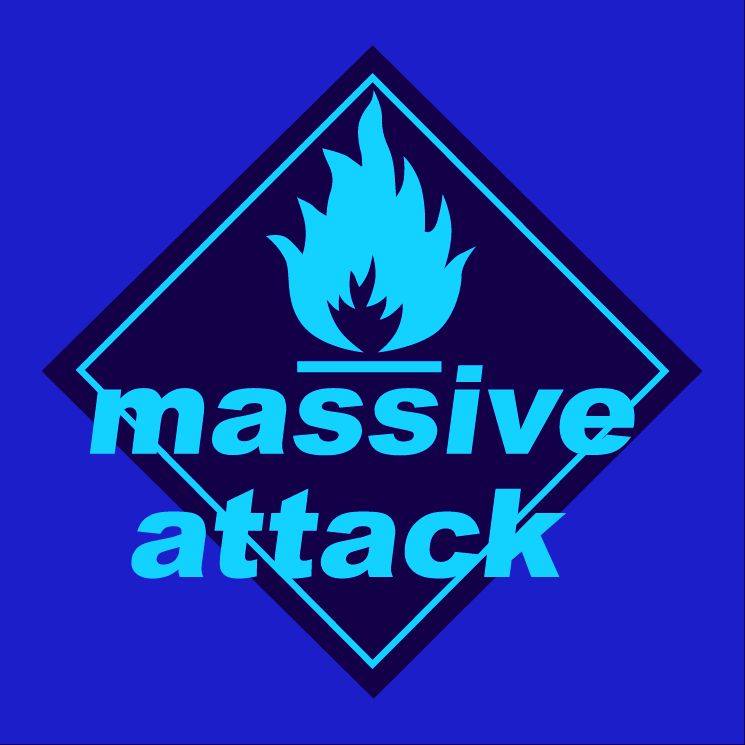 Trip Hop on the Rooftop! Surround Sound Headphones! Multi-DJ's!!!
Since Massive Attack had to postpone their L.A. gig until September, the gang at The Montalbán decided to still celebrate great music since many folks are coming into town and have already locked in the night.
Expect dancing to sexy trip hop, Leftfield, Brit Pop, downtempo, uptempo breaks, Manchester, Shoegaze-step, dark pulses…. and basically anything that will get the hips a'shakin!
Massive Attack, Portishead, Lamb, Hooverphonic, Terranova, CURVE, Garbage, Tricky, Rabbit in the Moon, MEAT BEAT MANIFESTO (official), The (Freakin) Prodigy, The Chemical Brothers, My Bloody Valentine, Happy Mondays, Björk, Ruby, The Sneaker Pimps, IAMX, Big Black Delta, Beats Antique, UNKLE, Thievery Corporation, Matthew Dear, Depeche Mode, Trentemøller, Apparat, Modeselektor, Bonobo, Bat For Lashes, Sexwitch, Emit Peels, Phantogram, Bomb The Bass, Moby, VAST, Boards Of Canada, Death In Vegas, Sade, Editors, Beach House, Tamaryn, The Glitch Mob, Metric, Little Boots, Gary Numan Official, Dead Can Dance, Goldfrapp, Little Dragon, Emika, Amon Tobin,
….. and more……
This will happen under the stars on the rooftop of The Montalbán in Hollywood.
Shok will curate and mix music and videos, joined by others to be announced.
Miss Juliette Angeli (Red Light District) will spin sexy tunes early eve
There will be FOOD (Umami Burger + more) as well as DRINKS available for purchase…
Also more surprises and a BIG SCREEN with fun visuals.
Art curators Mary Soracco & Jessica Jackson.
Artist vendors:
Kria Lindquist
Tenth Dimension Art Collective
Art of K. Howell
Lady Danger Apparel
Photographic evidence will be obtained by Whiskey Shotz
Presented by Voltaire Media, MyLiveTube, Spookytown Radio, in association with The Montalban.
************************************************************
Limited advance tickets limited in attendance and RSVP (by clicking on GOING) is suggested.
Tickets at the door will be $20 or $15 with your Hollywood Palladium ticket.
Friday, 29 March, 2019
from 20:45-01:30
Ricardo Montalbán Theatre
1615 Vine St, Los Angeles,
California 90028