Muse 'til Midnight: The Allure of Music
A Summer After-hours Party

LACMA's annual dance party will be curated by independent record label Ninja Tune and internet radio pioneer dublab to showcase the allure of music, inspired by the exhibition The Allure of Matter: Material Art from China. Enjoy access to several current exhibitions, as well as multiple performance stages, art activities, a cash bar, and food for purchase during this evening's one-night-only activation.
This year's lineup includes DJ sets by critically acclaimed UK-based artist Actress, Mixmag's "Artist of the Year 2018" Octo Octa, and Vancouver-based composer and sound artist Yu Su, as well as a live performance by Julianna Barwick who crafts ethereal soundscapes built around multiple loops and voice layers.

Formed in London in 1990, Ninja Tune has established themselves as one of the world's leading independent record labels, etching its story into the pages of ground-breaking British music. Now a bonafide global music institution, they are synonymous with diverse, uncompromising releases and equally visionary artists, committed to pushing the boundaries of expectation. Spanning over 25 years, the label has consistently defied genres for both critical and commercial acclaim.

dublab is a non profit radio station and online radio pioneer based in Los Angeles. Broadcasting since 1999, dublab has helped define the medium and has paved the way for online radio to be recognized as a medium capable of having a genuine audience and the capacity to build communities worldwide. After 20 years of what the station calls "Future Roots Radio" dublab continues to expand through its radio programs, events, and affiliate stations in Japan, Germany, Spain, and most recently, Brazil.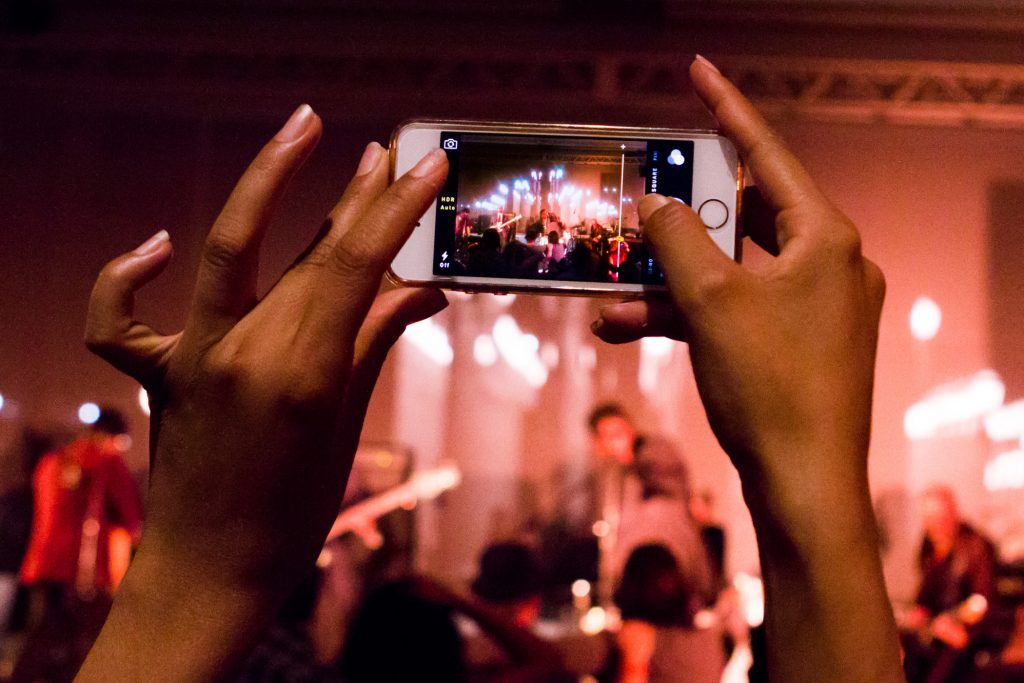 Muse 'til Midnight
Event Lineup:

BCAM, Level 1
7:30 pm–midnight | Strange Loop Visuals
7:30–8:30 pm | Yu Su
8:30–10 pm | Octo Octa
10 pm–midnight | Actress
7:30 pm–midnight | Visit the LACMA Member's Lounge presented by Max Mara
BCAM, Level 2:
8–8:45 pm | Jeremiah Chiu
9–9:45 pm | Ana Roxanne
10–11 pm | Julianna Barwick
11:15 pm–midnight | Ki Oni
 
Smidt Welcome Plaza 
        
7:30 pm–midnight | Visit the SHOWTIME® space for a complimentary cocktail, light bites, and a custom take-away
7:30–8:45 pm | Maral
8:45–10 pm | Hello DJ
Sat, Sep 7, 2019
7:30 pm
Smidt Welcome Plaza | LACMA
This event is for ages 18+
$20 LACMA members; $30 general public
All performance spaces have limited capacity and will be available on a first-come, first-served basis.