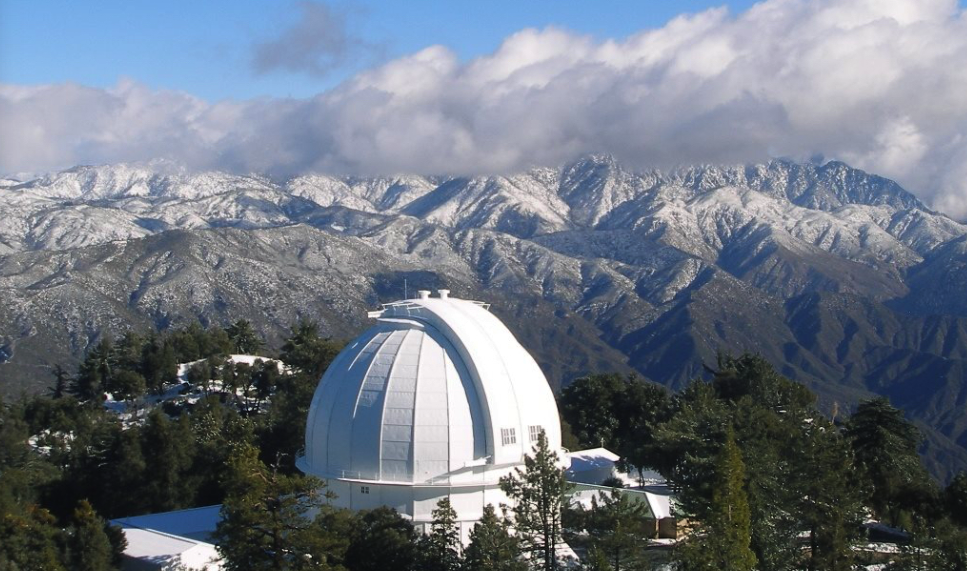 Here are links for 179 History Documentaries that you can watch right now, no membership required.
All of these shows are available to watch right now without a membership. Just click the links below and press play.
Or you can find them in the free PBS Video app for your Roku, Apple TV, Samsung Smart TV, Fire TV Stick, phone or tablet. 
Africa
Ancient
Architecture
The Big Picture
California
Bootlegger Tunnels: A Journey Through LA's Prohibition Lore
Griffith Park: The Untold Story
Shindana Toy Company: Changing the American Doll Industry
Three Views of Manzanar: Adams, Lange, Miyatake