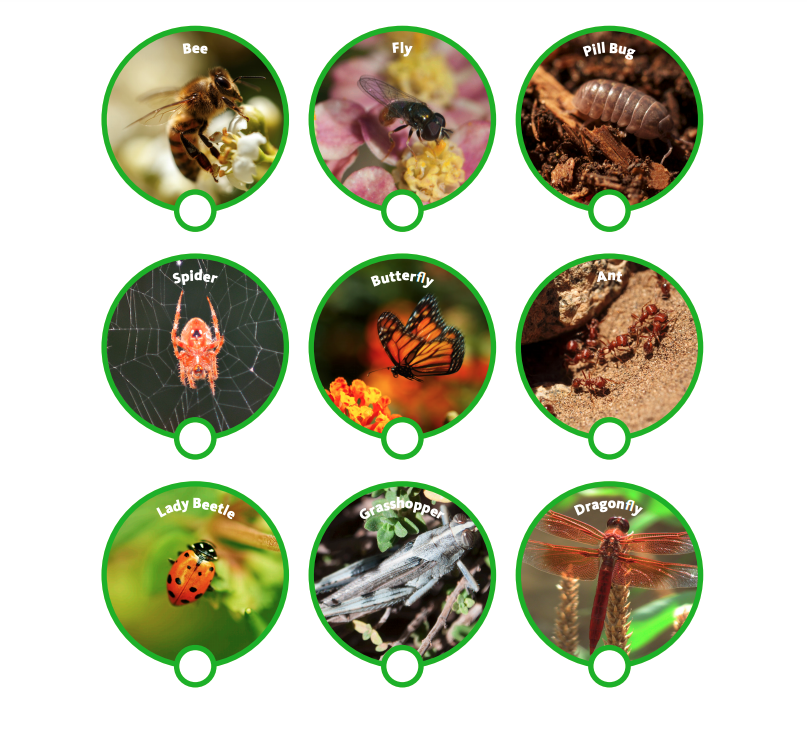 The Natural History Museum of Los Angeles County (NHM), is celebrating 35 years of Bug Fair. Join them for Bug Fair Connected, the virtual edition of NHM's popular festival. They will share local stories from their own L.A. backyard, show off the most unique specimens in the museum's collection, highlight entomologists from all over the globe and more.
All aboard for a bugtastic weekend you won't want to miss!!
Live events include:
9AM | A Ponding We Will Go
Watch our Museum Educators demonstrate the best practices for ponding and see what little critters live below the water in our Nature Gardens pond.
10AM | Sing Move Play!
Come sing, move, and play with NHM! As a special treat for Bug Fair weekend, we're sharing our Members-only program, Sing Move Play!, with all of you. Join us to learn original songs and movement with NHM's very own Performing Artists. We hope you can come play with us!
11AM | Eating Bugs 101
Enter the alternative world of critter cuisine with your hosts Aly Moore (of Bugible) and Dustin Growick (of Dino 101) in a bugtastic livestream experience. This educational and interactive show explores entomophagy (the practice of eating bugs), how culture and critters intersect, and concludes with a live taste test.
12PM | Instagram Live with Invertebrate Paleontology
Join us on Instagram for a live, behind the scenes look at NHM's Invertebrate Paleontology collection! Journey back in time with Assistant Curator Dr. Austin Hendy and Collections Manager Lindsay Walker—together we will discover what ancient arthropods, molluscs, and echinoderms looked like.
2PM | Inside the Insect Collection
Get a bug's eye view of our Entomology Research Collection! Lisa Gonzalez, Collections Manager, will give us a rare peek at incredible insect specimens that you won't want to miss.
4PM | Encouraging Diversity in Entomology
Hear the founding members of Entomologists of Color (EntoPOC) share their efforts towards diversifying the field of entomology through recruitment, retention, and activism/advocacy. The session will also highlight several EntoPOC-supported students sharing their research, and conclude with an audience Q&A.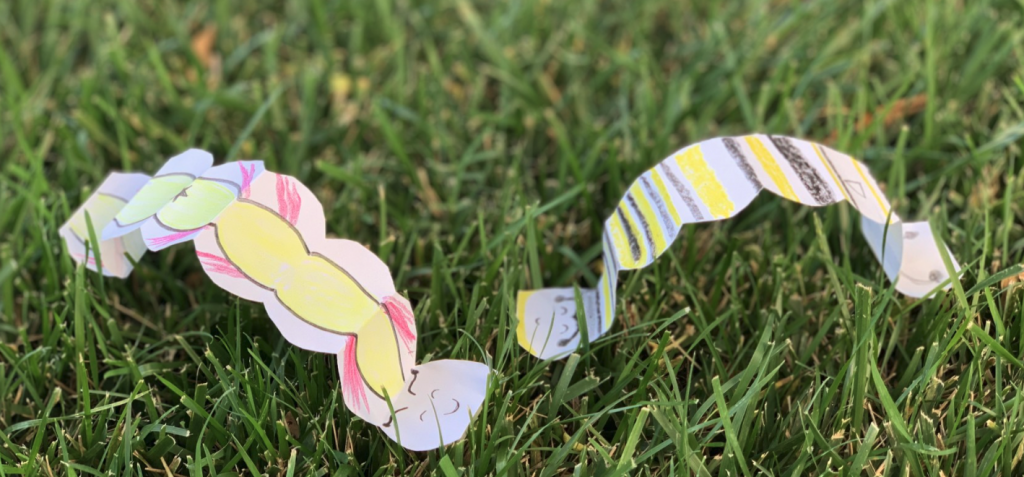 Bonus! Create a caterpillar race — super fun instructions here!
~~~
Bug Fair Connected
WHEN
Saturday, May 15, 2021
9 am–5 pm

WHERE
Hosted on Youtube
TICKETS
Free with RSVP!
https://nhm.org/bugfair

MEMBERS
To become a Member, visit NHMLAC.ORG/join and support our current educational mission, research, and community outreach.
SOCIAL
Join the conversation online!
#BugFair | #NHMLA
Follow them @nhmla
Facebook | Twitter | Instagram


ABOUT NHMLAC:
The Natural History Museums of Los Angeles County (NHMLAC) include the Natural History Museum in Exposition Park, La Brea Tar Pits in Hancock Park, and the William S. Hart Museum in Newhall. They operate under the collective vision to inspire wonder, discovery, and responsibility for our natural and cultural worlds. The museums hold one of the world's most extensive and valuable collections of natural and cultural history—more than 35 million objects. Using these collections for groundbreaking scientific and historical research, the museums also incorporate them into on- and offsite nature and culture exploration in L.A. neighborhoods, and a slate of community science programs—creating indoor-outdoor visitor experiences that explore the past, present, and future. Visit NHMLAC.ORG for adventure, education, and entertainment opportunities.