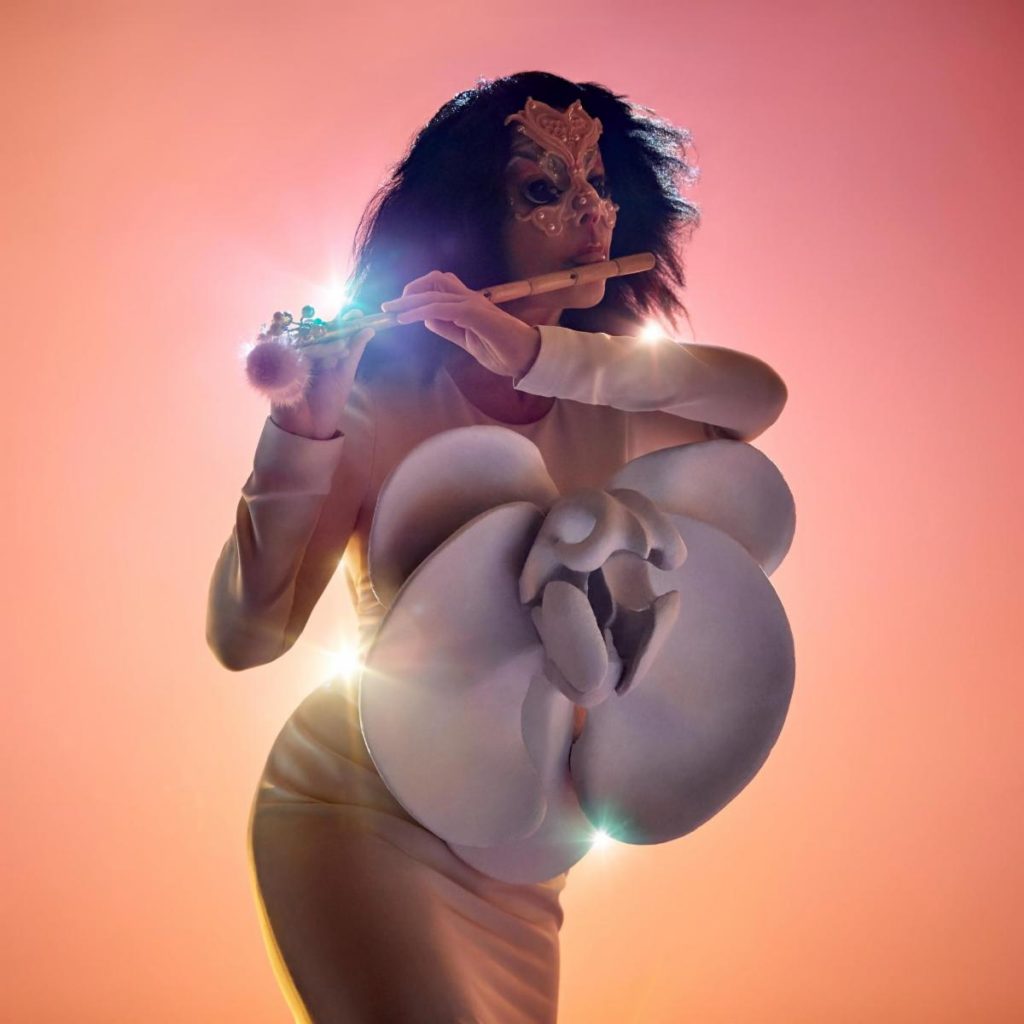 Promising to be Björk's most elaborate and theatrical stage concert to date, Goldenvoice presents Björk – Cornucopia over three nights in January at Shrine Auditorium & Expo Hall.
Photo credit: Warren Du Preez and Nick Thornton Jones.
Björk's acclaimed production Cornucopia, produced with an award-winning team of digital and theatrical collaborators and based off her 2017 album Utopia, returns for a new slate of dates in early 2022 in Los Angeles at Shrine Auditorium on January 26, 29 and February 1, 2022.
Björk and a team of digital and theatrical collaborators – including award-winning filmmaker, screenwriter, and director Lucrecia Martel – present a staged concert of live musical arrangements, digital technology, and stunning visuals.
This series of concerts is directed by Lucrecia Martel and Björk, with co-creative director James Merry.
PLEASE NOTE: All concert attendees are required to provide proof of full vaccination when entering the venue.
About the artist:
Björk Guðmundsdóttir OTF (Order of the Falcon) is an Icelandic singer, songwriter, composer, record producer and actress. Her impressive career spans four decades, during which she has developed an eclectic musical style that draws from a vast array of influences and genres, including electronic, pop, jazz, experimental, trip hop, alternative, classical, and avant-garde musical forms.
Björk is a multidisciplinary artist who, time and again, innovates across music, art, fashion, and technology. From writing, arranging, and producing an expansive music catalog, to escapades in virtual reality and digital apps, Björk continues to inspire and experiment, redefining the boundaries of how a musician works.
Björk – Cornucopia
Dates:
Wed, January 26
Sat, January 29
and Tue, February 1, 2022
Doors at 6:30 PM / Show at 8:00 PM
The Shrine Auditorium & Expo Hall
665 WEST JEFFERSON BOULEVARD
LOS ANGELES, CALIFORNIA 90007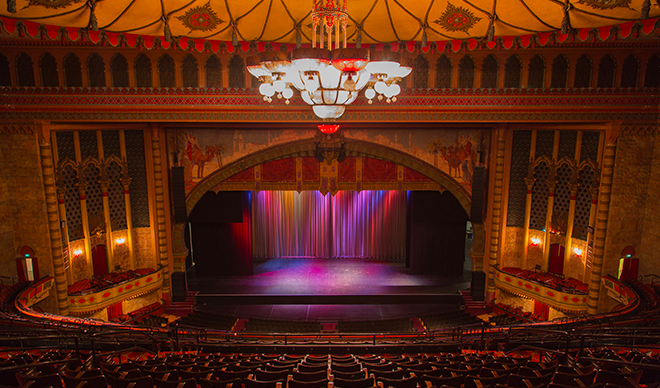 About the Shrine Auditorium:
The historic Shrine Auditorium & Expo Hall is located in downtown Los Angeles next to USC. The Shrine has hosted many prestigious events such as the Academy Awards, the Grammy's, the SAG Awards, People's Choice Awards, BET Awards and more.
The venue comprises the single largest proscenium style stage with freestanding balcony in North America, with some 6,300 seats and an adjoining 54,000 square foot Expo Hall. The Shrine is operated by Goldenvoice.
The Shrine Auditorium plays the dual role of Southern California headquarters for the Shrine fraternity, as well as a public rental facility for live and televised arts and entertainment productions, theater productions, operas, movie screenings, meetings, conferences, trade shows and conventions.