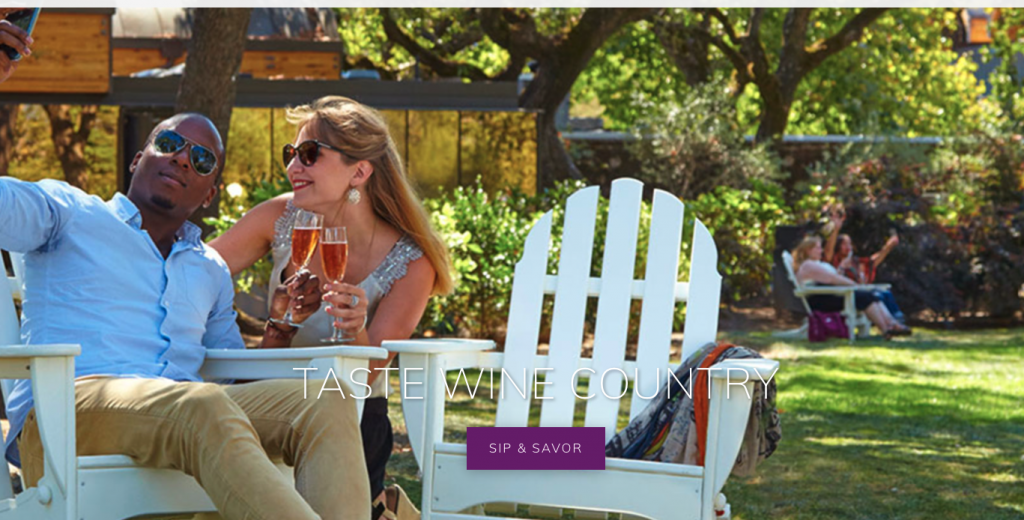 Fine arts and fine wines pair nicely in gorgeous locales. Consider heading north to the Napa Valley this May to enjoy one of several local Summer events.
Yountville Arts presents the 10th annual Art, Sip & Stroll, on Saturday, May 21st, 2022, from 11:00 AM to 5:00 PM.
Art, Sip & Stroll is a free open-air event offering visitors and valley residents the opportunity to enjoy fine art, fine wine and great food in the heart of Napa Valley. Stroll downtown Yountville's Washington Street where over 50 artists, wineries, tasting rooms and live musical performances await attendees. For guests who find that perfect painting, sculpture, or piece of art in a variety of mediums, enjoy concierge services for shipping, wrapping and will call to hold items until the end of the event. Complete the day by making reservations for lunch or dinner at one of Yountville's celebrated restaurants at yountville.com/dining.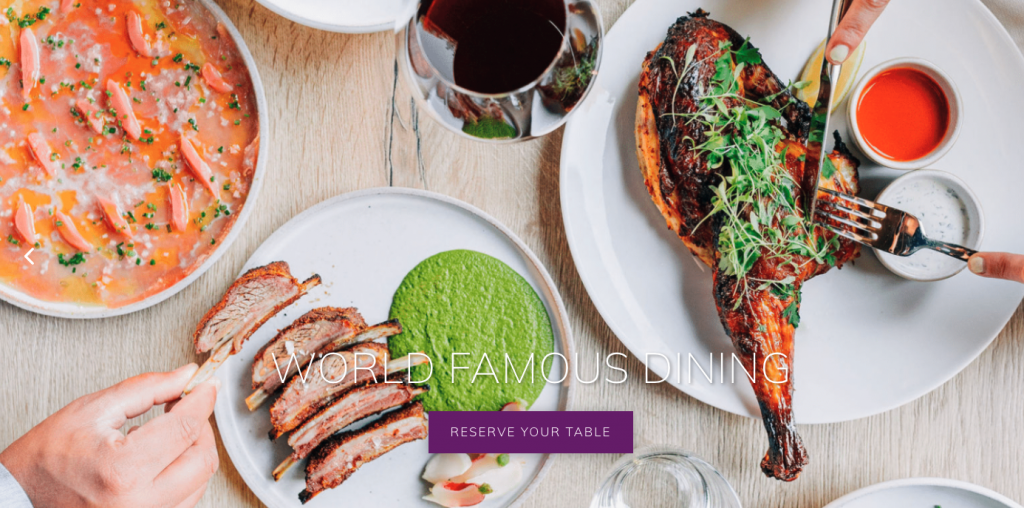 Guests can enjoy the art for free, or purchase an "Art, Sip & Stroll" tasting package for $35/pp for the opportunity take part in several wine tasting opportunities from dozens of wineries and tasting rooms from 11am to 4 pm. The $35 package includes a go-vino glass, four wine tasting tokens and a signed 2022 Arts, Sip & Stroll collector's poster created by Napa artist-illustrator Nick Cann. 
Pre-sale tasting packages for Art, Sip & Stroll 2022 are on sale now through Wednesday, May 18 at 3 PM at https://www.artsipstroll.com/tastingpackages.  
Pre-Sale Tasting Packages can be picked up prior to the event at the Yountville Community Center (6516 Washington St.) Tuesday, May 17 through Friday, May 20 from 9 AM – 5 PM. On event day, Tasting Packages can be picked up at either the Yountville Community Center or Veterans Memorial Park Information / Will Call Booth.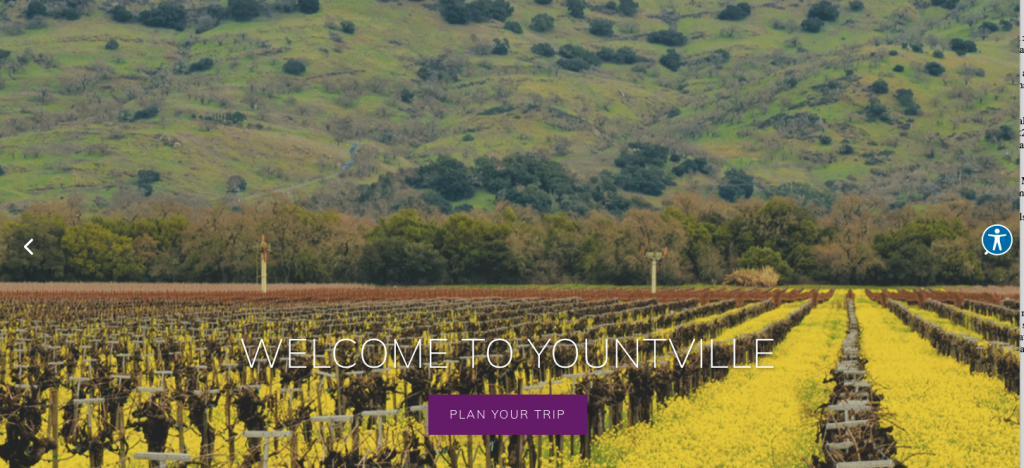 The Art, Sip & Stroll event is presented by Yountville Arts and the Town of Yountville, and is sponsored in part by the Inns & Hotels of Yountville, and the Yountville Chamber of Commerce, with additional support from Team Morales Event Specialists and Peak Productions.  
 For more information, please visit www.artsipstroll.com.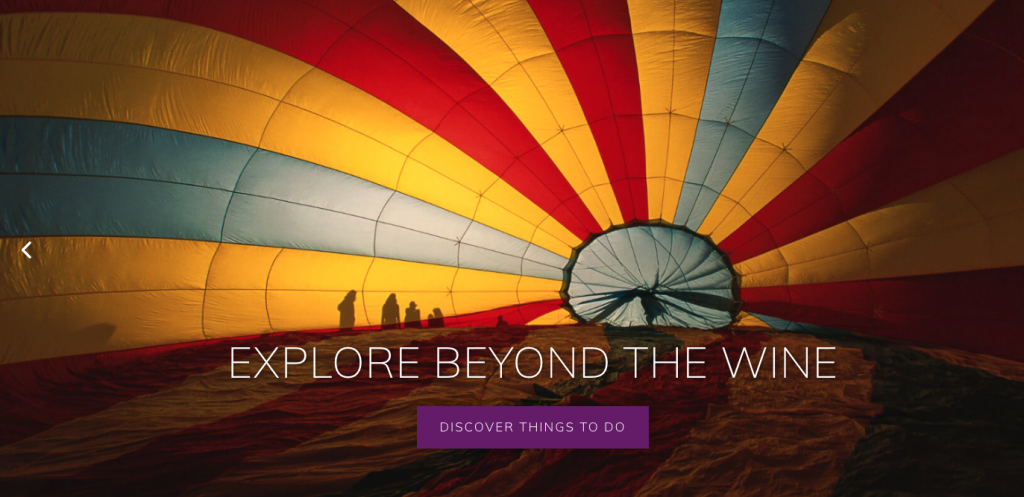 About the Town of Yountville:
The culinary heart of Napa Valley, the Town of Yountville, is the ultimate wine country getaway. A walkable village with gorgeous mountain views, a constellation of Michelin-starred restaurants, luxury accommodations, and many of Napa Valley's most celebrated wineries, Yountville marries a breathtaking setting and small-town ambiance with a sophisticated wine country lifestyle. The site of Napa Valley's first planted grapevines, Yountville, offers hot air ballooning, five locations on the National Register of Historic Places, unique shopping, golf, art galleries, and performing arts. Visit www.yountville.com and follow Yountville to "Taste Life Here" on Facebook, Twitter, and Instagram for further information.