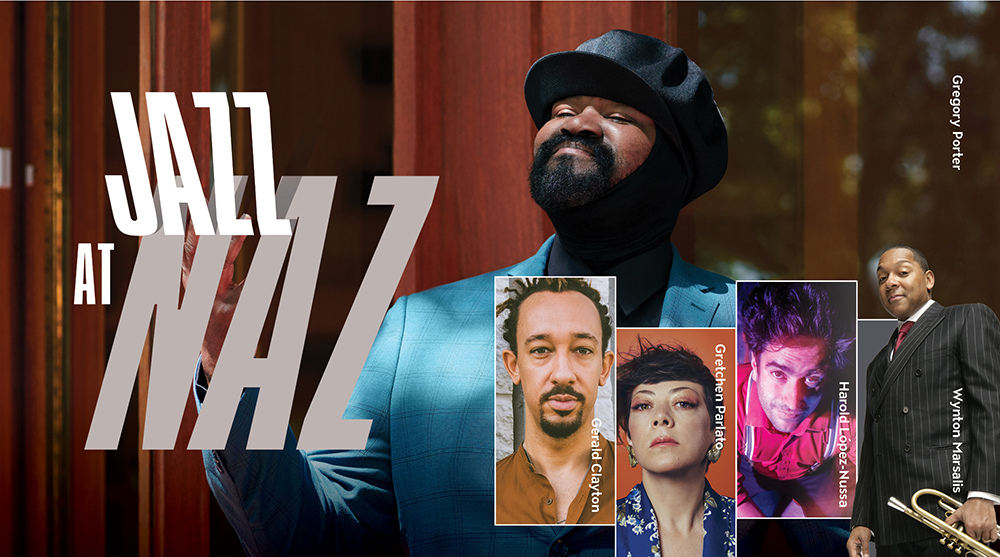 The Soraya in Northridge is staging some intimate jazz concerts this month.
WHAT IS JAZZ CLUB?
The Soraya puts you right in the middle of the action. Enjoy a drink at a prime table, or wander through the crowd to mingle with friends as you enjoy jazz's most fearless artists in an intimate experience, combining close proximity with high octane performances.
The Jazz Club – where you are "sitting so close that you'll feel the music through the soles of your shoes" – returns for three consecutive evenings starting February 17 with four-time GRAMMY nominated pianist and musical director of the Monterey Jazz Festival On Tour Gerald Clayton; then on February 18, Gretchen Parlato, whose "brilliant new Brazilian-flavored album Flor is her best yet" (Jazzwise); and on February 19, Cuban pianist Harold López-Nussa appears with his tight-knit quartet featuring his fearlessly inventive and electrifying improvisations.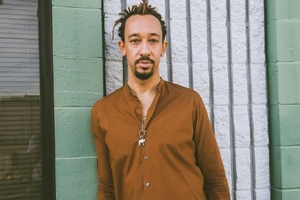 Jazz Club | Gerald Clayton Sextet | Feb 17
Son of American Jazz bassist John Clayton, pianist and composer Gerald Clayton studied with the great Billy Childs while attending USC's Thornton School of Music. The Grammy nominated musician has brought together a stellar sextet of musicians for Jazz Club featuring alto Logan Richardson, tenor Mark Turner, Joel Ross on vibes, Joshua Crumbly on bass, and Justin Brown on drums.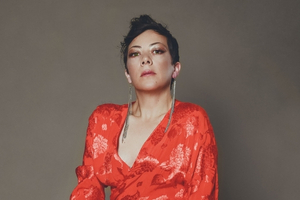 Jazz Club | Gretchen Parlato | Feb 18
Gretchen Parlato has what Jazzwise Magazine calls "one of the most dreamily mellifluous timbres in jazz." This GRAMMY nominated composer and vocalist will be joined onstage by friend and collaborator Gerald Clayton for an evening of Brazilian-flavored Jazz in the incomparable Jazz Club setting.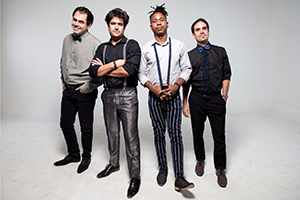 Jazz Club | Harold López Nussa | Feb 19
Cuban pianist López-Nussa returns to The Soraya headlining his own tight-knit quartet. His fearlessly inventive improvisation is electrifying, particularly in our intimate Jazz Club setting.
~~~~~
About Younes and Soraya Nazarian Center for the Performing Arts (The Soraya):
The 2019-20 Season marks the ninth year for the award-winning Younes and Soraya Nazarian Center for the Performing Arts which has quickly become one of the cultural jewels of the greater Los Angeles region. Under the leadership of Executive Director Thor Steingraber, The Soraya continues to expand its programming and outstanding multidisciplinary performances. The Soraya presents a wide variety of performances that not only include new and original work from the Los Angeles region but also work from around the world appealing to all of LA's rich and diverse communities.

Located on the campus of California State University, Northridge, The Soraya's season offers a vibrant performance program of nearly 50 classical and popular music, dance, theater, family, and international events that have served to establish The Soraya as the intellectual and cultural heart of the San Fernando Valley, and further establish itself as one of the top arts companies in Southern California. The award-winning, 1,700-seat theatre was designed by HGA Architects and Engineers and was recently cited by the Los Angeles Times as "a growing hub for live music, dance, drama and other cultural events."