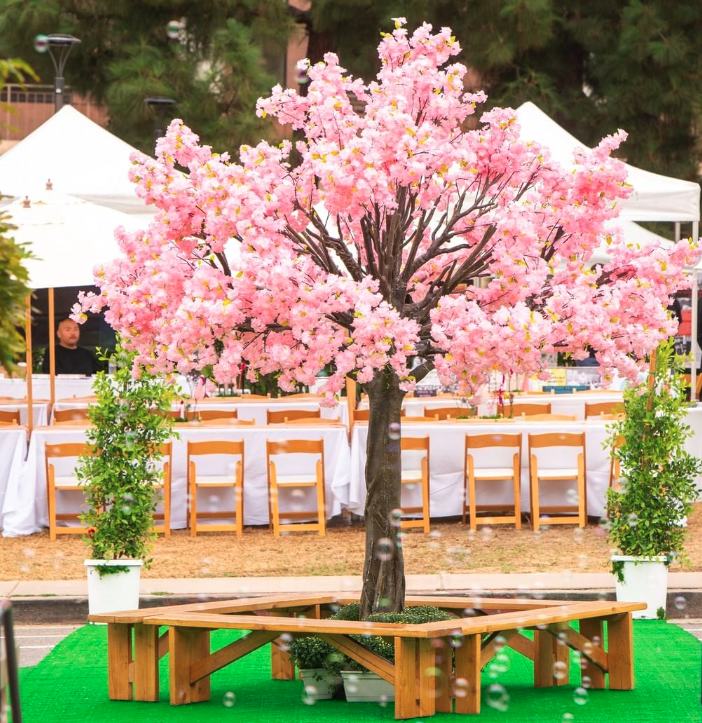 Geffen Playhouse presents The Inheritance, performing now through November 27, 2022.
You can read Terry Morgan's review here.
The Inheritance is a play by Matthew López that is inspired by the 1910 novel Howards End by E. M. Forster. 
Staged in two parts of over three hours each, the work is intended to be viewed sequentially. In his drama, Lopez examines love between gay men in contemporary New York a generation after the AIDS epidemic and asks what the current generation owes to its forebears.
To complement the themes of the drama, for the grand opening of the play last weekend Geffen Playhouse joined with some incredible organizations that support the LGBTQIA+ community. Here is some information on those groups: