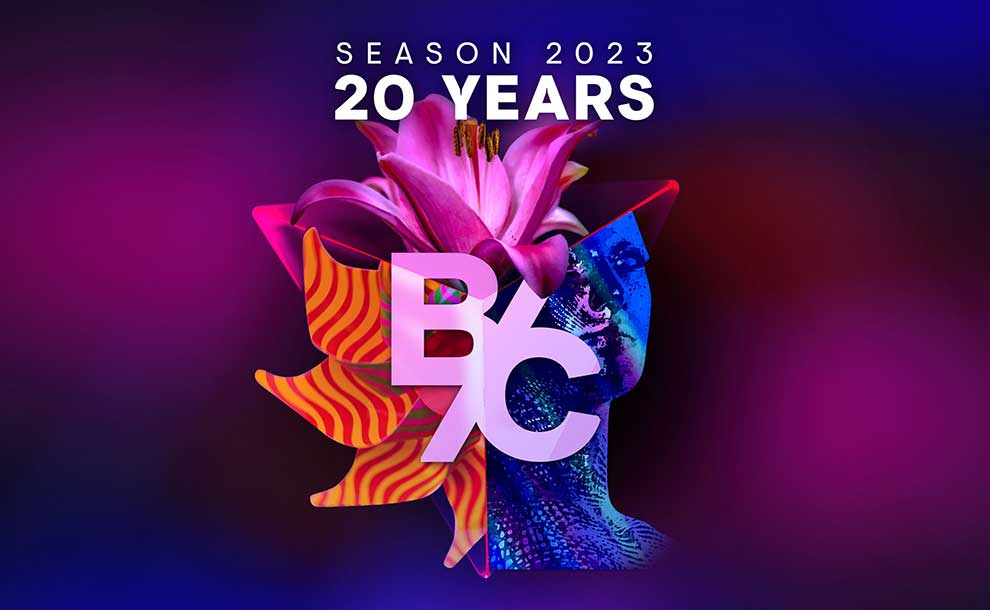 Over its 20 year history, Boston Court has programmed more than 60 theatre productions, including 37 world premieres, more than 300 eclectic music concerts, more than 75 new play readings, and dozens of National Theatre Live screenings that continue the company's commitment to adventurous new work, reimagined classics, and both emerging and established artists.
"When Z. Clark Branson and EIleen T'Kaye first dreamed of creating a venue that combined the adventure and vitality of a 99-seat theatre with the amenities and capabilities of a larger venue, they fearlessly charted a course for Boston Court to dedicate itself to high-quality new and adventurous work that couldn't be seen elsewhere in Southern California," said Boston Court Artistic Director Jessica Kubzansky, one of Boston Court's founding artistic directors, who became the sole artistic director in 2020. She continued, "The fruits of their vision have been more profound than anyone could have imagined, and I'm thrilled that the 2023 season – our first full season since the pandemic – builds on this tradition in new and exciting ways."

Boston Court Artistic Director Jessica Kubzansky.
The 2023 theatre season begins with the world premiere of a co-production with Playwrights' Arena, Unrivaled by Rosie Narasaki, directed by Boston Court Associate Artistic Director Margaret Shigeko Starbuck (March 16 – April 23). Unrivaled tells the story of 11th-century Ladies-in-Waiting Murasaki Shikibu and Sei Shonagon, two of Japan's most beloved writers, and their rivalry, friendship, and heartbreak.
Boston Court's music offerings launch with a performance by Afrobeat fusion group, the Rhythms of the Village Band (February 11), followed next by legendary jazz performer Nolan Shaheed (February 25). The music season runs through June and comprises 15 concerts in a wide variety of styles, including classical, new music, and jazz among others. Notable debuts in the 2023 music series include: jazz violinist Leah Zeger, of Leah & I (May 4) and classical violinist Danbi Um with pianist Amy Yang (March 3).  
The theatre season continues with the 19th annual New Play Reading Festival (April 29 & 30), featuring staged readings of adventurous new works. Of the 37 world premiere productions produced in Boston Court's history, 21 were first discovered as part of the New Play Reading Festival, making this program an essential pipeline of new work for the company.
The world premiere of Measure STILL for Measure (September 7 – October 15), written and directed by Boston Court Artistic Director Jessica Kubzansky, concludes the 2023 theatrical season. Boston Court's first-ever immersive play, utilizing the entire building, will take the audience on a journey behind the curtain to experience the layered and intimate complexities of creating theatre. In this play-within-a-play, a renowned director rehearses a spectacular new production of Shakespeare's Measure for Measure, "the original #metoo story,"  but backstage, there's an even bigger drama playing out.
Tickets for the 2023 season are available now for Boston Court members. Memberships range from $195 – $1495 and members receive 50% off full-price tickets and other perks. Single tickets go on sale to the general public on Tuesday, January 31 at 10am and range from $20 – $45. Membership and tickets can be purchased by calling 626.683.6801 or by visiting bostoncourtpasadena.org.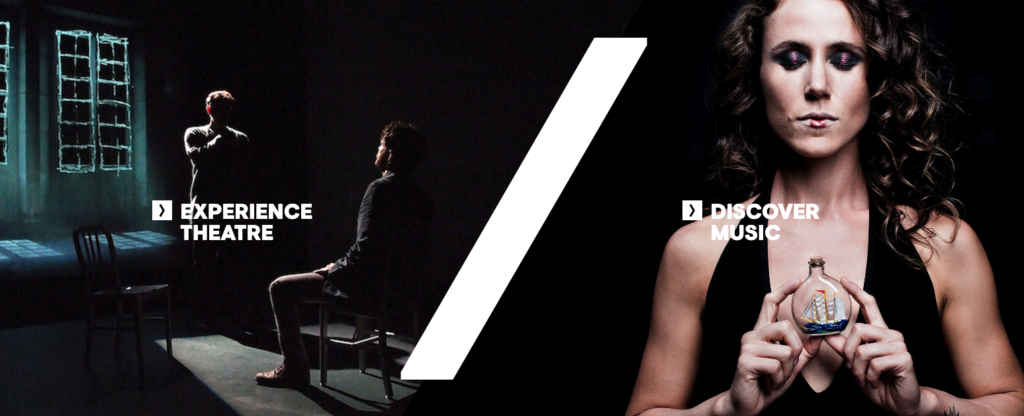 Boston Court Pasadena's 20th Anniversary Music Season Highlights include:

Nolan Shaheed (February 25)
Danbi Um (March 3)
Red Eye 2 Tokyo (April 1)
Gloria Cheng (April 29)
Leah & I (May 4)
Hub New Music (May 6)
Mark Robson (June 24)

About Boston Court Pasadena:
Located in Pasadena, California, Boston Court Pasadena is a nonprofit performing arts center primarily dedicated to new and original work by living artists that creates and nurtures innovative, boundary-pushing art that invokes the power of collective imagination to illuminate our common humanity. Founded in 2003 by philanthropist Z. Clark Branson, Boston Court features a state-of-the-art, intimate facility designed to bring audiences and artists closer together. The 70-seat Marjorie Branson Performance Space and the 99-seat Main Stage serve as homes for Boston Court's season of adventurous theatre and its richly eclectic music series. Boston Court is also the home of an annual new play reading festival, as well as Art Upfront, a rotating visual arts program, National Theatre Live screenings, and many local community events. Boston Court is led by a 17-member Board of Directors, Artistic Director Jessica Kubzansky and Interim Executive Director Kyle Clausen.
Key funding is provided by Los Angeles County Arts Commission, The Harold & Mimi Steinberg Charitable Trust, The Shubert Foundation, David Lee Foundation, The Colburn Foundation, Pasadena Arts & Cultural Commission and the City of Pasadena Cultural Affairs Division, and the Z. Clark Branson Foundation.
About Playwrights' Arena: 
Playwrights' Arena is dedicated to discovering, nurturing and producing bold new works for the stage written exclusively by Los Angeles playwrights. It develops new materials through several series of readings, workshops and round table discussions. Local playwrights are encouraged to create original, adventurous, daring materials with the intent of challenging the mind, touching the heart and provoking the spirit. Playwrights' Arena was founded in 1992 by Jon Lawrence Rivera and Steve Tyler.