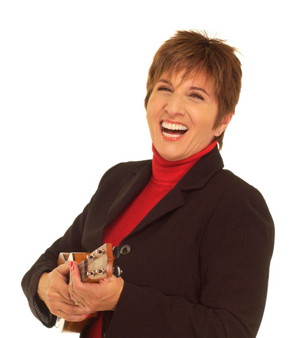 Dear readers, this week's theater review for the LA Weekly is of a mildly humorous reading by Sherry Netherlandfrom her book, "I was a Cellist in the Marching Band."
One performance remains at the Lonny Chapman Group Repertory Theatre in Burbank, this Sunday night.
Click here to go to the LA Weekly's theater page with my review of I was a Cellist in the Marching Band, and then scroll down to find it.
~ OR ~
You can just read it here!!
Happy reading!
I was a Cellist in the Marching Band
Drawing on her stand up roots as well as her book, solo performer Sherry Netherland relates a string of mildly humorous, self-deprecating true stories that display her affable idiosyncrasies and general "cluelessness."
Reading from papers behind a music stand, with a handheld mic to her lips, Netherland's relaxed and confident delivery sells the quirky tales that touch on everything from growing up with a butch Mom and a Dad who loved show tunes (outwardly "gay" yet hetero parents) to decoding date signals to a rumination on the mysterious alacrity and demise of lesbian relationships. She occasionally alludes to – but omits – a handful of the presumably juicier tales.
During a handful of pleasant song interludes, Netherland strums her ukulele prettily, at one instance urging a sing along to the refrain of "I Hate People, Don't You?" Less than successful is a "Rap song for people who read," where she dons a blingy medallion and newsboy cap over her spiky hair, then finds rhymes for words such as "quotidian."
I Was a Cellist in the Marching Band
Written and performed by Sherry Netherland.
Sundays only through April 29, 2012.
7pm
(818) 763-599
Lonny Chapman Group Repertory Theatre,
10900 Burbank Blvd.,
North Hollywood.