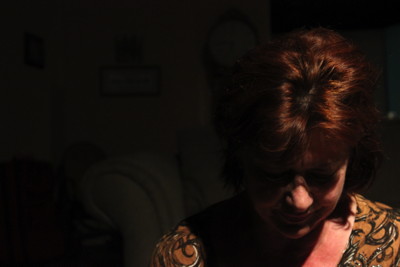 Hello readers!
This week's theater review for the LA Weekly is of an evening of two one-act plays, entitled "What Doesn't Kill You," now playing at Loft Ensemble in Downtown LA.
Click here to go to the LA Weekly's theater page and scroll down to read it.
"What Doesn't Kill You: An Evening of One-Act Plays"
Each of two average, kitchen-sink tragedies, with some levity throughout, take as their focus the troubled relationship between adult daughters and their wayward, alcoholic parents.