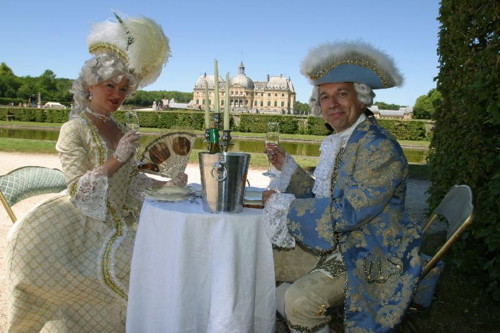 Celebrating their fifth consecutive season, Le Salon de Musiques kicks off again on Sunday October 12, 2014, at 4:00 pm with Masters Rediscovered — a selection that features some of the most beautiful Romantic/Neo-Romantic, Impressionistic pieces from the Chamber Music repertoire.
Masters Rediscovered exemplifies all that Le Salon de Musiques strives to achieve, presenting neglected and forgotten composers, almost forgotten composers, as well as recognized composers and compositions, performed by world renowned Artists.
Of special note, the 5th season will present more than eight USA premieres — musical pieces that have never before been publicly performed in this land.
The first concert of the season, Masters Rediscovered, features three extraordinary composers — Howard Hanson, John Ireland and Frank Bridge — and will be introduced by Musicologist Julius Reder Carlson.
The program will be performed by world renowned artists:
Jessica Guideri and Serena McKinney — Violins;
Yi Zhou — Viola;
John Walz — Cello
and Adam Neimam — Piano.
The musical entertainment will be followed by "La Conversation," a Q & A between the audience and the artists, adorned by French Champagne, plus a Gourmet Buffet catered by Patina.
PROGRAM:
– J. IRELAND: Phantasie in A minor for Piano Trio
– H. HANSON: Concerto "Da Camera" in C minor op 77 for Piano & Strings
– F. BRIDGE: Piano Quintet H 49 in D minor
Tickets*: Regular $75.00 – Students $39.00
*(Including French Champagne, and Gourmet Buffet catered by Patina)
Seating is limited. Tickets and season subscriptions for 2014-2015 season are available here.
Subscribers may pre-purchase a full Season ticket which grants you a 20% discount and which includes nine complete events, from October 12th 2014 until June 7th 2015. You will receive an assigned reserved seat per concert, as well as "Friends of Le Salon de Musiques" exclusive membership, which includes special invitations for additional performances and special VIP events during their regular Season.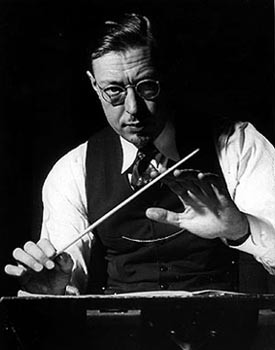 Le Salon de Musiques Masters Rediscovered
Sunday October 12, 2014, at 4:00 pm
Dorothy Chandler Pavilion,  5th Floor
135 N. Grand Avenue l Los Angeles, CA 90012
Tickets available here or call (310) 498-0257
Programs and Artists may be subject to change without notice.