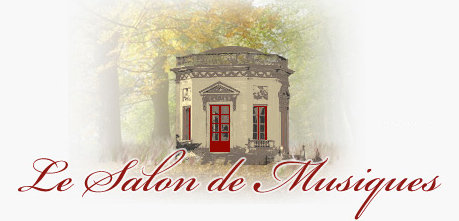 This season's final concert features an exquisite Russian and Czech Masters program, with works by Mikhail Glinka, Mikhail Gnesin, Iosif Andriasov, and one Czech Composer, Vitezslav Novak. The program includes two US Premieres and will be performed by five world-renowned artists: Jessica Guideri and Serena McKinney, on violins; Rob Brophy, on viola; Eric Byers, cello and Robert Thies, piano.
The 'Slavic Nostalgia' concert will be followed by a Q & A between the audience and the artists, with a reception featuring French Champagne and a Gourmet Buffet catered by Patina.
Directed by Concert Pianist and Founding Artistic Director François Chouchan, with co-Artistic Director Cellist John Walz, the Sunday June 7th performance features four neo-romantic pieces of the Russian-Czech Repertoire:
–    M. GNESIN "Requiem Op 11" for two Violins, Viola, Cello and Piano, a US Premiere
–    M. GLINKA: Sonata for Viola & Piano in D minor,
–    L. ANDRIASOV: String Quartet Op 1 in D Major,
–    V. NOVAK: Piano Quintet in A minor Op 12, a US Premiere
Says Chouchan, "This Fifth Season was such a magical one, between the exceptional diversity and quality of the pieces performed, (almost unknown or forgotten…), and the highest level of our artists invited to perform this season. I am thrilled to end this season with these new exquisite moments."
   ____________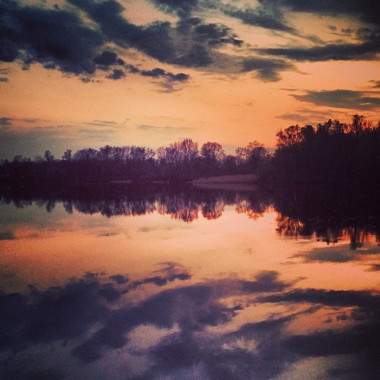 On Sunday June 7, 2015 at 4:00 pm,
"LE SALON DE MUSIQUES – MASTERS REDISCOVERED"
celebrates Russian and Czech Masters, with works by Mikhail Glinka, Mikhail Gnesin, Iosif Andriasov, and Vitezslav Novak.
Introduced by Musicologist Julius Reder Carlson.
_______________

Their next Season, 2015-2016, has been also launched and includes nine spectacular concerts, full of gems and wonderful surprises, and performed by world-renowned artists.

The Grand Opening is scheduled for Sunday October 4, 2015, with the Season Finale scheduled for Sunday June 12, 2016.

More information on pre-sale special offers can be found here.

_______________
About Le Salon de Musiques:
In an intimate setting, without any stage or separation between the audience and the artists, feel the essence of Chamber Music, and immerse yourself in the "heart of the Art" to become one with the Music.
A French Champagne reception with a Gourmet Buffet catered by Patina follows the performance, and the Q & A between the Artists and the audience.
___________________
LIMITED SEATING!
To book tickets, go here or or call (310) 498-0257
(Special offers are available on line.)
Dorothy Chandler Pavilion,
5th Floor
135 N. Grand Avenue Los Angeles, CA 90012
Tickets:
Student:$39.00* — Regular:$75.00*
*(Including French Champagne, and gourmet sandwich buffet catered by Patina.)