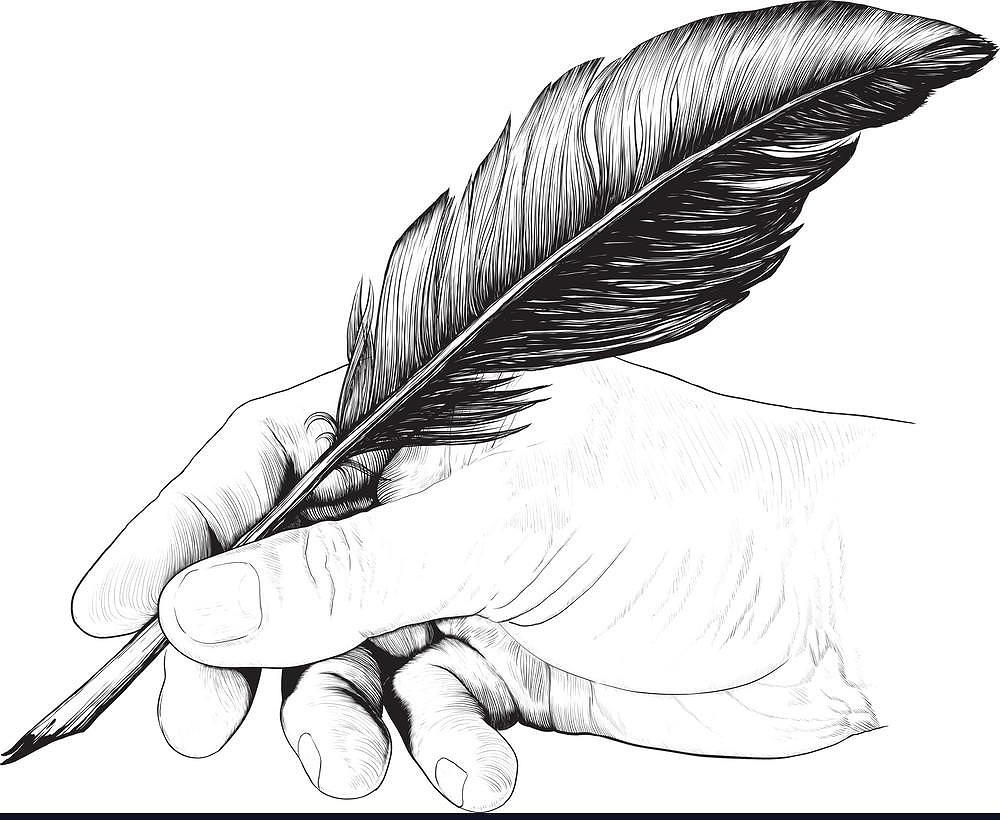 BritWeek and The Wallis are proud to announce A Shakespeare Jubilee!
BritWeek, the largest and most visible celebration of the creativity and innovation between the UK and the US, celebrates its twelfth year with three significant events in Los Angeles. BritWeek has become a global forum that highlights British excellence and influence in theater, films, television, music, fine art, and sport. This year's opening event is A Shakespeare Jubilee!, BritWeek's first co-presentation with The Wallis. Produced and directed by Louis Fantasia, and featuring a star-studded cast of 26 actors and Impro Theatre, A Shakespeare Jubilee! takes place Saturday, April 28, 2018 at 7:30pm in the Bram Goldsmith Theater at The Wallis.
250 years ago, in 1768, the Stratford England town elders called on David Garrick, the greatest actor of his day, to organize a "jubilee" celebrating its most famous citizen, William Shakespeare. For one night only, some of London and Hollywood's greatest names revive the festivities with excerpts from some of Shakespeare's greatest hits.
"Shakespeare is every actor's first love," says Shakespeare scholar Louis Fantasia, "And this jubilee on 

April 28th

 will show why, as we honor the Bard's understanding of human nature and celebrate the jubilee organized by David Garrick in 1768, that honored Stratford's famous citizen. And what better way to do this than introducing Britain's greatest playwright to Beverly Hills' most beautiful theater."

"As a part of our on-going commitment to partner with local artists and Los Angeles based cultural organizations we are so pleased to welcome BritWeek to The Wallis family this season," said Paul Crewes, The Wallis' Artistic Director and Rachel Fine, Managing Director.
The cast of British and Hollywood actors includes: Genevieve Allenbury, Xander Berkeley, Eric Braeden, Jane Carr, Suzan Crowley, Karen David, Kelsey Deanne, Joely Fisher, Michele Greene, Ioan Gruffudd, Harry Hamlin, Lexie Helgerson, Isabella Hofmann, Finola Hughes, Jamison Jones, Lisa Locicero, Derrick Lowe, Nigel Lythgoe, David Melville, Wale Ojo, Armin Shimerman, Joe Spano, Joan Van Ark, Peter Van Norden, Sabra Williams, Sherry Williams, Madeline Wu, Oscar Zhang, and Impro Theatre.
Tickets for 
A Shakespeare Jubilee – The Making of Shakespeare
 are $45 – $125. For more information or to purchase tickets, visit 
www.TheWallis.org,
 call 310.746.4000, or stop by in person at the Wallis Annenberg Center for the Performing Arts.
Performance supported in part by a generous gift from the David and Molly Pyott Foundation.
The running time for A Shakespeare Jubilee! will be 1 hour and 45 minutes including a 15 minute intermission. A reception will immediately follow the performance on The Promenade Terrace.
A Shakespeare Jubilee – The Making of Shakespeare!
Wallis Annenberg Center for the Performing Arts Bram Goldsmith Theater
9390 N. Santa Monica Blvd,
Beverly Hills, CA, 90210
Saturday April 28, 2018 at 7:30pm
Tickets:
Single tickets: $45-$125 (prices subject to change)
Box Office – Wallis Annenberg Center for the Performing Arts Ticket Service
9390 N. Santa Monica Blvd, Beverly Hills, CA, 90210
BritWeek is a non–profit organization, started in Los Angeles in 2007 by Nigel Lythgoe and the then Consul General Bob Peirce, to highlight the creative relationship between the United Kingdom and California. BritWeek's mission is to create greater awareness of the many ways in which Britain and the US work closely together and further build this relationship to advance business, the arts, and philanthropy in both of these thriving regions of the world. Every Spring, BritWeek hosts a program of events in Greater Los Angeles that promotes British creativity, innovation and excellence across multiple categories including, film & television, music, art, fashion, design, retail, sport, philanthropy, business, and more.
About the Wallis Annenberg Center for the Performing Arts:
Since opening its doors in October 2013, The Wallis has produced or presented more than 250 dance, theatre, opera, classical music and family programs to an ever-expanding audience. Under the leadership of Artistic Director Paul Crewes and Managing Director Rachel Fine, The Wallis brings audiences world-class theater, dance and music, performed by many of the world's most talented and sought-after artists. Featuring eclectic programming that mirrors the diverse landscape of Los Angeles and its notability as the entertainment capital of the world, The Wallis offers original and revered works from across the U.S. and around the globe.
The mission of The Wallis is to create, present and celebrate unique performing arts events and educational programs that reflect the rich cultural diversity of our community. Nominated for 47 Ovation Awards, seven L.A. Drama Critic's Circle Awards and the recipient of six architectural awards, The Wallis is a breathtaking 70,000-square-foot venue that celebrates the classic and the modern and was designed by Zoltan E. Pali, FAIA of Studio Pali Fekete architects. The building features the restored, original 1933 Beverly Hills Post Office (on the National Register of Historic Places) that serves as the theater's dramatic yet welcoming lobby, and houses the 150-seat Lovelace Studio Theater, GRoW at The Wallis: A Space for Arts Education (a gift of Gregory Annenberg Weingarten and Family and the Annenberg Foundation) and the contemporary 500-seat, state-of-the-art Bram Goldsmith Theater. Together, these structures embrace the city's history and its future, creating a performing arts destination for L.A.-area visitors and residents alike.
The official sponsors of The Wallis' 2017/18 season include: Delta Air Lines (Official Airline Sponsor), Montage Beverly Hills (Preferred Hotel) Mercedes-Benz of Beverly Hills (Official Automotive Sponsor) and Meridith Baer Home (Official Décor Sponsor).