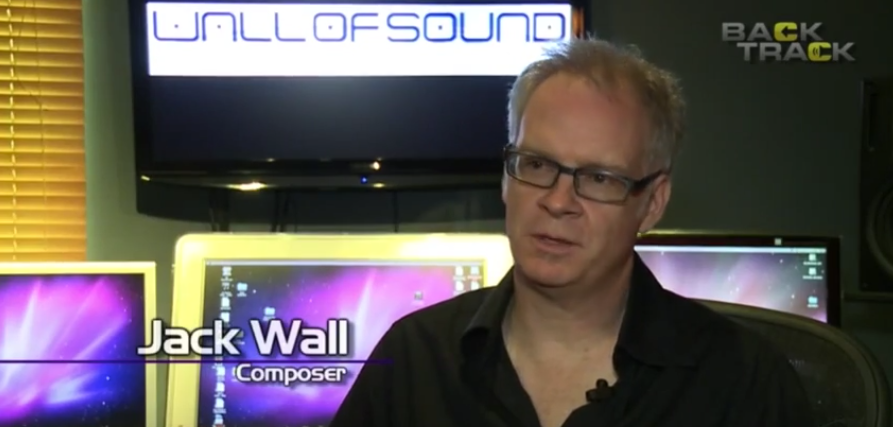 The exciting music of popular video games comes to life at the Soraya tomorrow night. Jack Wall's award-winning music from the blockbuster video games Mass Effect, Mass Effect 2, Call of Duty: Black Ops II and Call of Duty: Black Ops III will be performed by the CSUN Media Composition and Studio Ensemble full orchestra.
Jack Wall is an ASCAP award-winning and BAFTA nominated composer best known for his rich, cinematic scores found within video game franchises such as Call of Duty: Black Ops II & III, Mass Effect I & II, the Myst series, Jade Empire and several other franchises winning multiple awards for his work.
Wall is currently composing for the supernatural drama television series Shadowhunters: The Mortal Instruments airing on Disney's Freeform TV. He has also written additional music score for numerous other TV series including the fantasy drama series Reign on the CW and Emerald City on NBC as well as scoring the hi-octane action film Hard Target 2 available on Netflix. Shadowhunters Season 3 premieres in March 2018 on Freeform, On Demand and Hulu.
This unique and diverse concert program will feature Wall's incredibly popular big band jazz songs and swing numbers from Black Ops III as well as performances of his rich, cinematic orchestral scores for the Mass Effect and Call of Duty series, including several world premieres and other surprises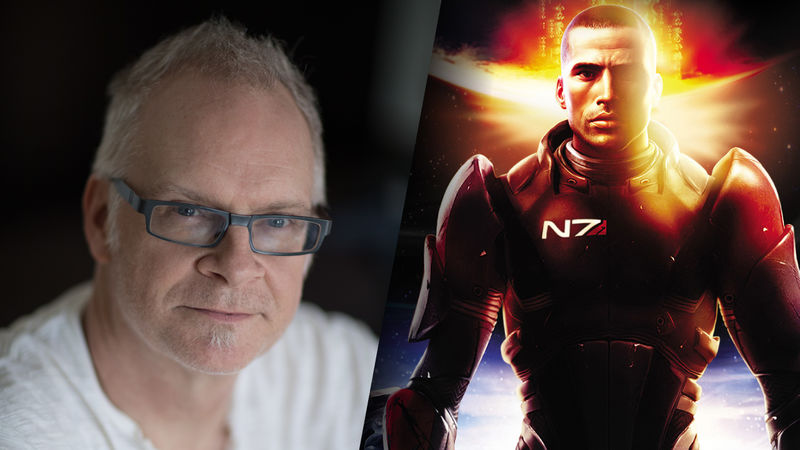 Jack Wall & Studio Ensemble
Wednesday, May 9, 2018
7.30PM
The Soraya
Younes and Soraya Nazarian
Center for the Performing Arts
18111 Nordhoff Street
Northridge, CA 91330-8448