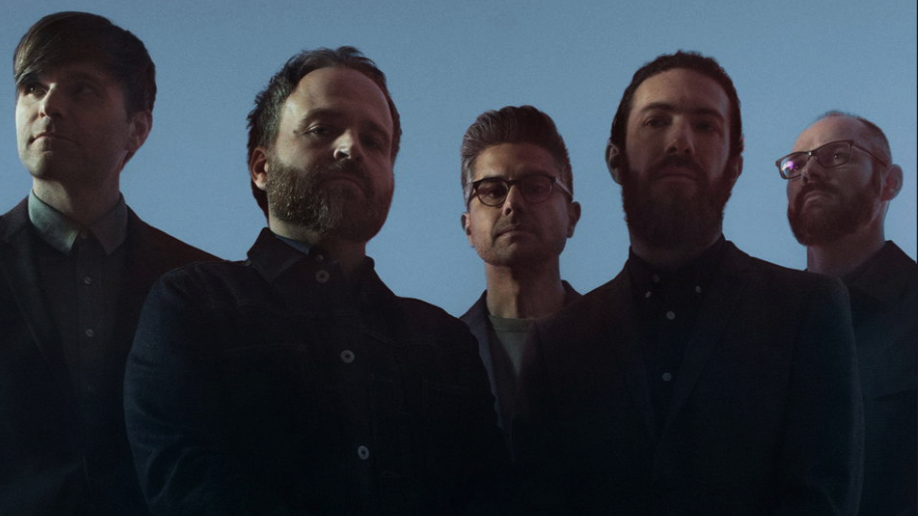 Emotionally powerful musical inventiveness ~ bracing emotional honesty ~ empowering rock music.
Popular American alternative rock band Death Cab for Cutie returns to the Bowl on Sunday, August 11, 2019, with special guest Car Seat Headrest. Now in their third decade, the eight-time Grammy nominees are fresh off the success of their most recent album, Thank You For Today.
Don't miss your chance to see these Seattle legends rock the Bowl!
Tickets are now on sale for a Death Cab for Cutie Summer concert. The Los Angeles Philharmonic Association announced that Death Cab for Cutie will return to the Hollywood Bowl for a performance on August 11. Car Seat Headrest will open for the headlining band.
Late last year, Death Cab for Cutie released their ninth studio album, Thank You for Today,  (August 2018). The album's debut single "Gold Rush" reached No. 1 on the Adult Alternative Songs airplay chart with five weeks of release, and its next single, "Northern Lights," cracked the Top 20 at Adult Alternative radio and continues to climb the Modern Rock charts.
Death Cab for Cutie is an American alternative rock band formed in Bellingham, Washington in 1997 which rose to becoming one of the most exciting groups to emerge from the indie rock scene of the '00s. They have been nominated for eight Grammy Awards®, including Best Rock Album for their 2015 release, Kintsugi. The band is composed of Ben Gibbard, Nick Harmer, Jason McGerr, Dave Depper, and Zac Rae. The band previously performed at the Hollywood Bowl in 2009 and 2015, and sold out both dates.
Tickets can be purchased online at hollywoodbowl.com or via phone at 323 850 2000.
~~~
Death Cab for Cutie
and
Car Seat Headrest
Sunday, August 11 2019
7PM
Hollywood Bowl
About the Hollywood Bowl:

One of the largest natural amphitheaters in the world, with a seating capacity of nearly 18,000, the Hollywood Bowl has been the summer home of the Los Angeles Philharmonic since its official opening in 1922 and plays host to the finest artists from all genres of music, offering something for everyone. It remains one of the best deals anywhere in Los Angeles; to this day, $1 buys a seat at the top of the Bowl for many classical and jazz performances. In February 2018, the Hollywood Bowl was named Best Major Outdoor Concert Venue for the 14th year in a row at the 29th Annual Pollstar Awards and in November 2018 was awarded the Top Amphitheater prize at the 2018 Billboard Live Music Awards for the second consecutive year. For millions of music lovers across Southern California, the Hollywood Bowl is synonymous with summer. More info here: hollywoodbowl.com